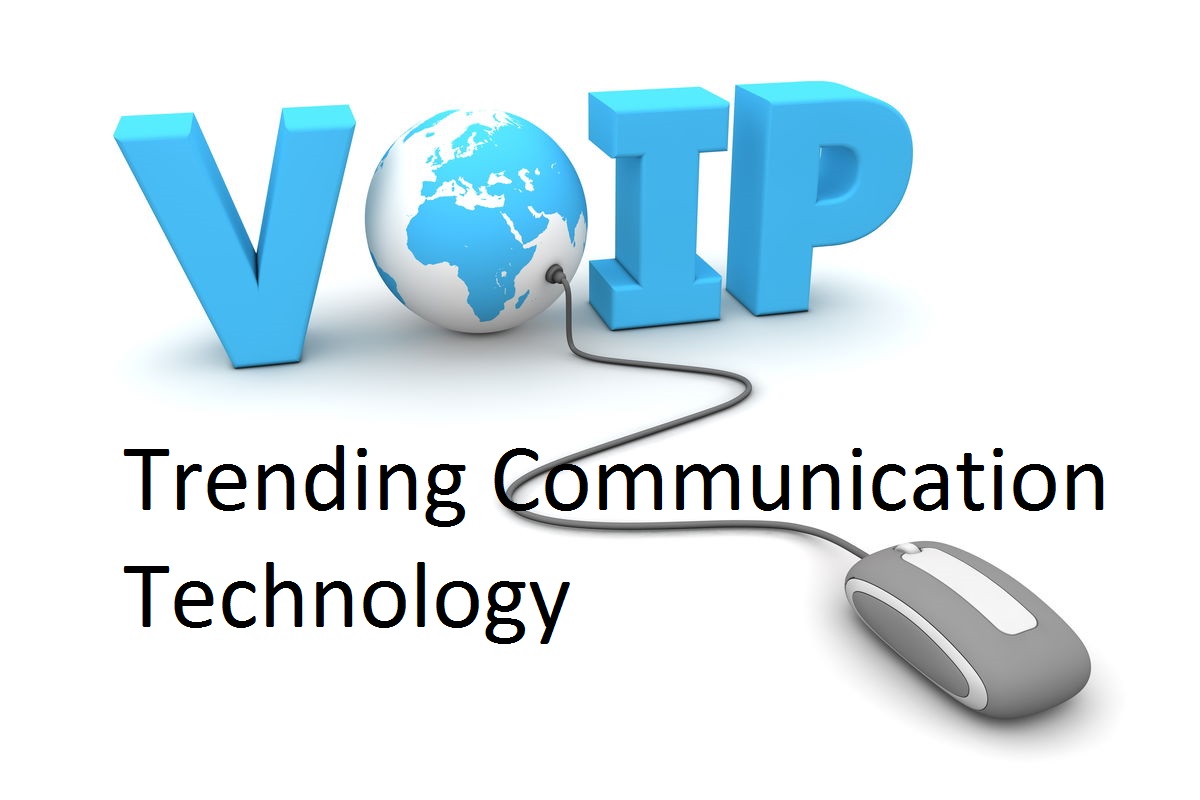 Voice Over Internet Protocol is a group of technologies that is used for provisioning of communication services over the public internet. VoIP or Internet Telephony has helped to eradicate the drawbacks of communication through landline connection and has continued to help in improving quality of communications happening within the large as well as small enterprises.
In the competitive and customer oriented environment, stellar communication is crucial to stay ahead in the business. For enhanced flexibility, improved customer service and to be innovation-driven, VoIP based solutions help streamline your business operations.
VoIP mobile apps for smartphones are easy option to connect with local as well as international audio and video calls. Apart from calling, instant messaging allows to share text messages as well as images. All this happens over the internet and thus using VoIP apps help cut the cost as compared to traditional calling and connecting. VoIP apps and VoIP calling is available for all platforms. VoIP app development for Android, iOS, Windows and cross platform allows you to use VoIP apps and VoIP calling for easy and cost-effective communications.
Linphone is one such multiplatform, open source VoIP SIP client, which is used by mobile app developers for Linphone apps development. Linphone apps customization can be done and built for and can be supported by platforms like, MS Windows, Mac OS X, Linux, iOS, Android, Windows, etc.
SIP Servers For VoIP Calling
SIP server is the crucial component of IP PBX (private branch exchange), a telephone switching system within an enterprise that switches calls between VoIP users on local lines. It mainly handles the VoIP call set up in the network. SIP server manages only call setup and call tear down. It does not handle transmission or reception of any audio, which is managed by media server in RTP.
FreePBX and Asterisk for VoIP services
FreePBX is an open source graphical user interface (GUI) which manages Asterisk, a voice over IP and telephony server. Asterisk with the FreePBX front-end serves as PBX (private branch exchange), which is required for communication through audio-video calling, conference calling, text and image sharing using the internet.
Using SIP telephony is the most secured communication for businesses of all size, large or small. For the high ended multimedia communication over the internet protocol i.e. for internet telephony, the business needs a customized Linphone app along with SIP server installation that include installation, setup and configuration of PBX system. This involves, installing PBX system based on CentOS7 operating system, setting up PBX system that supports ZRTP functionality, installing the matching Web GUI and configuration.
Integrating VoIP technology and improving business communications is making a powerful impact on the growth of the businesses.
Krify is a leading web and mobile app development company with competency in digital marketing solutions. Linphone app customisation and SIP server installation is one of our core competency and we have helped several businesses to streamline their processes and improve communications through VoIP app development. Contact us today on how VoIP technology can improve your business.