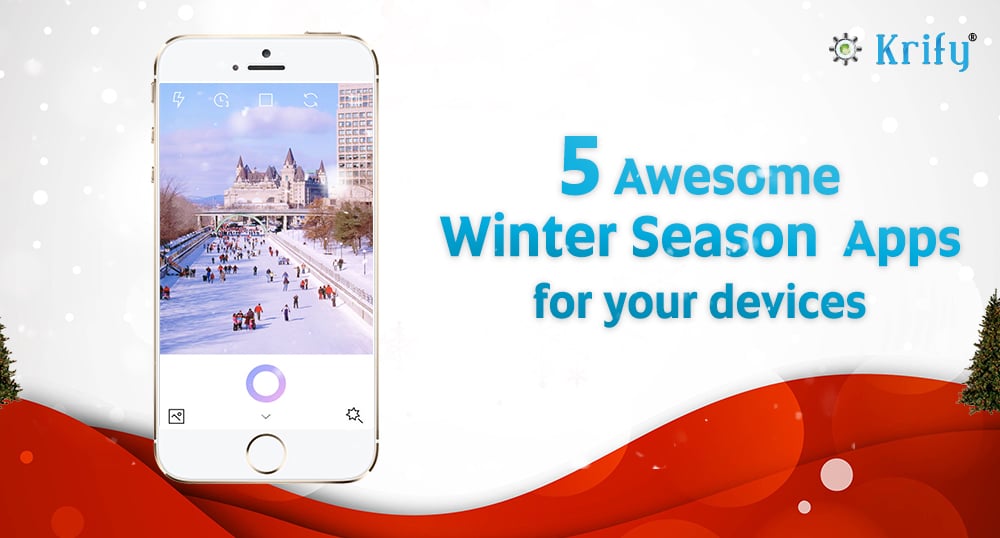 For those of us in the northern hemisphere, winter is bearing down on us in full thrill.  Winter means and snow means Snow apps, winter fun apps, snow sports apps, weather report apps – which, for the most part, can be steamed down. There's no doubt you get to rush for winter seasons gaming apps and there's nothing that can really compare. Are you excited yet?
If you're planning on winter-related apps for this winter season, there's more for you to do than simply reading about winter gaming websites and winter gaming apps. There are some great Android and iOS apps out on the market, both free and paid, that can improve the actual experience of having your own apps. Keep reading and don't miss out!
Awesome 5 Winter Season Apps for your devices
Let's First go with gaming apps
Ketchapp Winter Sports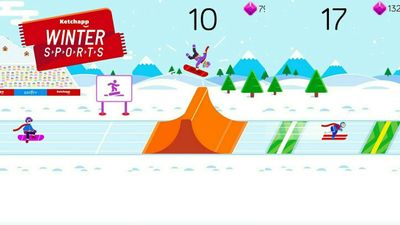 Why not try out some winter themed mobile game apps to keep you hustling? Yes, exactly keeping yourself busy and entertained with gaming apps when it's cold outside is one best way to make it through the winter. So has to happen my first suggestion is Ketchapp winter Sports. This is a sidescrolling skiing and snowboarding game that lets you perform tricks and stunts. As you perform stunts, you'll rack up a score. The points you earn can be spent on new things to improve your character's stats. This is available in both Android and iOS platforms.
Alto's Adventure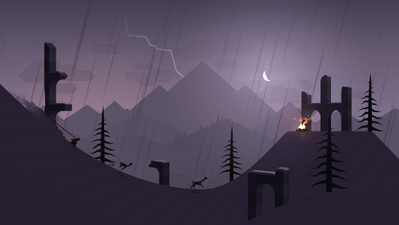 It's a stunning mobile game app with basic side-scrolling skiing gameplay. In this, you must control the skier as he travels over the ramp and slopes down from snowy hills. If you're much-excited to have astonishing visuals and magical music, then it will be the perfect game that fits you. This is available in both Android and iOS platforms.
Now we just look after the winter-festive themed apps
Christmas Countdown 2018 for Android and iOS

Winter is pretty intolerable, but when you throw in Christmas and new years Eve, things really start to get festive and exciting. This app will allow you to count down the days leading up to Christmas. You can see exactly how many days, hours and minutes are there till day.
Are you starving let's go for food ordering apps
Cookpad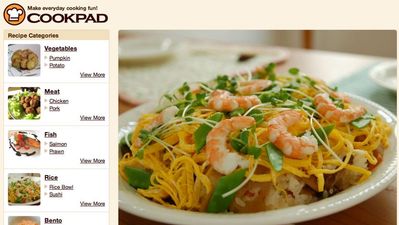 There's nothing that hits an afternoon of home cooking or baking on a cold winter's day. Cooking heats up the kitchen and gives you something hot to eat in the evening. With Cookpad, you can actually find the user submitted for all different types of food. They can provide everything under the sun at this point, baking recipes, healthy meals or even sinful snacks for your cheat days. This is ready for both Android and iOS platforms.
Just Eat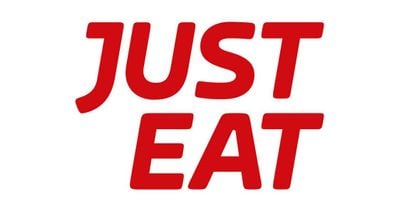 If you aren't in a mood to cook, then why not order some food instead? You can find plenty of nearby takeaways, browse menus and order from within the Just Eat app. In this you can by card and the take away will then deliver the food to your doorstep. In this, you can receive the live updates on the progress of your order and there will be notifications if there is any delay.
Krify has a great expertise team in developing Android and iOS sports, gaming, food ordering, festive applications like Sports Shot News Apps Development, Sports Schedule's Apps Development, Scoreboard Apps Development, E-Ticketing Apps Development, Sports Live Streaming Apps Development, mobile gaming app development, Event live streaming app with the latest technology used to provide a bug-free quality application delivering.
Get in touch with our Business Analyst who can help in fulfilling dreams from a small idea. Inquire us on your queries about what technology suits you to go with the next idea to app development