In the past, Year 2014 general elections is revolutionary aspect in India, Where we saw the emerging social media trends for the promotion activities of political parties. We all know, the honorable Prime Minister Narendra Modi participated by playing a mind game with a weapon called social media in the battleground emerged like India's Obama.
Similar to the traditional ways of recorded calls, sending messages and public gathering speeches, 2014 election saw a new leveraging social media trends to spread out to their voters like never before.
Social Media Leaders: Politician like Narendra Modi have pinned the talent of social media engagement, with a marvellous mix of personal feelings, smart positioning and nationalist pride.
Todays, controversy looks to be an opposite synonym for the word politician. Several politicians have reserved social media as the virtual battlefield targeting hard to keep their followers updated on the recent happenings of the other parties.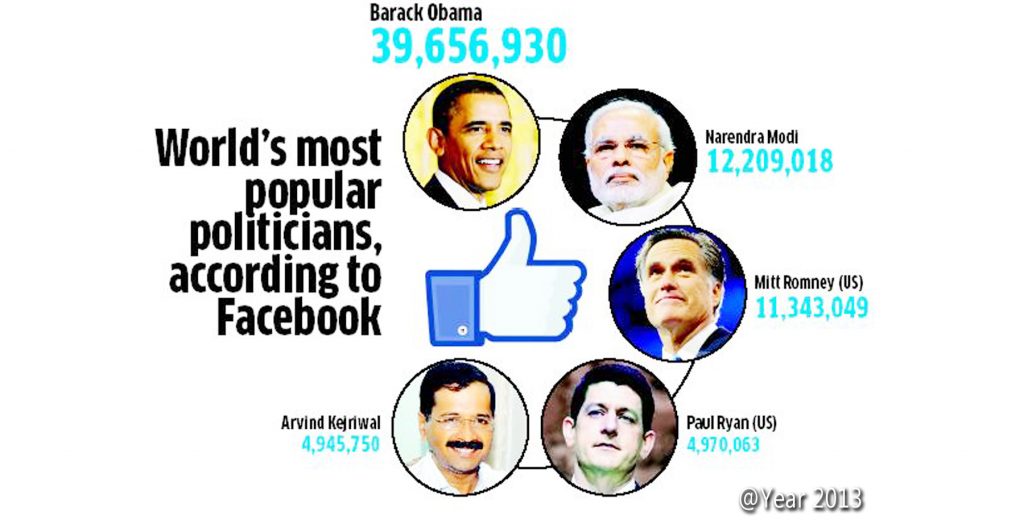 In fact, as Digital Media providing a direct communication channel to tag and comment any politician on their service oriented activities. And of course every word posting on a digital media or through a public speech is goanna be a captured and answerable.
On a part of this maintaining FAN base, Active Participation and Regular updates will defiantly going play a major role for the upcoming general elections of 2019 and of course this could be a biggest challenge to the positions to be a social mind spirited. In a part, there are most of the politicians who seems to be on a continuous look out for subjects which benefits them and in the method skip on forming their own opinions.
In the next General elections, is going to be held in India in April or May 2019 to constitute the seventeenth Lok Sabha. As we are sat on 2018, Political parties are already in rush to reach the public about the future plan towards the digital India smart plan with brains maps. Let me tell you in detail about 2019 elections political candidates' strategy in India.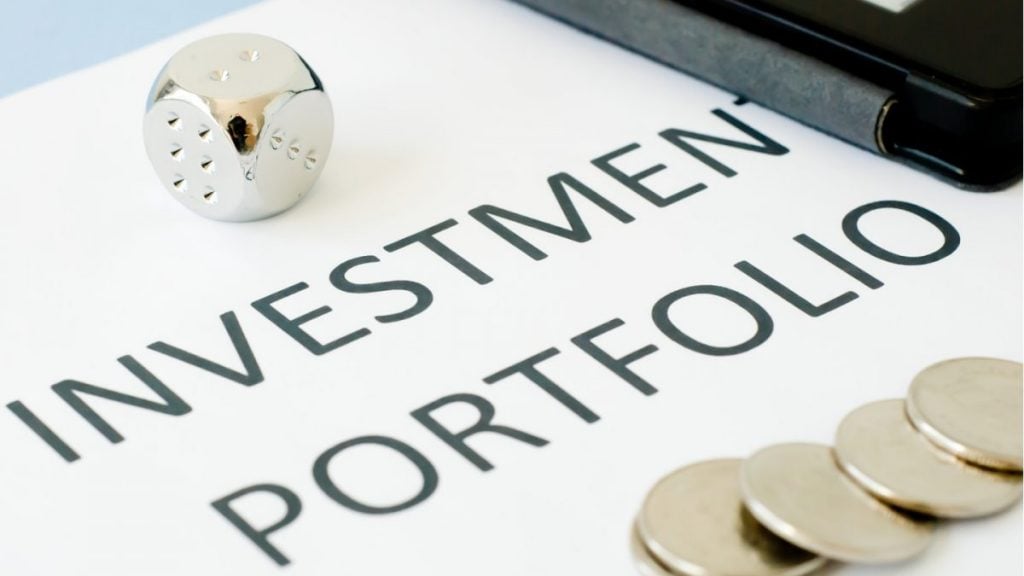 Any of the following continent of India, Traditional Indian society is now moving towards the Information Technology to frame a defined social hierarchy. So now every candidate heading the elections of 2019 is developing own strategies for their political parties to win the next elections.
Skills to be acquire by an Indian politician:
People habited to think, politician are whom just come to ask votes. But infect we have seen certain politicians who is so passionate to help people with following habits.
Traditional Concepts:
Strategy to Interact with People
Decision Making
Knowledge – Past histories and the current happenings
Skilful – to deal a set of people or individuals
Proactive and Smart – in handling the situation
Promising Nature – Specific, Meaningful, Achievable, Realistic and Time bound
Honesty – being honest and speaking the truth
Identifying the problem & capable to solve
Attire to Mingle with People
Habited to take Visit to the Voter
Aimed to help each individual
Digital Skills to be acquire by an Indian politician:
Digital media is a tricky monster when it derives to finding the true firmness for your content. On other hand, When it comes to politics being reserved on social media is won't get you very far. In terms of Politics, the Digital Marketing simply a set of activates planned to perform by a politician to get recognized by more voter in surroundings to a world-wide.
Things to be consider to be a modern politician in digital media:
From the political history, the very greatest politicians have been clever to convey the message and can be able to prove / deliver it. Seamlessly this will helped them to get many followers.
Behind the prospects in reality the personal moment (they are well-planned enough to what to talk and prove it on right time) personal moments. The same story repeats in Digital Media, Where words are represented by content, Mike are represented as social channels and people can hear your words anytime anywhere about everything.
In a sense, with more of political knowledge and a well-planned digital media strategies can introduce you to thousands of people with a list of filters by using which you can hit the right target.

A) Know what you need:
In the digital media it is essential to know what you need as time and frequency of your work always matters.
Think like Trump and Modi – Let take the first step to purchase a domain on your name, there are a few opponents who acquire your domain or related domain name before you and made it redirected to their own site. The best example is Donald Trump, who uses the jebbush.com domain users to redirect to his own donaldjtrump.com website.
Create a portfolio of future vision and todays achievements – 70% of humans are day dreamers and night thinkers. Each of us can be tied with a visionary models Just acknowledge Andhra Pradesh chief minister, Chandra Babu Naidu. He will used to deliver his words in any of the direct or stage meetings with a plan of representing  dream into reality with set of pictures and videos designed especially for each project he going to deal. In this case a well-planned and strategic website with effective content will get you more recognition.
In feature, Social Media is everything for your political career – If you are really a big player in politics then Yes, to reach the potential voters who aware of things. You must create a Twitter page, Facebook Page, Insta and more. With the Social Media Presence, The more fan base you have the more your words reach to the audience. Make sure you active and maintain your fan pages frequently.
Political content will spark voter reaction – We all aware this year's political picture and videos are already full of the regular happenings with respect to a politician party and the personal through the like YouTube videos, animated GIFs, and content, So If politician target few of the viral topics into ads, It's dam sure that they can reach the target medium and can be able to spread over the region.
Political Content Generation is more of framing the reality into a problem identification and problem solving model where a politician can grab a chance to raise his voice against the problem and solve it with people support.

B) Introduce yourself with Digital Marketing
Digital Marketing is a kind of online tool which helps you to organize meeting in online and create a path way to reach your voters door steps.
Foot Printing – Analyse your opponent if you are stating fresh, If you are a on chair / sitting / person of ruling party in particular position track what your opponents doing parties because we should not lose our exiting audience and be prepared to defend others.
Directions – Planning a pakka strategy will helps you to define a set of gaols. When a Politician have a clear vision of goal, Politician can be able to define a milestone based planning to reach the goal.
The same way, Make sure your plan is well defined and it must be in-front of your voters because your success rate defines your dedication and prodigality. This is what exactly young champs are looking for.
Presentations – A well written scripts always beneficiary and helps towards conveying the right message. Well-structured presentation with list of selected options will make you ready with a pre-plan before attending any meeting or a walk to the people.
Prioritising – When you really want something to achieve, you must be responsive and work towards to achieve the same. Prioritising comes into the picture when you are working with a well-planned approach with respect to organizing your story, plan, content, website, your portfolio, your Fan pages and what not.
Campaigning – The major motto behind every campaign is to get well reputation in terms of audience reach and result oriented.
The campaign evolvement is the beginning of the new beginning near to target voters. Be reliable with your memo, short and sweet. Mr. Obama conducted one of the most positive digital marketing in the political campaign history. He used this data in a smart way to answer voters' questions. Have a look on the Obama campaign, published in Forbes recently.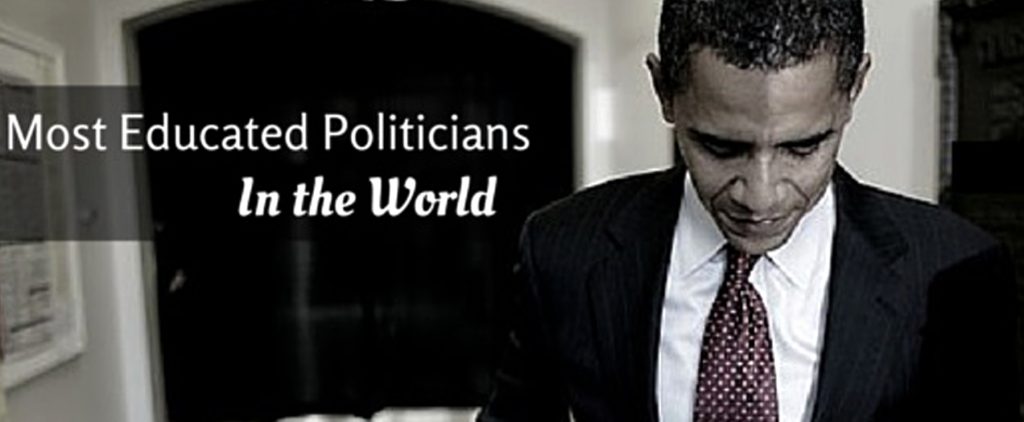 Demographics – This would might sound humble, but in reality this is the biggest job to work on for collecting the data and converting towards our goal. If you are successful to grab this and convert to the best. You are kind enough to get success in your political career.
Bottom-line:
In today's digital era most of the politicians are rising usage of digital media and social media to get hidden advantages and reach the general public through cumulative internet access owing to increased use of technology and smartphones.
You must have a Digital Consultation or a IT technology partner for your political career, who can delivers the flawless platform to the existing and coming political parties to interconnect with their audience.
In fact, the technology has improved the way political parties connect with their voter bank, which is associating the gap between each. Laterally with increasing interaction, digital and social media are also allowing to promote to reach the dreams of real politician.
In a sense, A well planned digital media strategies can introduce you to thousands of people with a list of filters by using which you can hit the right target at Lowest Investment.
At Krify, We are a professional IT company, who do provide the digital consultation and web development, mobile app development and digital marketing services with proven strategies. You can connect us on any of your IT idea with your mobile number on a call back option enabled above or you can also draft an inquiry to start helping to build your career.