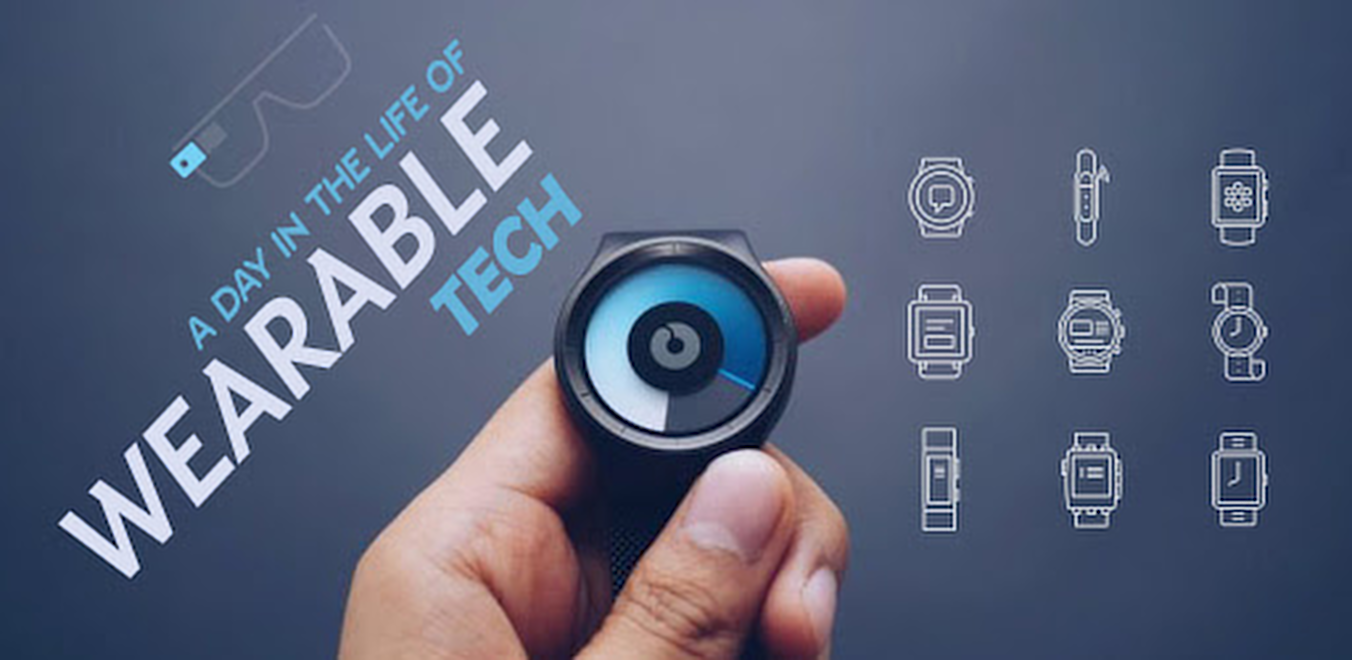 The technology is evolving at a faster rate adding a great boon to the users. Wearable technology is the present trend, where smart electronic devices are worn on a body as accessories. One of the most popularized wearable devices is the Smart Watch. This technology is being evolved and incorporated into health care, navigation systems apart from commercial uses. Smart watch is a wearable device that puts smart phone on your wrist syncing phone over Bluetooth.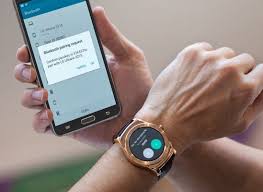 Smart Watches can be used to
Display the notifications and text messages sent to your phone.

Remind your appointments and events.

Track your health and fitness

Track the location using GPS

Get the news update
"Measurement is the first step that leads to control and eventually to improvement", so measurement is very important to live a planned and wealthy life. The below mentioned functions are paired up together and displayed on a single unit. They can only collect data and hence can be used for collecting only the general information about one's well-being.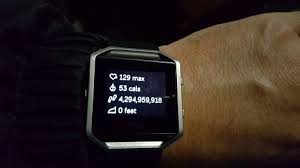 Wearable devices collect data of users health which include
Heartbeat

Calories burned

Steps walked

Time spent exercising
Some of the Healthcare wearable devices available in the market and the purpose they are used:
Device Name
Purpose
Pebble time
Android sleep app
Sleep Tracker
Fitbit surge
Staying fit and energetic
PIP
Getting rid of stress
Withings Blood Pressure
To keep blood pressure optimal
Fitbit Aria
Weight and body fat tracker
AliveCor Heart Monitor
Keeping the heart healthy
Viatom Checkme
Measure body temperature
Future work There is no threshold for the evolving technology, to our surprise, there are many astonishing inventions going every day. The wearable technologies is being developed rapidly raising an "awe" factor and in future there would be finding devices that add real value to our daily lives.
Here at Krify we are extending our services into wearable apps. We have passionate developers to work on wearable technologies for different industries.Contact us if you have an amazing Wearable app development idea!