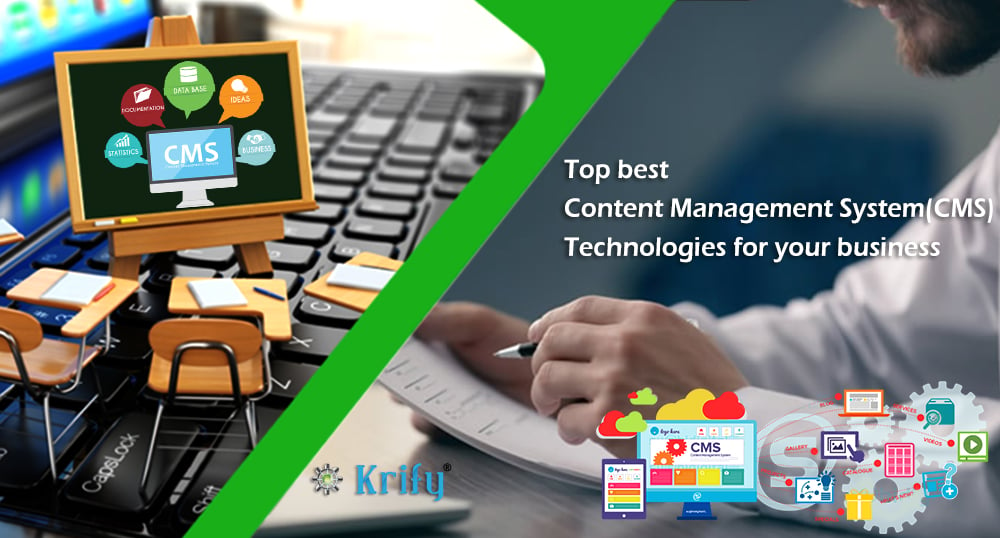 Content Management System is an Open source, content creation tools for managing information. The beautiful advantage of programing language is the whole process of content creation, management, and publication of web content can be done without any programming language through an intuitive graphical user interface.
CMS has two types of content management systems, that handles both Enterprise Content Management (ECM) and Web Content Management(WCM).
An ECM helps to collaborate in the workplace by integrating document management, digital asset management and records maintenance functionalities and provides the end users with the role-based path to the organization's digital assets.
A WCM aids to collaborative authoring for websites. ECM software usually includes a WCM publishing functionality, but ECM webpages typically remain behind the organization's firewall.
Both ECM and WCM systems have two elements:
A Content Management Application(CMA)
A Content Delivery Application(CDA)
The Content Management Application (CMA) is a graphical user interface (GUI) that allows the user to control the creation, modification, and removal of content from the website without the need of knowing anything about HTML. The CDA component affords the back-end services that support the management and delivery of the content once it has been created in the CMA.
Features of CMSes
Features may vary amongst the various CMS offering, but the core functions of the CMS will as follows:
Intuitive indexing, search and retrieval features, list all data for easy access through search functions and allow the users to search by attributes such as publication dates, keywords or authors.
Format management expedites turn scanned paper documents and legacy electronic documents into HTML or PDF documents.
After the content is published initially the revision feature allows the content to get updated and edited. Revision control also tracks the changes made to files by individuals.

Publishing functionality will allow the individuals to use the template or set of templates approved by the organization, and other tools to create or modify content.
Some other popular CMSes Features:
SEO-friendly URLs
Integrated and online help, including discussion boards
Group-based permission systems
Full template support and customizable templates
Easy wizard-based install and versioning procedures
Admin panel with multiple language support
Content hierarchy with unlimited depth and size
Minimal server requirements
Integrated file managers
Integrated audit logs
How to Choose the Best CMSes for the Organization
There are no factors to consider before an organization choose to invest in a CMS. There are few basic functionalities to always look for, such as an easy to use editor interface and intelligent search capabilities. However, some of the organizations use software that depends on certain needs.
Let's have an example, choose the organization's size and graphical dispersion. The first thing the CMS administrator must know is how many people will be utilizing the application. Whether the CMS require the multi-language support and size of the team to support the maintenance operation. while using the CMS, it's important to note the level of control both the administrator and end users will be provided with.
There are a huge number of both free and subscriber-based CMS offering for personal and enterprise use. These are in between 300 – 400 CMS platforms.  While choosing the right one you will be in confused. So the question comes into focus that which is the best content management system is optimally supported for completing your desired project. Here are the top 3 CMS technologies to choose of all.
#1 WordPress: WordPress is one of the best open source CMS platforms available on the market. Using these fantastic content management system you can make any content website like news publishing sites, blog site, e-commerce site, forum site and what not. WordPress operates a firm grip on nearly 65% market share among all other open source CMS platforms.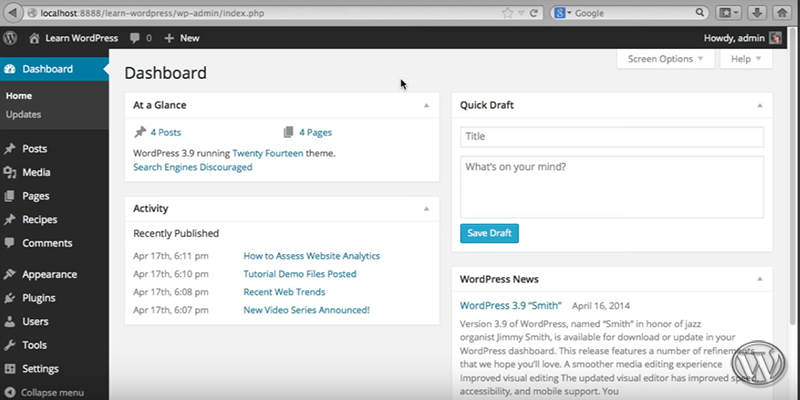 WordPress is the top content management system is robust, user-friendly and gets the updates regularly. There are a lot of themes and plugins available to increase the functionalities of WordPress hosted sites. In today's online world, most of the person or business content publications rely on WordPress and Ubuntupit.com is no longer exception here.
#2 Joomla: Joomla is another best open source CMS for hosting a blog or any other web publications. It majorly focuses on security aspects more than the fancy decoration. When compared to WordPress it's not easy to use and flexible. The Interface is quite impressive.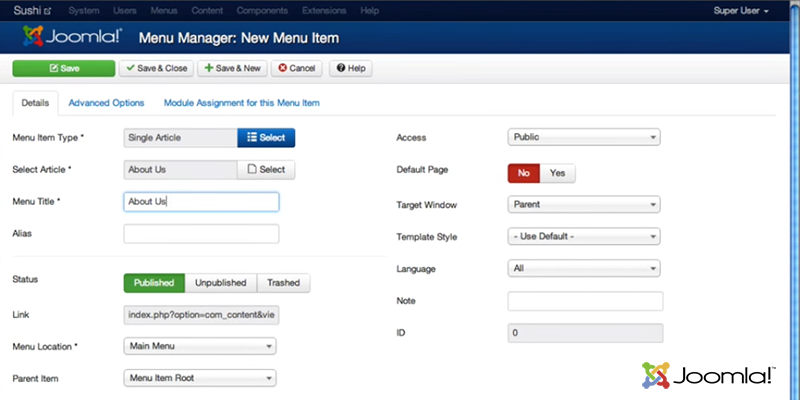 #3 Magento: Magento is the one best open source CMS platform for creating the e-commerce site instantly and effectively. Community edition will come for free and in order to unlock the advanced features, you should pay. For developing a small blog or e-commerce site, the Magento is quite enough.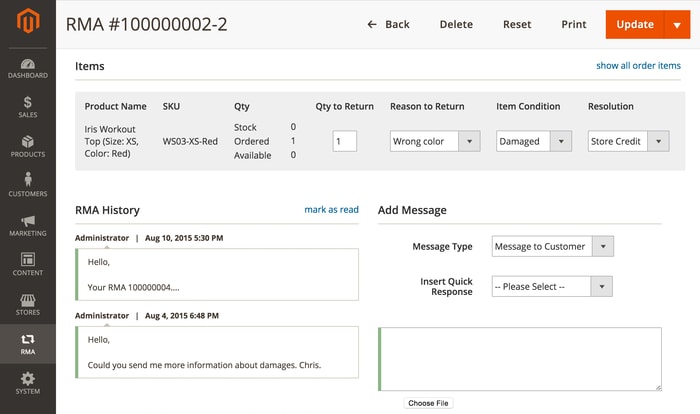 What are the reasons to use CMS platform for their Business?
So, What does the content management system offers that other website options don,t? Great question! Here are the few reasons for using the CMS that aren't available with other website options.  
Advanced SEO Tools and plugins
Cost Effective and affordable
Instant Site Maintenance
Easy collaboration and Access
Redesigning your website won't require a complete site overhaul
Security
Access the most up-to-date web functionality
Manage your entire internet marketing strategies at under one roof
Want to develop the website on the best CMS platform for your business? but still in confusion!! Krify is here to assist with the best platform for you. Do contact us.