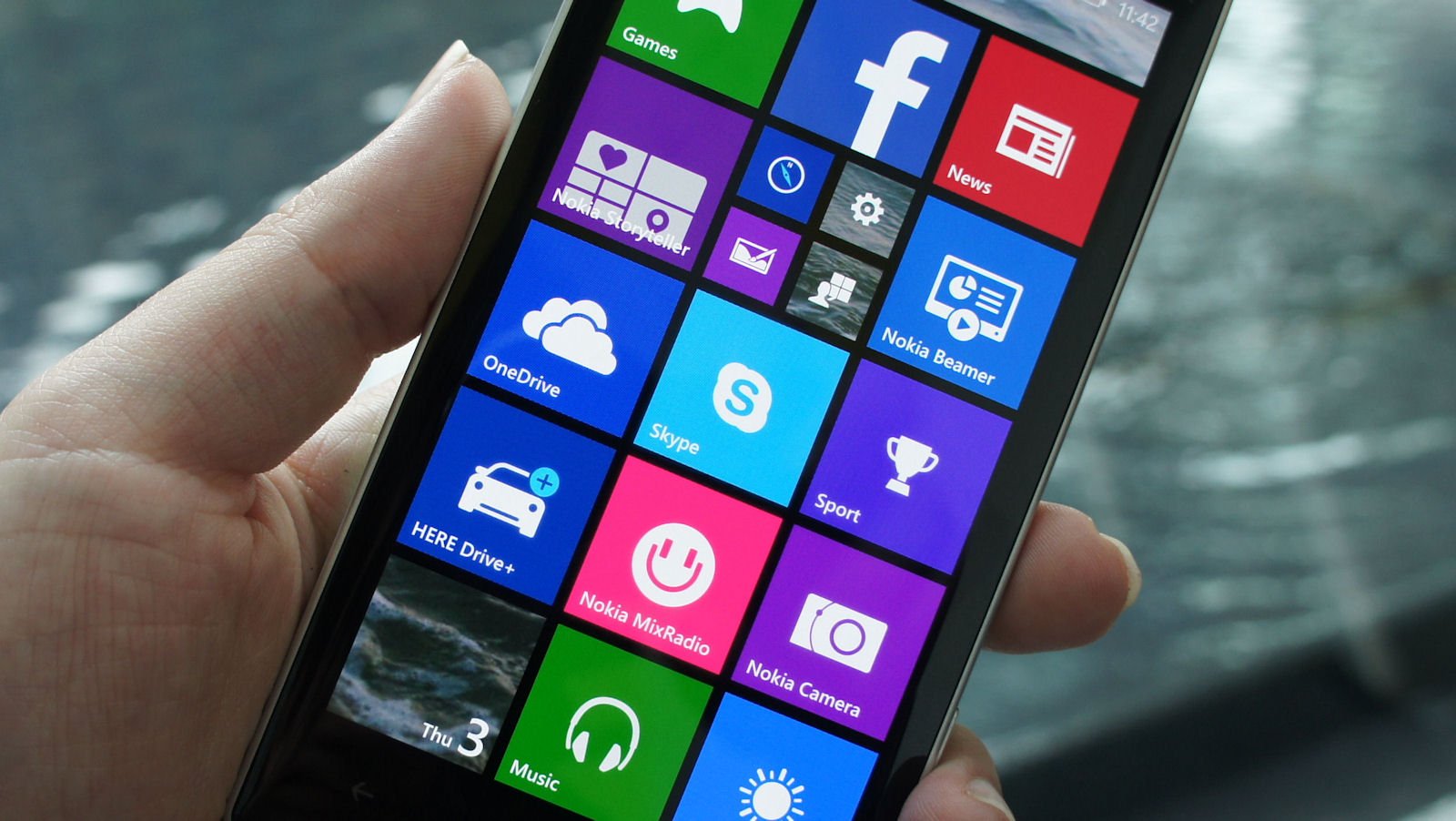 Microsoft Recently launched an Android App called 'App Comparison' and its complete persistence is to tie up apps installed on your android device to those which exist on the Windows 10 platform.
AppComparison App for Andorid Devices : sing's a Hybrid App soon by Microsoft's
App comparison may seem meaningless, but it has focused on the goal that signify that "App store on Windows 10 enabled phones is growing slowly, and it will definitely result in growing app base for Microsoft.
It will not take too long time for Microsoft's Windows Mobile to stand as a biggest Competitor for Android and IOS Mobiles. If it builds more and more Apps to build its own strong App base like Google play Store has, even more similar apps. i.e., Cross platform apps using XAMARIN Development
The only drawback of windows till now is that they didn't have much Developers as there are for Android. Now as HYBRID APPS came into light, Windows platform is also available as Universal Language that single code can work on all platforms like Windows, Android, iOS and others like Xamarin.
Presently, developers are looking forward to develop more Hybrid apps rather than single platform apps. Microsoft's are going high with this, day by day.
To kick start the sales of Windows Mobiles again, Microsoft has launched App Comparison app. App Comparison allows user to select two things that you find most interesting like Entertainment, Education, Health, Games, Lifestyle, News & Weather, Photo, Videos, Productivity, Sports, Travel, Friends and Family…etc. from your android device to show either the same apps or related app which are available on windows store. They will help customers with the transition process, before they migrate from android device to Windows devices.
Hybrid Apps like Xamarin Apps are being developed more out by Xamarin Developers for windows and cross platforms. Market report says that Smartphone users are increasing day by day and are considering strongly to switch for Windows 10 and Windows Operating systems. So the first step in making the changeover as simple as possible would be to install App Comparison & see which apps they are already using on Android and are available on Windows 10 as well. In addition to finding coordinated apps, it also recommends others that might also be something more useful. It's a pretty straightforward and basic offering, signed by Microsoft's Hybrid apps supportability in future.
---
Do you know who are Professional Developers of Hybrid Apps ?
Krify has consummated innumerable projects of development with Xamarin programming. They have competence in building IT products using Cross Platform. Xamarin  Apps arrival with new exciting features will bring storm in the domain of app and web development.
Contact now Krify Team of Developers
---
How to hire a Xamarin Developer / Hybrid Apps Development Company ?
If you are in need of experienced Hybrid app developers, Krify has a team of Xamarin developers who have sound knowledge on Xamarin, Cross platform Apps Development and experience of working on multiple projects for our clients in Europe and USA. They have hands on experience in website development. We don't compromise on quality and believe in delivering the projects within the timelines framed.  Our team of developers are flexible to work in multiple time zones to suit the needs of our international clients.
Hire a Xamarin App Developer hear !