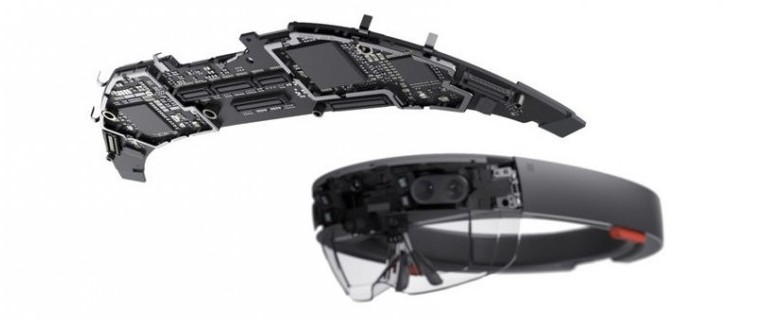 The Holographic objects are non-touchable, doesn't have physical mass which can be operated by gestures, voice, and environmental understanding on an untethered device. The holograms you'll see with Microsoft HoloLens can seem life-like, and can movable, shaped, and change according to interaction with users or the physical environment in which they are visible. The Most Obvious Features of HoloLens are listed as hear !
HoloLens lets us to yonder (beyond) the screen:
User can figure holograms to fine-tune a design. User can also interact with Holograms to learn new things. Its multiple perspectives can be used to share your ideas by showing it through Microsoft HoloLens.
HoloLens enables you to make decisions more confidently, work more effectively, and bring ideas to life before your eyes.
Your world as a canvas.
Microsoft HoloLens perceptively maps your room and mixes holograms with the environment around you. As per your convenience, you can pin holograms to locations wherever you want to.
Natural way of interaction
You can interact with the system to create and shape holograms with gestures. Communicate with apps using your voice and navigate with a glance.
Teach and learn in new ways: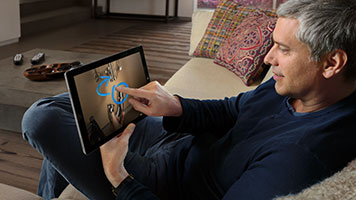 It's easier to show than to tell. See it and from their tablet or PC, take image, sketch it with hands and show them rather than telling. Using HoloNotes in Skype, friends and colleagues can see your environment using their tablet or PC and draw the instructions that appear as Holograms in your environment.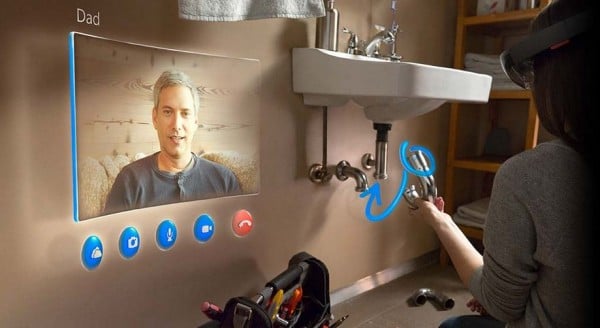 Create what you imagine:
Create your own holograms and share them with others. Use holograms to visualize how something will look in the physical world whether it's a new piece of furniture HoloStudio will even let you turn your holograms into physical objects with 3D print compatibility.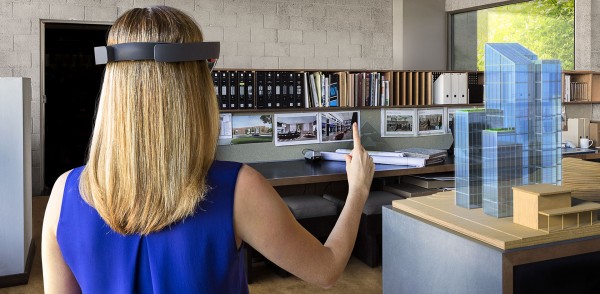 Visualize your work:
Go beyond what a 2D and 3D render can do by working in three dimensions. Pin holograms to physical objects so you can size and scale them in real time.
See your world in new way:
No wires, No Screens, No Buttons, just transparent lenses interacting freely with holograms without losing sight of your world.
Advanced technology exclusively from Microsoft partnered with Asus
Microsoft HoloLens project has partnered with Asus, as the world's most advanced holographic supercomputer. Advanced optics, multiple sensors, a custom holographic processing unit and many more advanced features will allow user to interact with holograms in your world.
Hardware Specialities:
Designed for comfort
Power and grace
Built-in speakers
Spatial sound
Sensor fusion
Custom holographic processing unit
Advanced optics
Microsoft has partnered with innovators that would help the world work in 3D.
Microsoft Employees are associatively working with Design professionals, engineers, architects and over 700,000 monthly dynamic developers to create rich interactive experiences.
Autodesk
Unity Technologies
Dassault Systèmes
Sketchfab
Microsoft HoloLens devices will begin shipping in first quarter of 2016 to developers in the United States and Canada. Microsoft is looking for creative developers to help them and build an active, dynamic community of holographic future with us. The cost of this advanced device will be $3,000 per device.