A Software company understand your requirement and they convert your idea to reality by designing, developing and deploying the application.
They will use their expertise and development skills to build the application and won't think too deep in understanding the brand or marketing strategies. Once the application is live then they will have handed   over the project to the client and further they will involve in any improvements and maintenance support.
During their interactions they will ask questions like
What functionality do you need?
What style of designs do you need?
Will you provide us all the content?
In which platforms do you want the application?
What technology stack do you prefer?
A Digital agency manages all aspects of an application. They embrace strategic thinking, technical innovation and brand building to deliver client's objectives.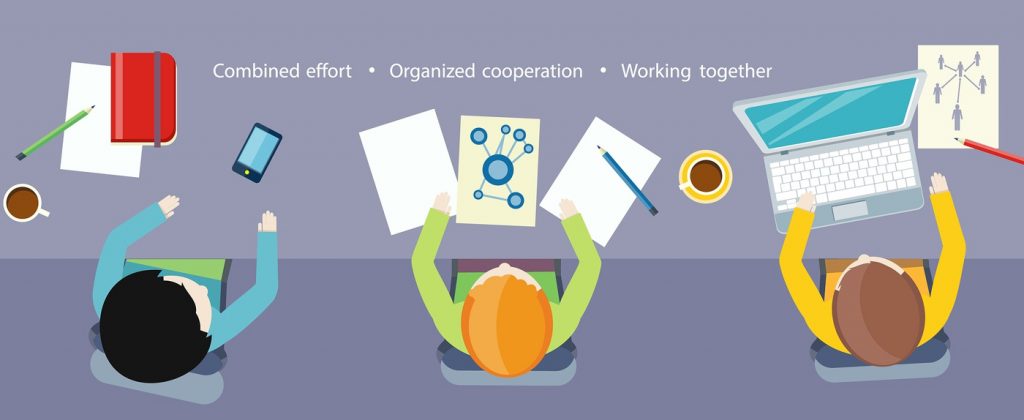 A digital agency develops a brief, gets under the hood of the brand they are working for, and ultimately delivers an application to engage and convert the right audience, maximising the conversion opportunity and ROI.
During their interaction they will ask questions like
Who are your competitors?
What is your organizational structure?
What is the end goal of the application?
Who are your target customers?
What is the unique selling point of your application?
The end goal of software development company is to deliver the project successfully as per the specification whereas the end goal of digital agency is to promote the application, branding, customer loyalty and increase sales through digital marketing efforts.
If you are seriously interested to make your idea successful and if you have reasonable amount of investment then choosing a right digital agency is the correct approach.
Krify is a digital solutions company that goes beyond the definitions of a digital agency or a technology company which looks at the digital world with a different perspective, stereotypes.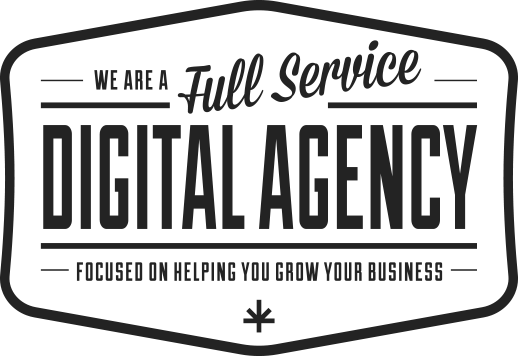 Our team who involved in any of the project are
A Project Manager who will make sure the project runs smoothly. They will know each stage of the Project and update the project progress.
A Digital Strategist who will be responsible for putting the right solution and strategy in place, recommending things you never knew existed.
A Creative Lead who will own the design and produce engaging, powerful design solutions with the user experience in mind.
A Design Team of in-house animators, illustrators and photographers who will be on hand to contribute to project success and add special touches.
A Development Team who will work with the design team, creative lead and digital strategist to bring the project to life and make sure it works everywhere it should.
A Quality Analysts Team who measure quality standards and metrics for the current application. This team defines processes for test plan and several phases of testing cycle.
If you're looking to build something bigger and more effective at driving conversions then Krify is the right place.
We have super creative designers, Passionate developers that brings high end design and World class application to the market.We are a collaborative team under one roof.
Contact us today and share your requirements with us. We are ready to assist you and shape your concept to reality with passion.