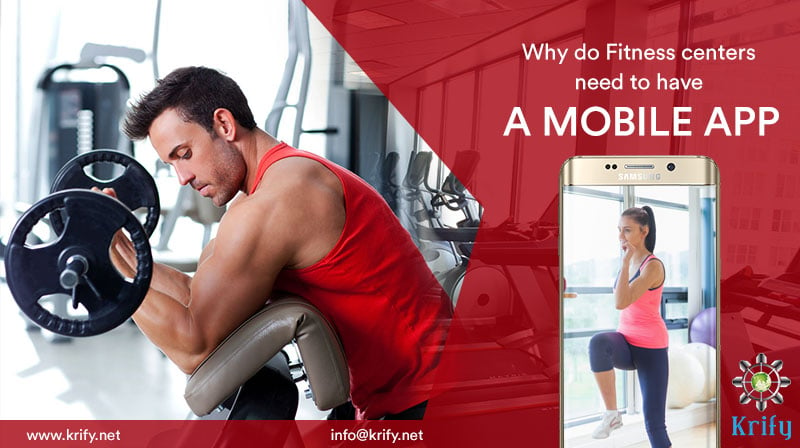 Do you agree that mobile apps are transforming the fitness industry ?
Let's start this with by discussing what are the common challenges faced by Fitness centers.
Users Engagement
Engaging users is an ongoing challenge for any fitness center. This is possible with personalization not with mass messages.
Communication
Maintaining good communication with the users in the form of discussion to motivate users in efficient way is one the challenge for fitness centers.
Regular Updates
Updating users with new information, updates, comments etc through email is an issue for fitness centers because users get frustrated by receiving more emails.
If you are a Personal Trainer or a Fitness center or Gym, get your own fitness mobile app development as users are increasingly turning to mobile app. Nowadays living a healthy lifestyle has become trend. Being healthy means being beautiful, successful and Fit.
Reasons why Fitness centers require a mobile app
Direct connection
Mobile app will increase the chances of a direct communication with users. It helps to create more user engagement as well as increase brand awareness.
Push notifications
With this feature, Fitness centers can take advantage of sending text messages in the form of greetings, wishes, promotions, and offers etc to the users who downloaded the app. This will be a great way to approach users.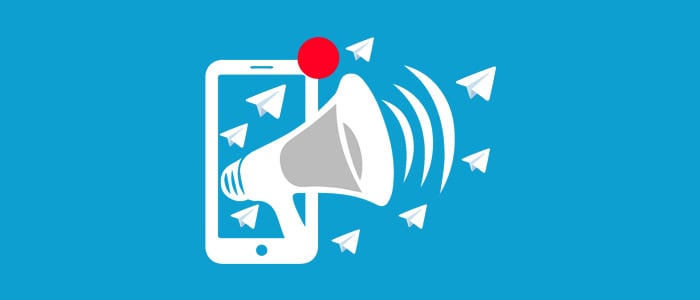 Membership Plans
From the app itself, users can be able to view membership plans and can easily book the appointment with few steps. Also even users can make the payment online through the app with just a single click.
Online Reputation:
Online reputation is very important if any business want to maintain long term success. For this, fitness centers can ask users to provide their feedback and valuable comments which will enhance their online reputation.
Calendar
This feature allows users to see when there are any new classes happening and any special events coming up.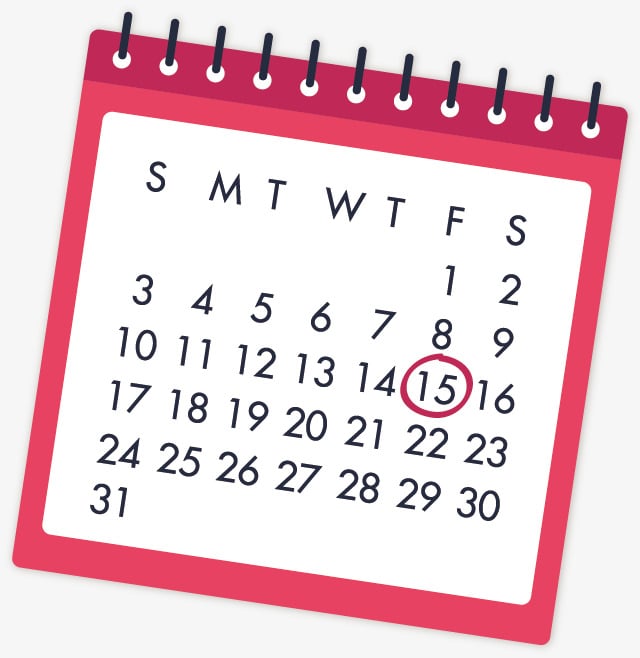 Navigation
Google Map navigation feature in the app allow users to easily navigate from their current location to the Fitness center location.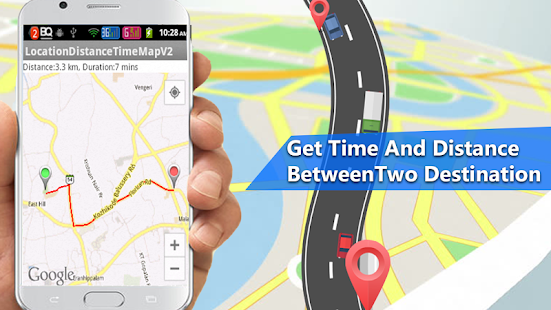 Training Videos
Showing Training videos in the app created by your trainers is a good opportunity to let users know about different trainers that you have and their expertise. This will create interest in users to visit your fitness centers and try your classes.
New Equipment updates
You can be easily able to show case your new equipment images and their advantages.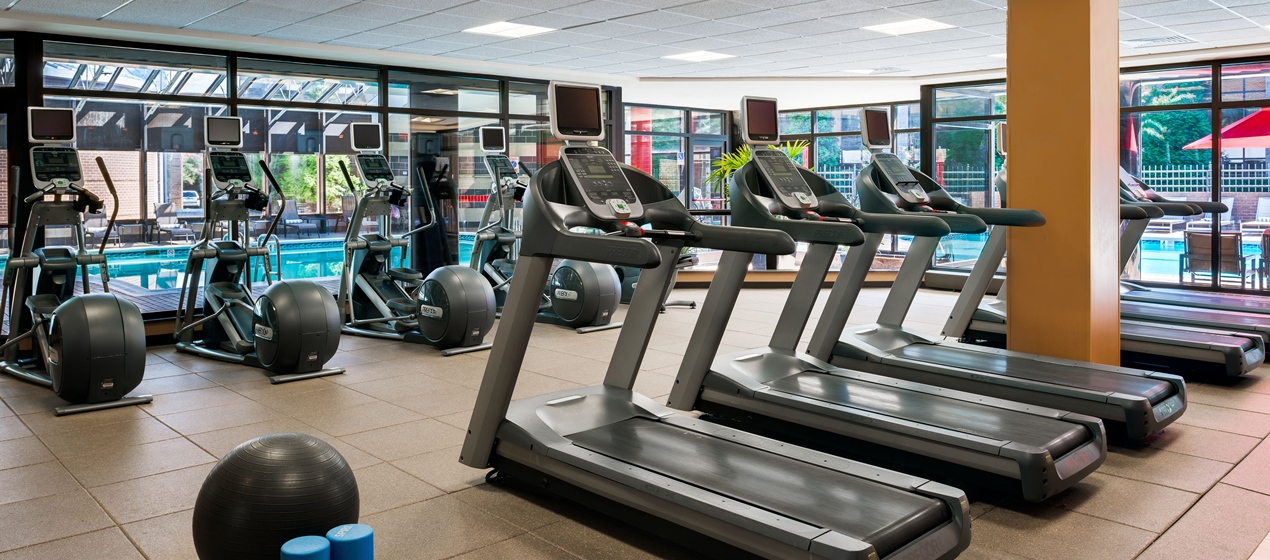 Nutrition and recipes'
This is an innovative way to show your users that you care about them and their needs, by providing them with healthy recipes and insights on nutrition that they can use outside of the gym/Fitness center.

Do you want to miss all the above advantages by not having a mobile for your fitness center? Book Clients. Boost Profit. Drive Traffic by having personalized mobile app for your fitness center. We provide excellent quality at a reasonable price.
How much does it cost to build Fitness App?
It is hard to provide the estimation right now to develop a Fitness mobile app because it depends upon set of features, technology stack etc.
There are numerous phases involved in developing a successful mobile app such as Ideation and Documentation, UI/UX Design, Programming, and QA testing.
From our point of view, developing a mobile app is an ongoing project with new versions updates, new features development, new UI integration according to trend.
Below is a pie-chart where you can see percentage of each phase involved in mobile app development
In conclusion we can say that there is a very much importance of fitness apps in this smart era and there are many proven reasons. So strengthen your fitness business with Mobile app solution. Don't think about the development , just share us your vision , how you want your mobile app and what features you want to incorporate, Our team of proficient and skilled developers who masters the art of developing mobile apps for fitness industry will create customize mobile app as per your goals.

Contact us today and share us your ideas with us NOW?