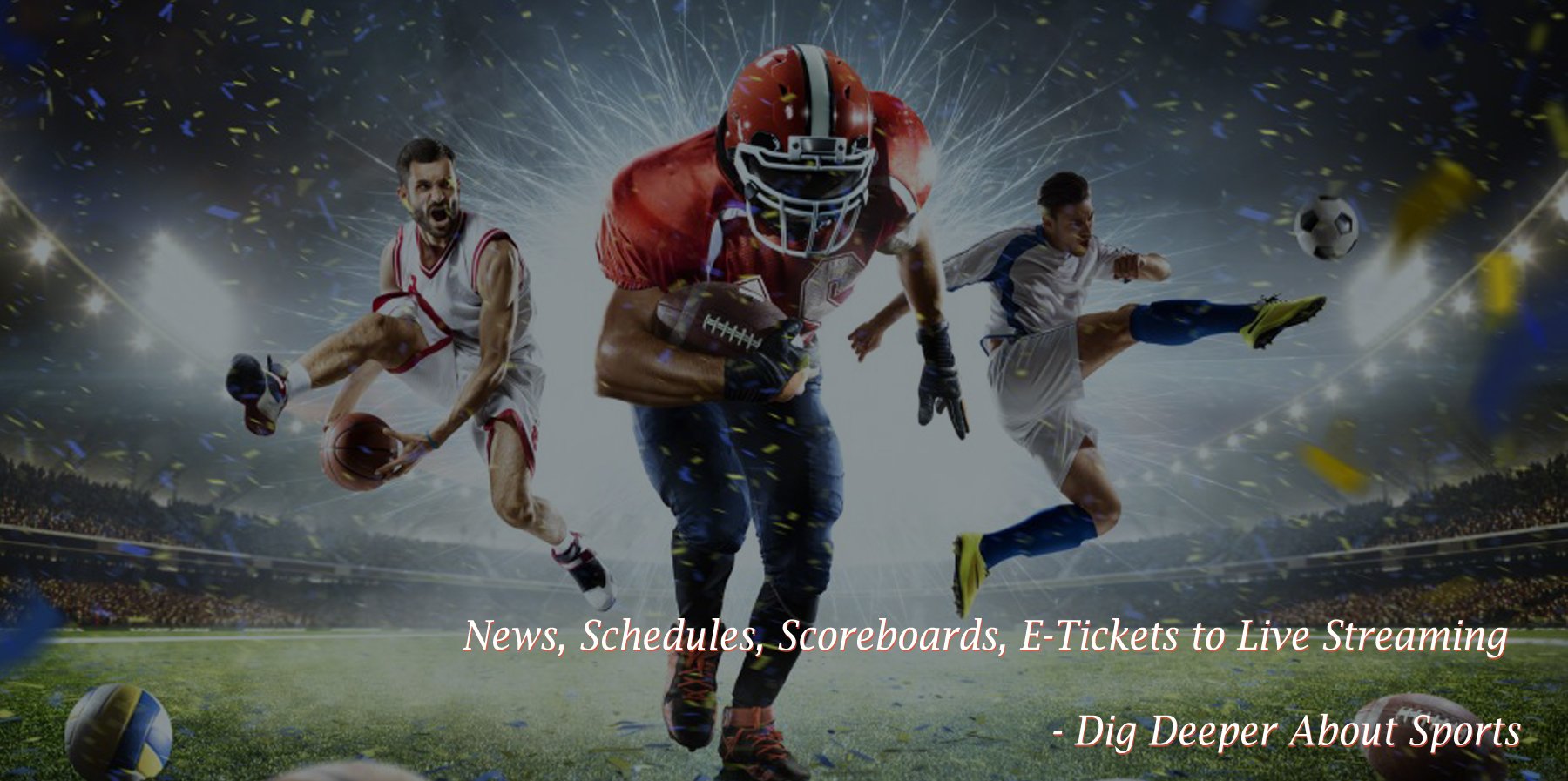 Now, We – Human being are living in an advanced era of sports where things can be happen on finger tips. Do you agree? Today, I am going to convey everything about sports – How, Where, and what way that things will happen through finger tips.
The world of folks are looking a comfort zone, where things can be automated or either each can be tied up one another. The goal behind the comfort zone is described in following quote.
"The procedure of scheduling and implementing the conception pricing preferment and spreading of sports idea, goods and services to generate interactions that fulfill individual and organizational objectives"
Let's specify the digital sport trends 2020 ear by considering the 2018, the buzz word sounds that are in the mouth of a small kid to an elder folk are..
Sports News:
Sports news is everything for the one who missed a running commentary. How many of you tend to browse Sports News apps or newspapers everyday by opening a sports page first?
Myself, I would give a second most preference to check the Sports page and feel great to read the news articles posted about the sports especially Cricket and Basketball.
Not only, which I missed I have also read the news articles to know about the forecast report of a bowling and batting pitch, weather reports at the stadium or a place where the match going to be hosted. Being a fan of one team I would love to know, what could be in a favorable for my dear team to win the match and what not? Before I bet with my friend.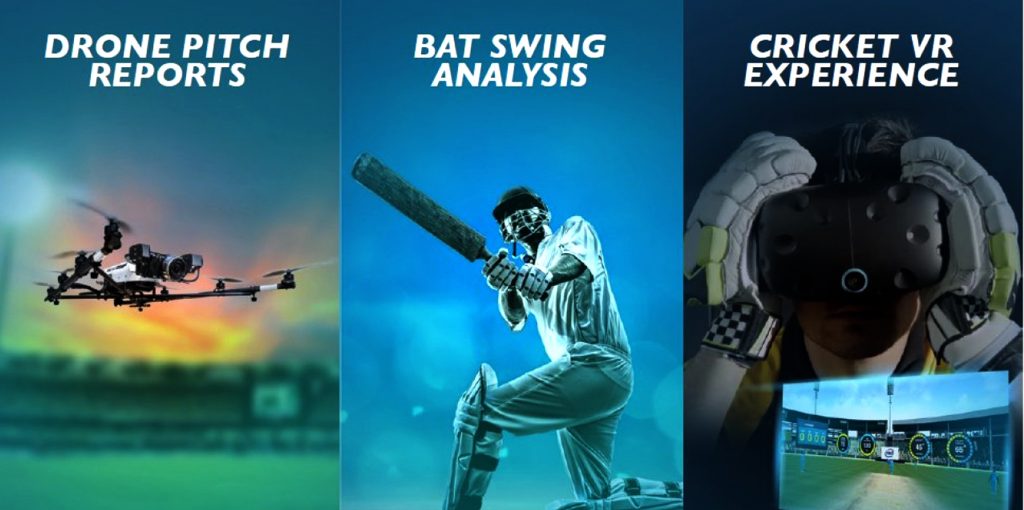 In 2018, We have top 10 best sports news apps rather say to as a daily newspaper and the best short news Android, iPhone and iPad apps like Inshorts, Google App, Feedly, Flipboard, Inoreader, Pocket, News Republic, Podcast and Radio Addict, and few other.
Of course, the social media pages and feeds are also one of the best medium to know the trending and latest news throughout any of the sport.
Schedules:
This is the next thing which people love to know and inquire about next match on a great finish of the season or a match which brag a tough fight / never give up competition between two. Yes! we all plan in prior by booking flights or a buses or planning to reach on time.

Here are top 50+ games that every sport fan dream to see in live the best kick over, and check the fix the schedule to attend.  We defiantly have dream to watch at-least one of these top sports events through out the world.
The Masters, FIFA World Cup, Summer Olympics, Super Bowl, New York City Marathon, Army vs. Navy Football Game, Baseball World Series, Winter Olympics, Wimbledon, UNC vs. Duke Basketball Game at Cameron Indoor Stadium, Stanley Cup, Cubs Game at Wrigley, Tour de France, Liverpool vs. Manchester United at Old Trafford, Liverpool vs. Manchester United at Old Trafford, BCS Championship Game in New Orleans, Michigan vs. Ohio State at The Big House, NFL Conference Championships, Final Four – NCAA Men's Basketball, Baseball Hall of Fame Induction Weekend, Ryder Cup, UEFA Champions League, Harvard vs. Yale at Yale, British Open, Dubai World Cup, Kentucky Derby, Rose Bowl, Rugby World Cup, MLB All-Star Game, Horse Racing at Saratoga, Professional Bull Riders World Finals, Indy 500, Running of the Bulls, Special Olympics, U.S. Open Tennis Tournament, Iron Bowl at Alabama, Late Season Green Bay Packers Game at Lambeau Field, Epsom Derby, Ironman World Championship, Texas Football Friday Night Lights in Odessa, Koshien Baseball Tournament, Soccer Game at Macarana Stadium in Rio, Notre Dame Football Game, CS vs. UCLA Basketball Game at Pauley Pavilion, Red River Shootout, Calgary Stampede, U.S. Open Golf Tournament, NBA All-Star Game, Florida vs. Georgia Football Game, Hong Kong Sevens and more.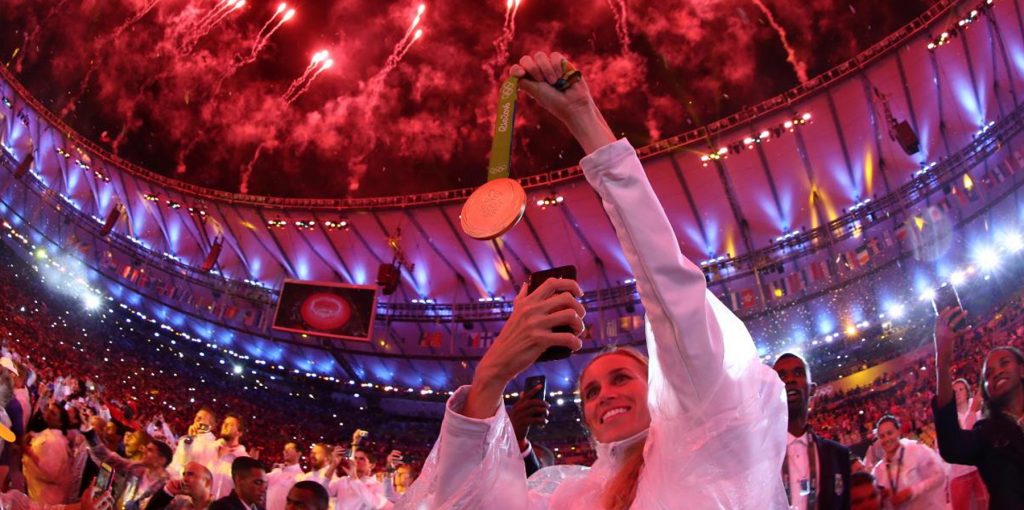 Not only what I have listed above, there are a plenty of other game events hosted every day to encourage an athlete and sportsmanship spirit in each fans look for an opportunity with slot reserved to see these. A plenty of Android, iPhone iPad apps, websites and bloggers who always try to notify a sport fan about the various sport events / athlete track, training, workout, workout split, calendar, and apps scheduling over the globe. We also have top sports event schedule apps which can help in knowing the schedule of various events like MLB.com At Bat, MLS Soccer Scores & Highlights, Forza Football, and more.
Scoreboards:
You will feel the real thrilling of the scoreboard when you present in the live stadium watching the game and learning the strategy to win. You get full of sweat while you see a competitive situation one to one or a team to team like a winning short that defines the game, the last second that brings the winner out, and of course the losing face always teaches you the best lesson about how to take a pride step to appreciate a winner. In all these situations a scoreboards plays a vital role to understand the every situation and feel the real game.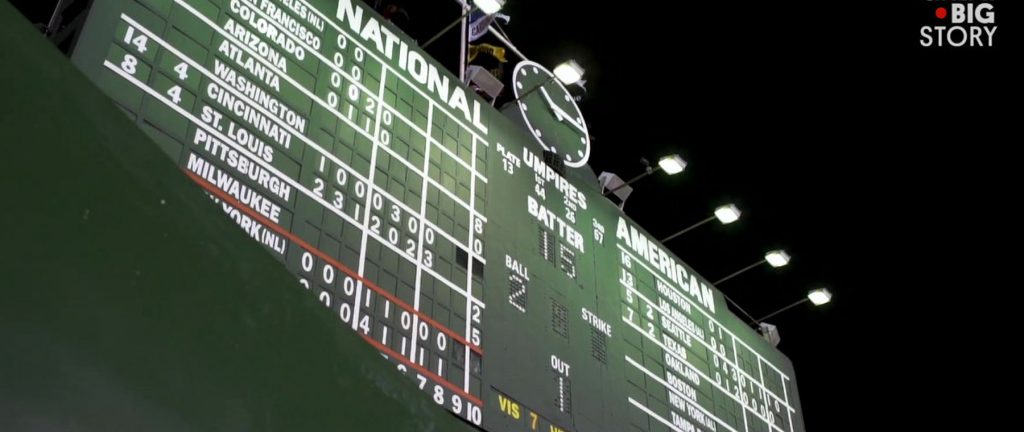 In the reality, may every one not able to see the real scoreboard with a live competition on the go. But we still feel each moment through the digital platforms offering a real time scoreboard over notification about the match even in the absence to watch in live or through the television.
We have top live score app developed are available for free to utilize like Cricbuzz, Scoccer Scores, LiveScore, The ESPNcricinfo, Goal Live, 365 Scores, Sportacular, NBA App, AFL, Flash Scores, BBC Sport and more.
E-Ticketing:
For any event / sports meet sport fans are used Rome around the stadium to buy tickets at counters. As technology grown up – now it's so simple to buy a ticket through hassle free application for any sports event that is going to organise a pre-planned way.

The e-ticketing a latest trend to provide a comfort booking of any seat to see the sport through the mobile apps or a websites. In case of mobile apps for e-ticketing, the craze is increasing day to day as it provide a clear cut in way start from booking a ticket to stadium, the app itself going to guide you as a welcome guy taking you to your seat from the point of your home with specific alerts about the event that you are going to attend. These E-ticketing concept is everywhere starts from a movie to sport and what not. We have few to book the tickets from various sport events hosting nearby can be available through E-ticketing Android, iPhone and iPad apps like StubHub and few other apps.
Live Streaming:
Out of 10 people in sport lovers 6 are watching the live stream of any match / event that are hosting in various other places. We are know the broadcasting network is exists since 1950 in visualizing a live event / match from one to many with a slight delay. But in case of live streaming according to the infrastructure that used to build the mobile app or web application with a very slight delay or exactly no delay.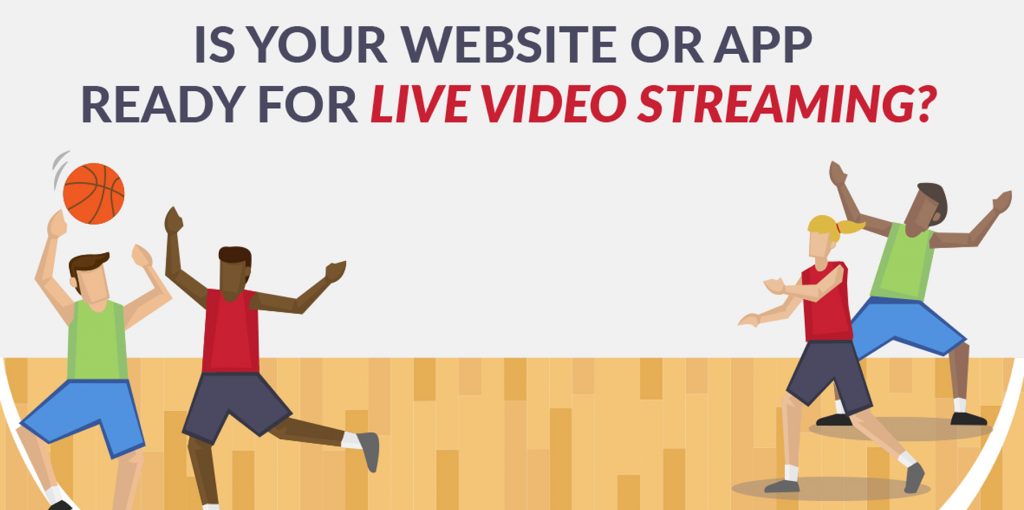 Technology given a power to capture everything which happening in front of eye with mobile device, cameras, drones or any advanced glasses. Fan's got a freedom to share a live sport through various channels, it may be a mobile / web or social media application.
Here are a top 10 live streaming apps and social channels for fans to broadcast / live-cast of events and competition or any other sports stuff happening like, Livestream, WatchESPN, CBS Sports, 365Scores, NFL Mobile, NASCAR MOBILE, NCAA Sports, Sling, Mobdro, theScore and more which are used as the best sports streaming app for android devices.
In the 2018 among top sports events today, sports organizers are looking to forward for the Sports Apps Development which compatible to Android and iOS devices.
Krify has a great competency in developing Android and iOS sports applications like Sports Shot News Apps Development, Sports Schedule's Apps Development, Scoreboard Apps Development, E-Ticketing Apps Development, Sports Live Streaming Apps Development with a latest technology used to provide a bug-free quality application delivering.
Get in touch with our Business Analyst who can help in fulfilling dreams from a small idea. Inquire us on your queries about what technology suits you to go with next idea to app development.