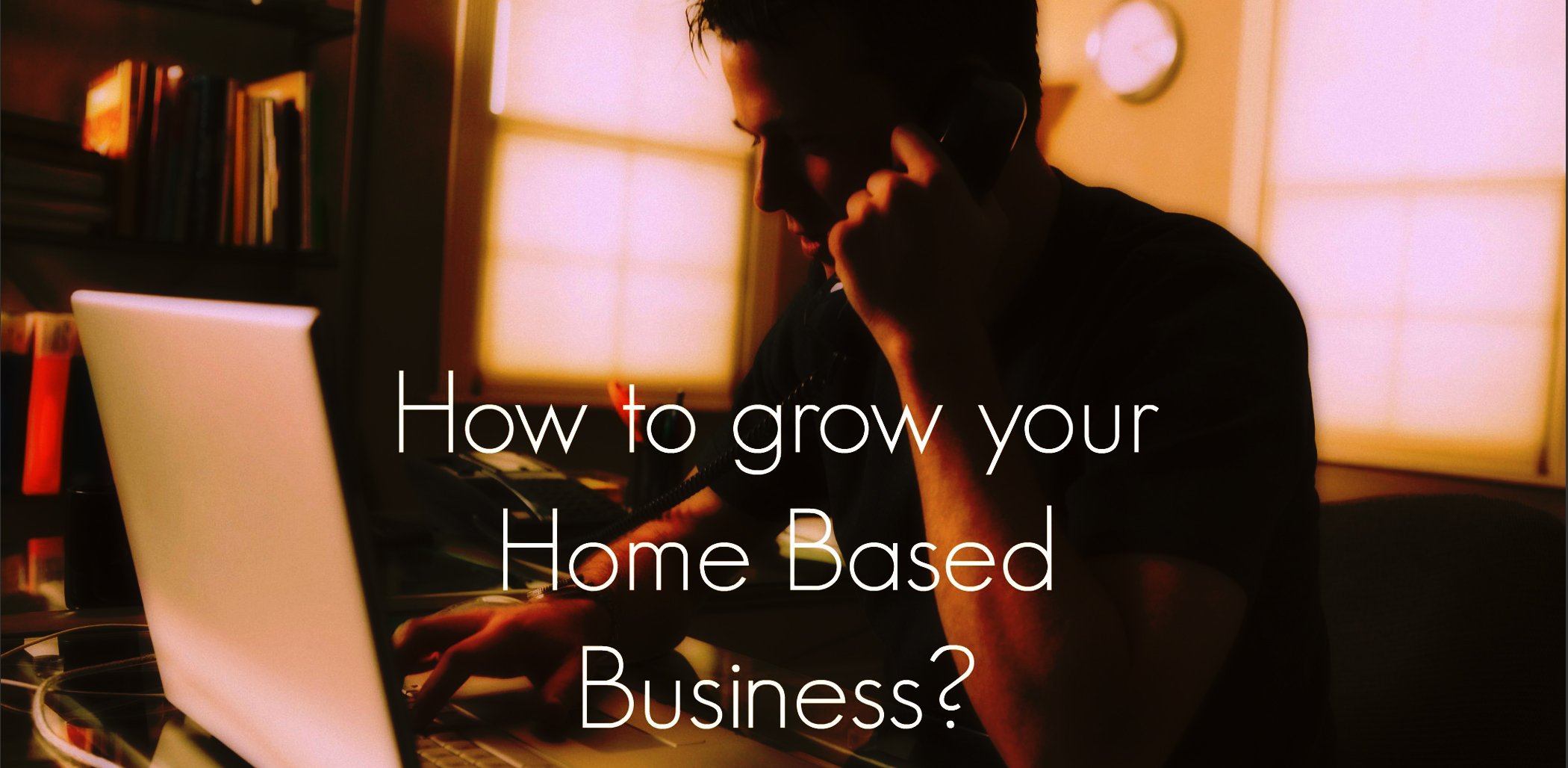 "If you have passion to work from home and chosen the right career to work from home, it could be a lot of fun"
There are numerous options available to choose and work to build a successful home based business on both small scale and large scale platforms by developing and empowering a new own system.
What are the types of home based businesses?
Home based businesses can be of two types: services based home business and product based home business. The business can be developed as an offline business or using the digital platform, any business can be developed as an online business or virtual store.
In service based businesses, most of the small businesses deliver the service as one to one to customers, one to many home based businesses and most of them are home based virtual services or home-based digital services , which offer their services through online and offline mode, with direct and indirect presence.
Here is the list of few home service based business ideas:
Personal Chef
Grant Writing Business
Home Health-Care Agency
House Cleaning
Dog Groomer
Wedding Coordinator
Freelance Writing
Graphic Design
Yoga Instructor
Medical transcription
Mobile Spa Business
Medical Spa
Wedding Planner or Bridal Consultant
Music for Kids
Hair Stylist
And few more
In product based businesses, most of the businesses are based on manufacturing items, preparing food items and preparing multiple handy items.
Here is the list of some product-based home business ideas:
Ready for sale product – Bakery items exporting to shops or consumers
Embroidery work items
Water purification stations for purified water
Bakery/restaurant
Crafts making
Innovative Information Product – e.g. baby blanket preparation
Partner with major beauty brands
Marketplace for social good
Food for Philanthropy
Micro-giving for easy philanthropy
How to set-up a home-based business?
Planning for home based business is not an easy thing. Without a clear idea of your goal and a perfect sketch with a detailed analysis of service or product demand that  in the market, any business cannot be successful. Every home based business needs the foundation of following basic criteria…
Market analysis
Identifying the demand for right business
Selecting product based or service based business
Research of idea
Planning for investment
Targeting to business end users
Recheck of sellers – product based
Recheck of end user – service based
Synergy identification(employment required)
Equipment ordering – purchases

On the other side of the coin, every business must focus on marketing for your home based business, online or offline promotions, which involves the following metrices…
Identifying the right competitors
Eye on the foot prints of competitors
Implementing different ideas to promote your business
Identifying end user promotion mediums
Working on promotions parallel to business production/service
Control of budgets – promotions
Targeting viral digital mediums
What are the current trends in home based businesses?
As days keeps on moving faster, the growth in the field of technology is par excellence. In the same way, business trends are taking wide turns and twists in both small scale businesses and large scale businesses.
Yet 70% of people are undertaking home based businesses locally rather than going for international platform linked home businesses. But now as technology has made communications and collaboration easier through mobiles, systems and internet over the network in terms of cost and time.
Success factors for Home Based Business:
Businesses are currently more focused on online businesses, which helps them to connect with customer in a faster way and provide the service to them, as per the need of customers or clients depending on their business presence.
What it needs to develop a home based business is the idea of a home-based work startup that would solve any of the existing problems of the consumer. It is importan to think and work in the direction that the business should be displayed in the market with reasonable cost or prices to target the potential end clients (people), in both service based businesses and product based businesses.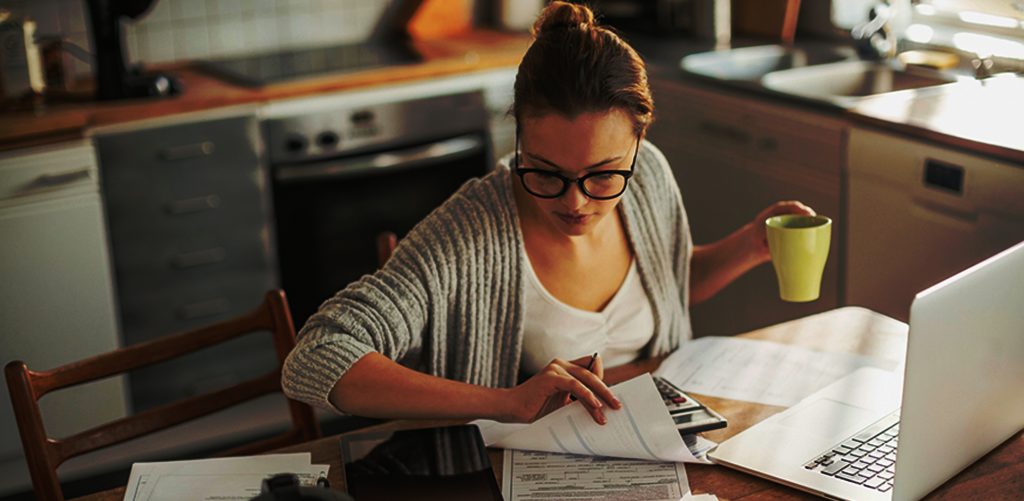 Different types of home based businesses starts with different investment budgets and is based on various technology business trends.
The more passionate the home business people, they are looking for the best styles to evolving new home based businesses ideas and promoting styles.
Who can help Home Based Businesses for to achieve success?
Krify can help you to bring the best response for business development and success through the impact of digital media on folks.
Get in touch with us for mobile application development and websites development for home based businesses. Our expert business analysts will bring the best suitable solution for your home-based business and startupsm to help you achieve the great success.