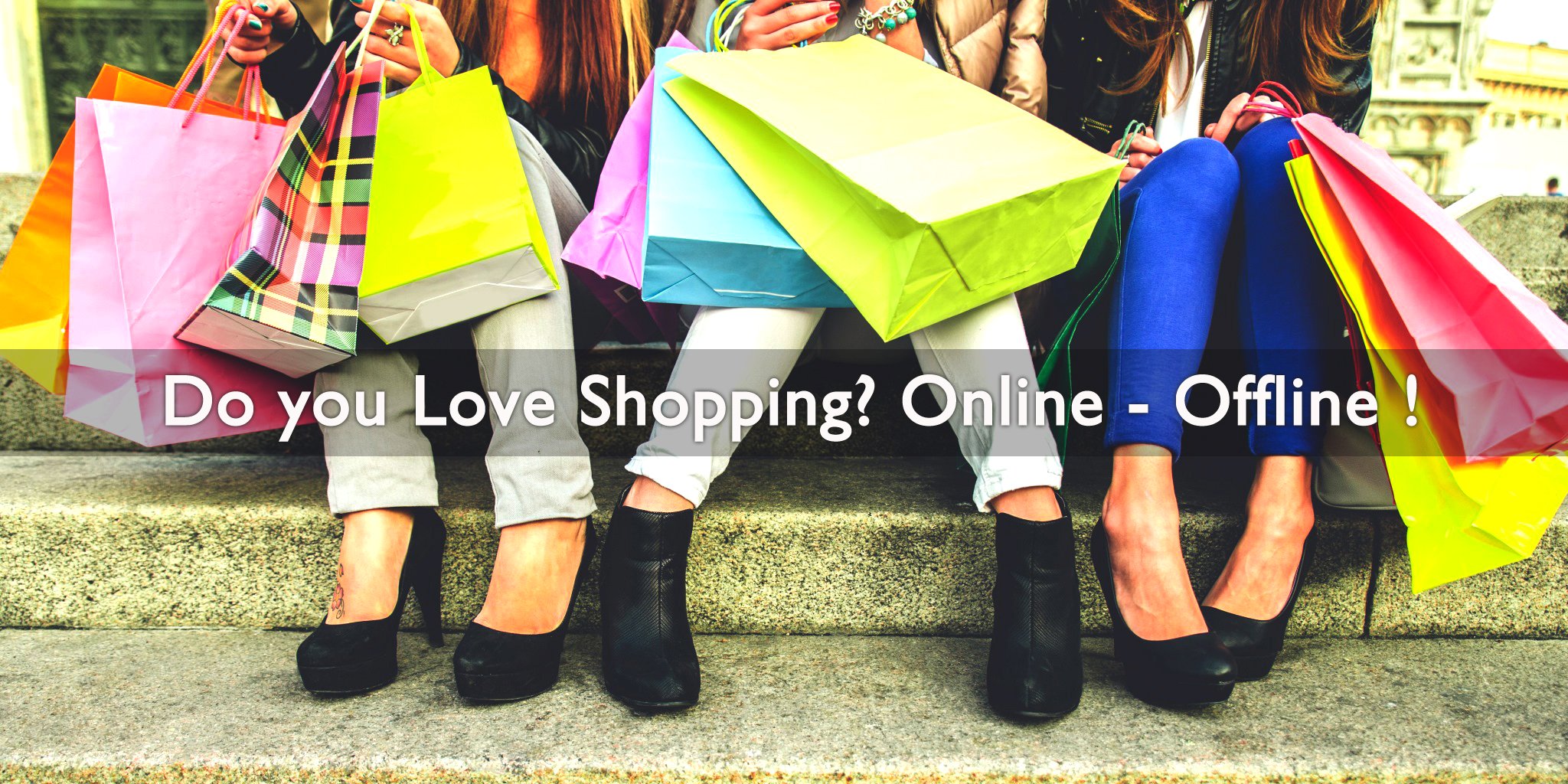 Do you Love Online Shopping? Why?
If ask same question with my friend or colleague or the person sitting next to me in travelling. I get 90% same answer with the one who has the experience of online shopping.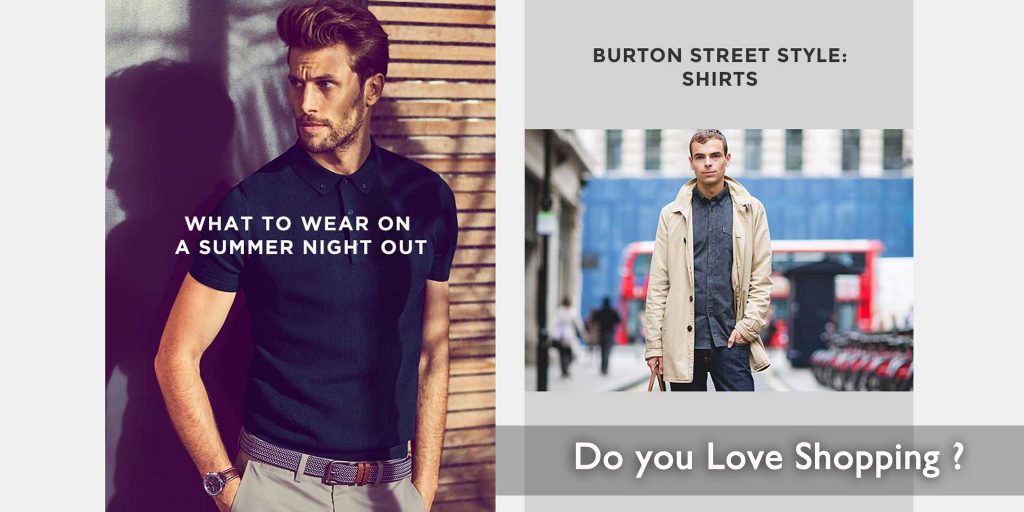 I say I love online shopping…. but? I feel when following things work well if!!
I like item 100%.
I will get return policy if it won't fit for me in real.
I offered with free shipment.
I offered with fast shipment.
I offered with any coupon codes or points.
I get 90 Quality and Branded product.
I will get it in best price.
I have warranty or guaranty on it.
And few other things 😉
Why online shopping rate has 40% failure even people love it?
The answer results for the question from E-commerce sellers are as follows. "We specified everything about product in online as well as we already pre-written the policies over the item purchases and all. Still we lose our buyer sometimes with other reasons too. But still we are very much happy with 60% success rate.
How failure rates occur and who's responsible for it?
Buyer "Off-course I like that item when I see online with a trust over quality. But when I received, it doesn't add value for my money."
Seller "We are very clear with product and specifications on quality levels and all – Where we defiantly adding value for their money."
Coming back to other Question,
Do you Love Offline Shopping? Why?
If ask same question with my friend or colleague or the person setting next to me in travelling. I get 98% same answer with the one who has the experience of online shopping.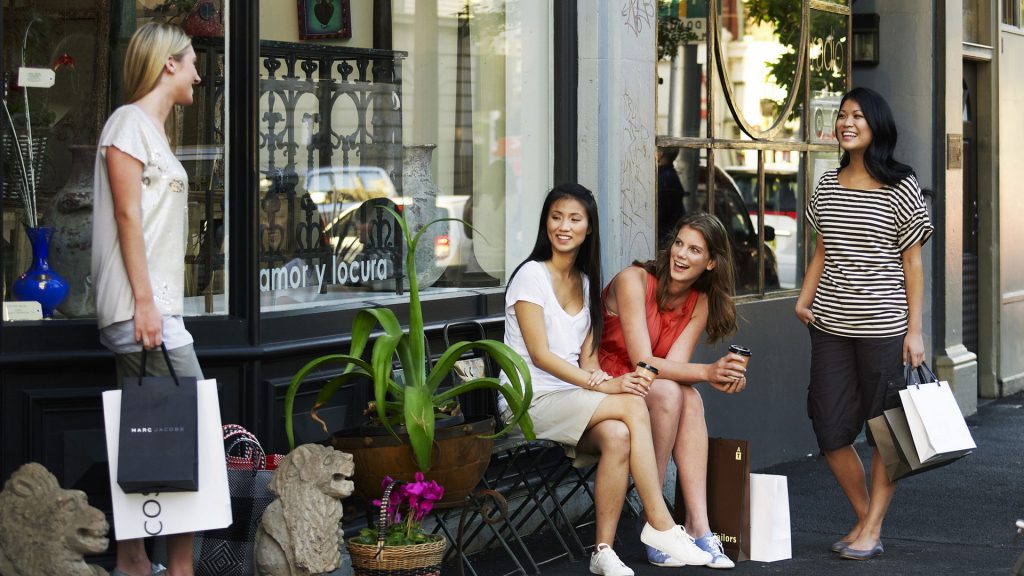 YES! I love Offline shopping…. Because!
In the case, comparatively with online shopping. We love offline shopping because we walk-in directly into the store we like with favorite buddies to buy items with benefits like.
I can choose item suits for me
I can trailed if needed
I can check Quality at same moment
I can offered with best price
I have warranty or guaranty with come and go.
And few other.
I observed Most of people share it as one of the memorable experience to shop offline with family and friends for any festival or function or an event.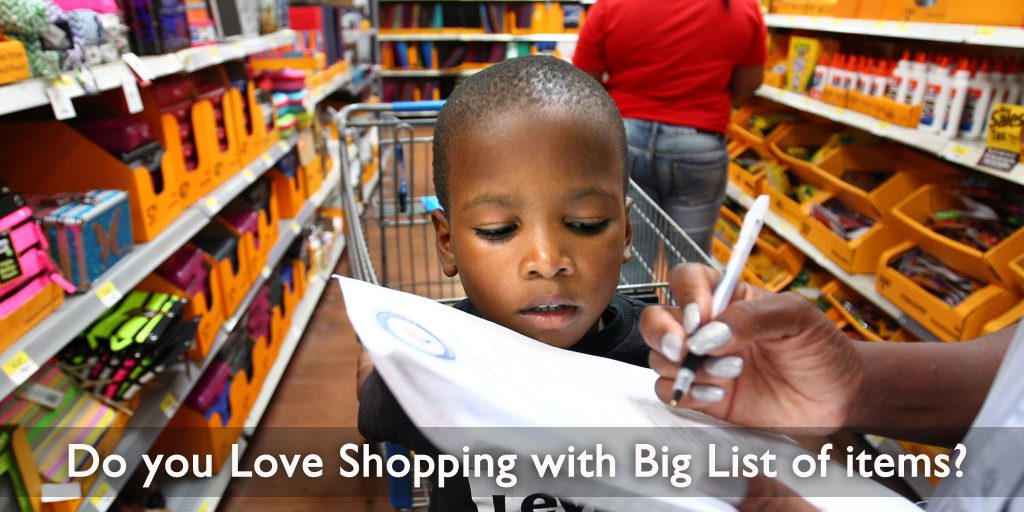 When shopping is about huge list of items?
Online:
I feel it's defiantly very hard to search, buy one by one or as cart and wait to receive. If I get any quality less or item change I should return it back and wait again.
Offline:
Even it's a bit tough too. But defiantly better then online shopping if I have someone beside me to support. Thinking? Yes I have an idea checkout.

I feel its very #easy! I have a support of my buddy around me or a team. How using digital trends we can use synchronizing app like "Shopping List Simple". So that we can list all the things at one cloud place where we have sync among me and my friend or friends.
Shopping List Simple Android & iPhone App
Shopping List Simple can help us to include small to big list of items with a option of #share and #sync with anyone who may in your contact's, social medium, list, or any other platform with just finger tip to share a unique simple shopping list id for synchronization of lists in between.

Get Shopping List Simple app for free!! Try on your Android or iPhone Devices now.
Shopping List offers the best function to share and sync between any platform – Device either iOS or an Android, between numerous users.
Note: You know we can use it in a sync of different persons from different places and shopping stores with photos of items, prices without any hesitation.
Here is link to get Shopping List Simple Android App and Shopping List Simple IPhone App.
Steps to use for synchronizing Shopping List Simple:
Get App for free!
Install Shopping List.
Add Items to Shopping List simple
Tap on contacts Share and Synchronize
Add Sync, Share, Buy list items and Tick.
Buy collectively – check history, pictures, prices, remaining items, etc.
Start downloads for free from Simple Shopping List Play Store and Simple Shopping List App Store Now!
Do you Love to Develop Shopping Apps and Websites? Get in touch we guide you for next step….