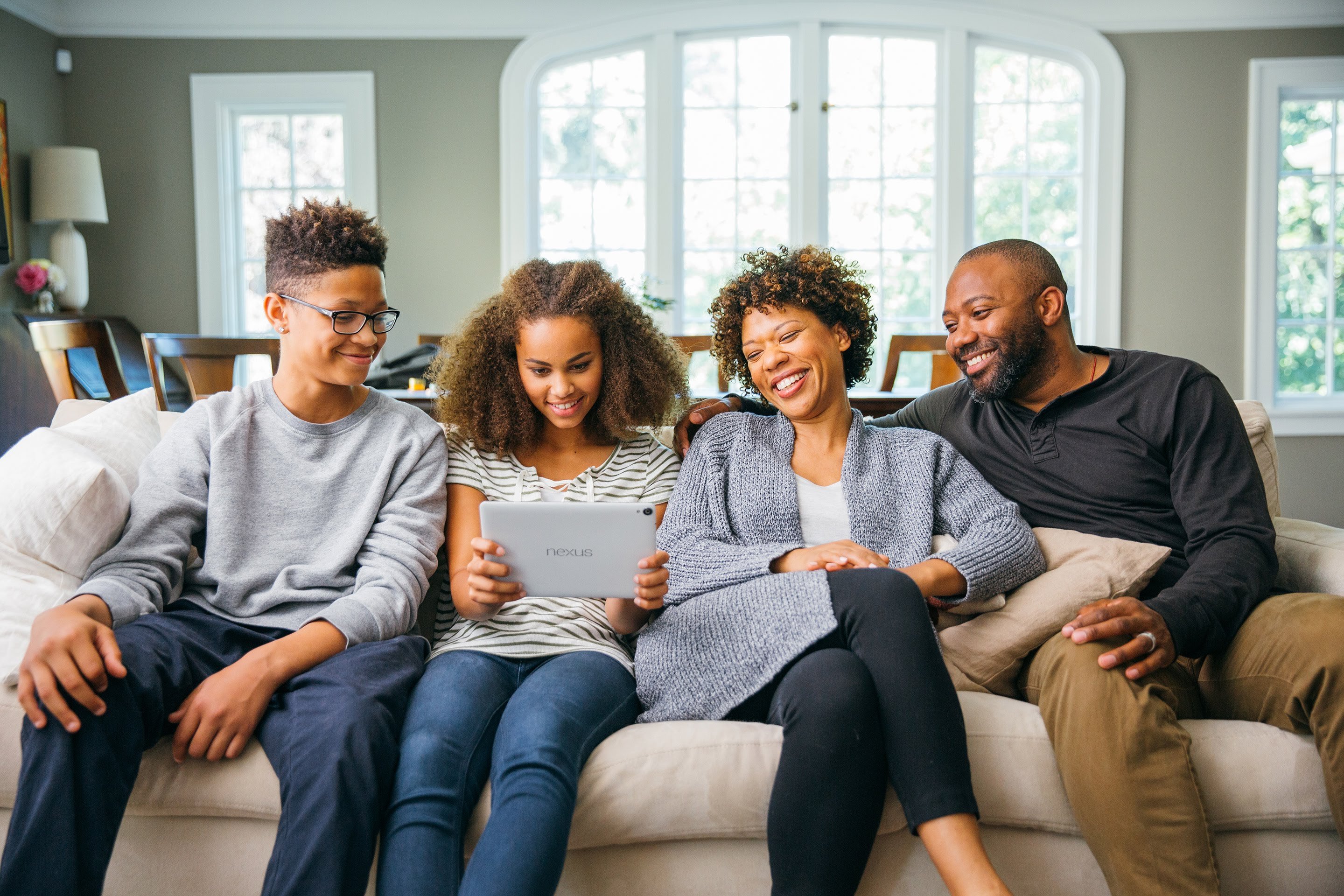 On the similar lines of Apple's family sharing feature, Google Play (Developer Console) has released a new feature, Google Play Family Library. Now all the purchases on Google Play can be shared with up to six family members. This feature is supportive for eligible apps, game, TV show, movie or book available in Play Store. Any of these can be purchased and shared with your family across various devices. It does not require any additional sign-up fee.
Check out how?
Google Play Family Library, as the word suggests, is a library of purchased apps and content that can be shared with up to six family members. This works only on the apps and content that are eligible. This means developers have to allow the customers to share the purchase. This needs to be done for the content and apps that have been purchased prior to updated DDA (Developer Distribution Agreement), effective from July 2nd, 2016. Users can check out and see whether previous purchases of the app or content are eligible for your Family Library or not. Developers can change this option by signing in their Google Play Developer Console. After selecting an app, they have to select the pricing and distribution page, where they have to check the box in 'Family Library' Section.
Sharing across various devices
As various types of devices are being used by family members, Google has kept this point in mind and added the functionality of sharing the Family Library's content across android devices.  The shared content can be enjoyed on iOS devices as well as web. Now you can enjoy the shared content on all kinds of devices like phones, laptops, tablets or TV.
Managing family purchase and sharing
Family Library helps you to restrict on what can be shared and what cannot. One of the item that you have purchased but you does not want to share, can be kept in your personal library and can be restricted from sharing. There are various purchasing options too.
For music lovers
Google Play Music Family Plan allows six family members to stream millions of songs on demand for monthly subscription of $14.99. This plan has been launched last year only and now it has been expanded to Mexico, Italy, New Zealand and Ireland. It is also supported on Web along with Android devices.
Krify is a leading IT solution provider based in India and UK. Looking for developing innovative Android or iOS apps developer, contact us today and get a free quote.