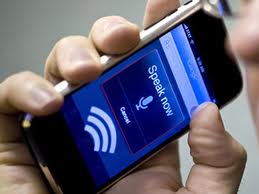 Developing creative and innovative apps is a constant endeavor for most of the mobile app innovators and entrepreneurs.Voice Recognition is a popular choice in many scenarios which lets users to control the app with mare voice commands. Its not as easy as it is said.  Thanks for OpenEar, helping iOS apps to have voice recognition features.
OpenEar is a shared source IOS framework for iPhone voice recognition and speech synthesis. It is the most popular offline framework. It is available as the version number 0.912.
It is simple tool to add speech recognition and synthesized speech/TTS to your iPhone app quickly and easily. It doesn't use the network and there are no hidden costs or accounts to set up.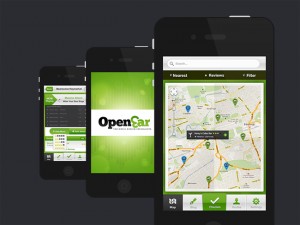 What Open Ear can do:
Performs speech recognition and language model generation in English and in Spanish
Change the pitch, speed and variance of any text-to-speech voice
Support Bluetooth audio devices.
Highly-accurate large-vocabulary recognition
Can multitask between continuous listening for speech on the background and resuming or suspending speech processing on demand
JSGF grammar is completely supported by Open Ear
Instead of writing an audio file and read it in the text-to-speech mode, OpenEar controls and executes all the audio functions and speech recognition functions in memory.
OpenEars comes along with a new low-latency audio driver that boosts response speed.