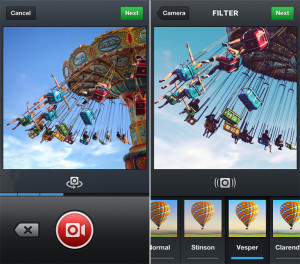 Image processing is a field that includes methods for acquiring, processing, analysing, and understanding images.
Mobile image processing involves modifying, classifying or somehow interpreting images that are captured on mobile devices.
Using Mobile Image processing , users have ability to modify images taken from the device's camera immediately after taking a photograph by applying different filters, Frames, effects etc.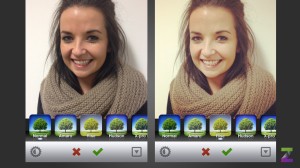 There are different tools available to enhance the pictures taken. Some of them are as follows:-
 Manual brightness/ contrast adjustment
Auto brightness/ contrast
 Auto enhancement
Auto cropping/ Edge detection (Recognize edges)
Gray scaling
 Manual crop
Noise removal
Inversion
Rotation
Fixed rotation
Sharpening
Perspective correction
Advantages:
We can remove unwanted objects
We can adjust exposure
Saturation of images
Levels the images
Sharpness and more
Removing noise
Non-destructive editing
Disadvantages:
If the object is blurred it is difficult to notice
Contain text that is very small
The advanced features of Mobile Image processing like Edge detecting, Smoothing, sharpening etc brings more effective ways to create photos. It has a lot of scope in the upcoming generations and future apps.