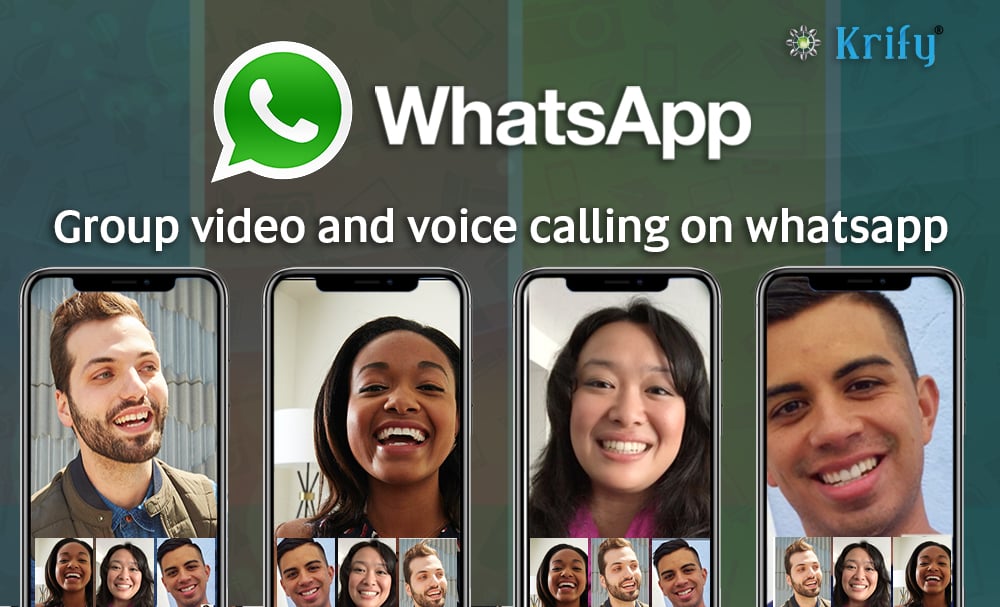 Communication is the bridge between confusion and clarity, which can be done through various forms like audio calls, messages, video calls, etc. Whatsapp is one of the most used apps in the community today. It is providing the most advanced features in a user-friendly manner.
It's been 3 years where Whatsapp  introduced voice calls and a year later with video calls. Today, WhatsApp counts over 1.5 billion monthly users and it says they make over two billion minutes of calls via its service each day.
It's exciting to know that group calling is enabled on Whatsapp from the starting of the month where a group of 4 people can connect through audio and video calls at a time.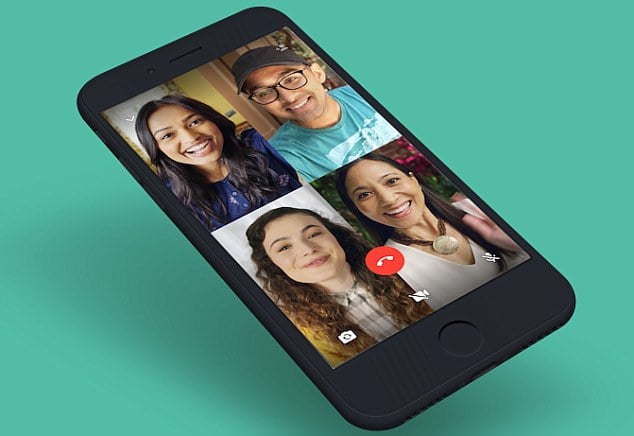 Whatsapp stated that the group calls are end-to-end encrypted and calling is made reliable around any place of the world under any network conditions.
How to do Group voice or video call on Whatsapp?
Open

Whatsapp

Go to the

calls tab

Select the

dialer icon

Add the first participant and join a

one-one voice or video call

Next, to allow the group calling tap

add participant

button

Repeat the above-mentioned step for adding two more participants.
That's it! Enjoy the new feature of Whatsapp. The feature is currently rolling on iPhone and Android versions.
Unlike Whatsapp, there are many messaging apps being developed to connect people all over the world. People cannot imagine life without such apps. If you want to integrate calling feature for your existing app contact our team  .  Krify being a mobile app development company is actively involved in addressing the information from the trade shows, launch meets, and many more.