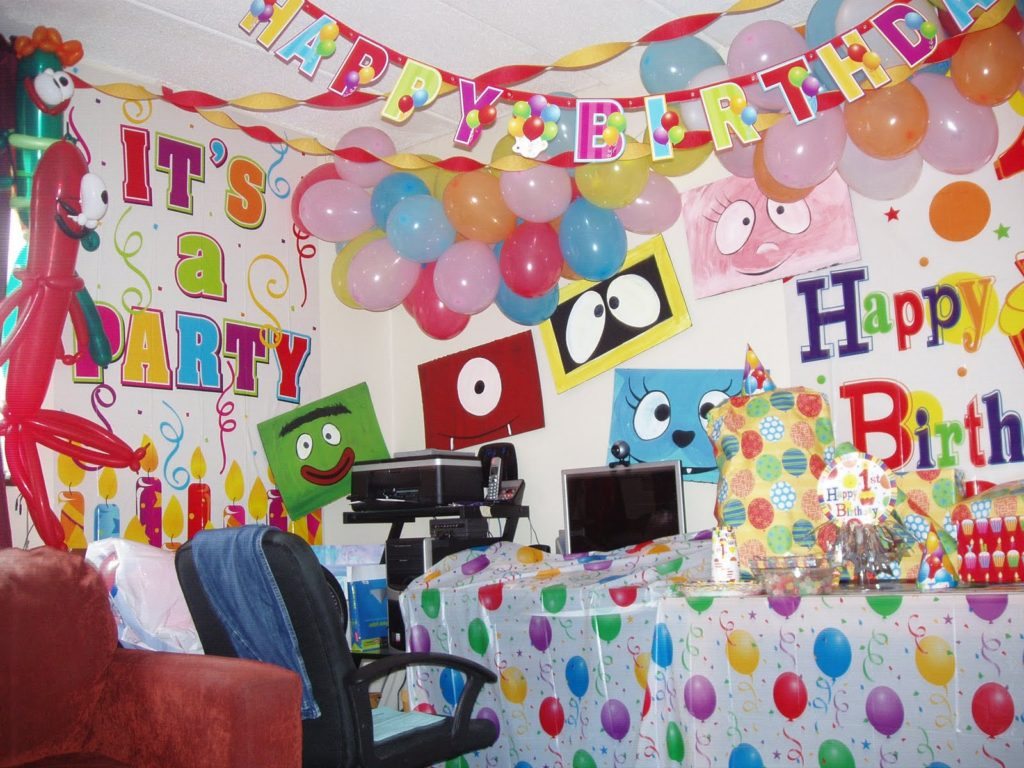 Birthdays are occasions that deserve love and are always special no matter how old you grow up the only day every person feel like wishing for good happening is a birthday.
Birthday's helps you build stronger relationships with the people who are closest to you – simply by remembering and celebrating their birthday!
The traditional way to deliver birthday greetings is through physical birthday cards.
Friends, Family usually make birthdays a very memorable day in order to make someone feel that you really value him and wish them on their special day.
How to remember birthdays?
There are so many apps available in App store and Play store which reminds birthdays of your close ones. But the performance of apps was very poor.
Krify have good experience in developing interactive Birthday apps with following features
Upcoming birthdays' notifications

Manually select whether you need to be reminded in advance, or on the birthday itself

Send happy birthday messages

Synchronizes all birthdays with your contacts list

Directly import and export birthdays from your FB account

Birthday Songs

Birthday cakes

Birthday Frames

Birthday Songs

Birthday Stickers

Birthday quotes
Create your own Simple, Affordable and Powerful Birthday App with your branding. Contact us to build  your idea to app.