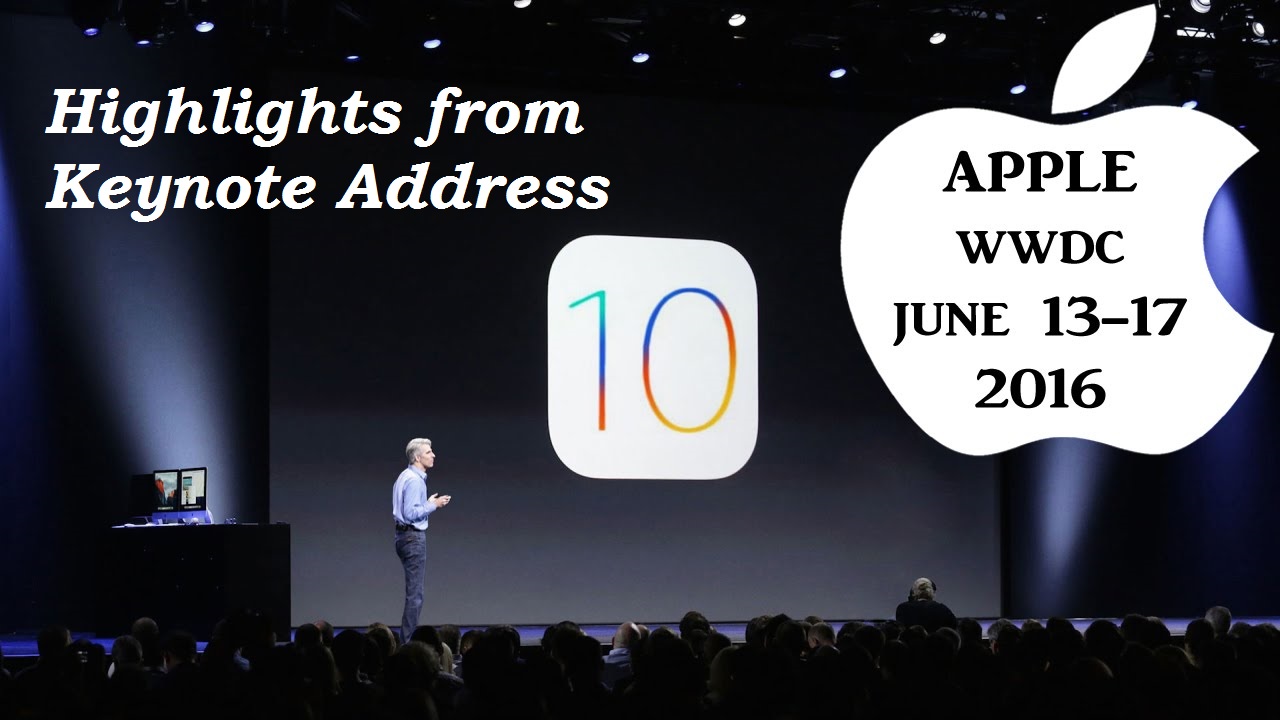 Here we are presenting latest update from Apple's WWDC 2016 which started on 13th June 2016 at San Francisco. Here are quick updates that were announced at WWDC 2016 with its start.
iOS 10
The biggest highlight for first day of WWDC was announcement of iOS 10, the latest iteration of Apple's mobile OS. It will bring more interactive lock screen, softer aesthetics and personalised home screen widgets. With this update, developers will now be able to incorporate Siri into their apps. After existing for almost five years Siri will be making some friends.
For Developers – iOS 10 SDK is packed with new APIs and services that will give rise to new categories of features and apps. Apps thus produced will have more engaging functionalities with experience like never before.
Mac OS Sierra -Siri's debut on desktop
OS X is now macOS, the next desktop version is going to be known as 'Sierra'. As Siri is going to debut on Mac desktop, it is given a huge makeover with features like voicemail transcription, writing messages and image search.
For Developers– metal enhancements will boost app's compute potential and graphics. Sierra APIs will allow users to interact with the website in a completely new way.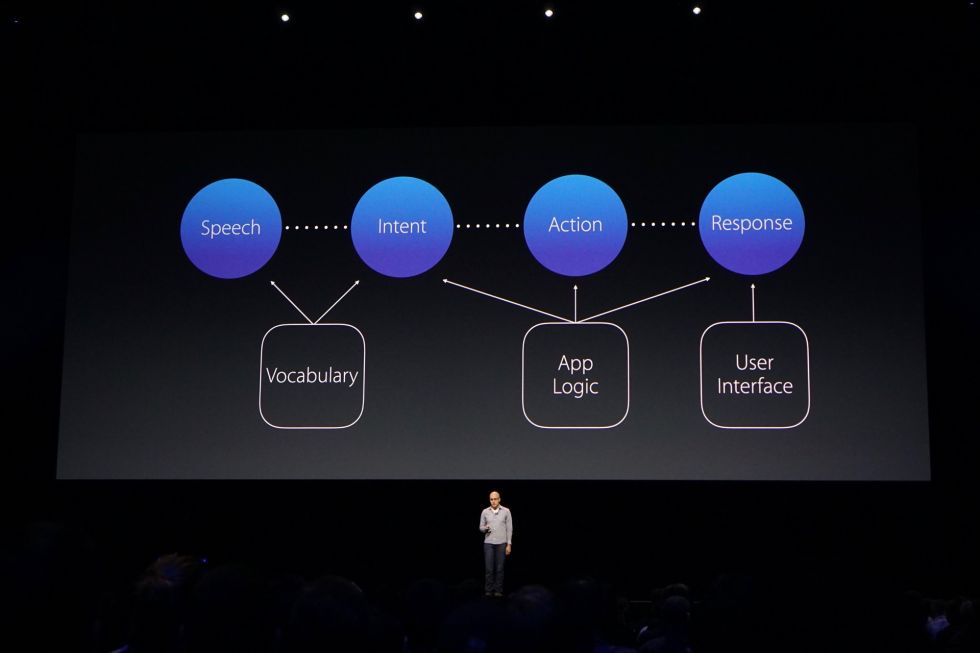 Apple Pay on Web
Apple Pay will be now available for desktop and thus for hundreds of website. Authentication will still work through Touch ID using your iPhone or Apple watch. It will help eliminate the need of typing credit/debit card details. Apple Pay is presently available in UK, US, Australia, Singapore and Canada. It will be soon rolling out in France, Switzerland and Hong Kong.
Boost to Apple WatchOS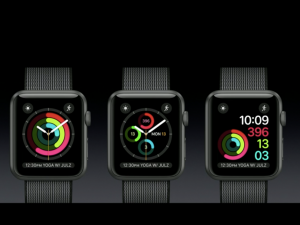 The new update for watchOS 3 has made it easy to navigate and will give a big boost to its performance. This will make Apple watch faster and more health focused. The important feature is the side button that can be used to access a dock, which will allow users to scroll through their apps. Next is a 'swipe up' on the watch that will allow users to switch quickly into Do not Disturb or Airplane Mode, similar to iPhone.
Redesigned Maps
Apple's Maps are getting redesigned to give more uses of apps which include booking rides with Maps, payment for it through Apple Pay, making reservations for restaurants, etc. Maps will also be coming to CarPlay that will show traffic and suggest alternative routes. Maps will also provide precise navigation through Car's display.
Grown-up TV OS
The library of video channels and apps of tvOS will be expanding shortly. The new Apple TV remote app will be launched soon that would act as Apple TV remote. This will enable users to use touch for navigation, phone's in-built sensors for gaming control and Siri for voice command.
 Updated Photos
Photos are being updated with new features that will help users to manage and organize their collection. Organising collection has been automated so that person can use facial recognition to organize. The app will also allow bundling the photos as per locations and events.
Apple Music redesigned
Apple music is going to be redesigned almost completely. New sections will make it easy to navigate, in which one section will be for recently added albums and songs and another section will be for downloaded music. Some more new sections will be there to help users to locate new music curated by music editors of Apple.
Altogether Apple's WWDC 2016 came up with bundles of updates, which will help navigate easily through Apple's ecosystem. The new HomeKit hub will help in making connected appliances more attractive. All these updates is going to make devices like Mac desktop, iPhone, iPads, Apple watch, etc. more appealing and will definitely improve various processes involved in our day-to-day life.
Looking forward to build amazing and useful apps for Apple devices, we are happy to help you. Krify is a multinational web, mobile, wearable app development and digital marketing company who delivers IT solutions to clients to automate and simplify their business processes.

We have a dedicated and experienced team of iOS developers who have delivered high end solutions for clients. Reach us today to transform your business through power of mobility.