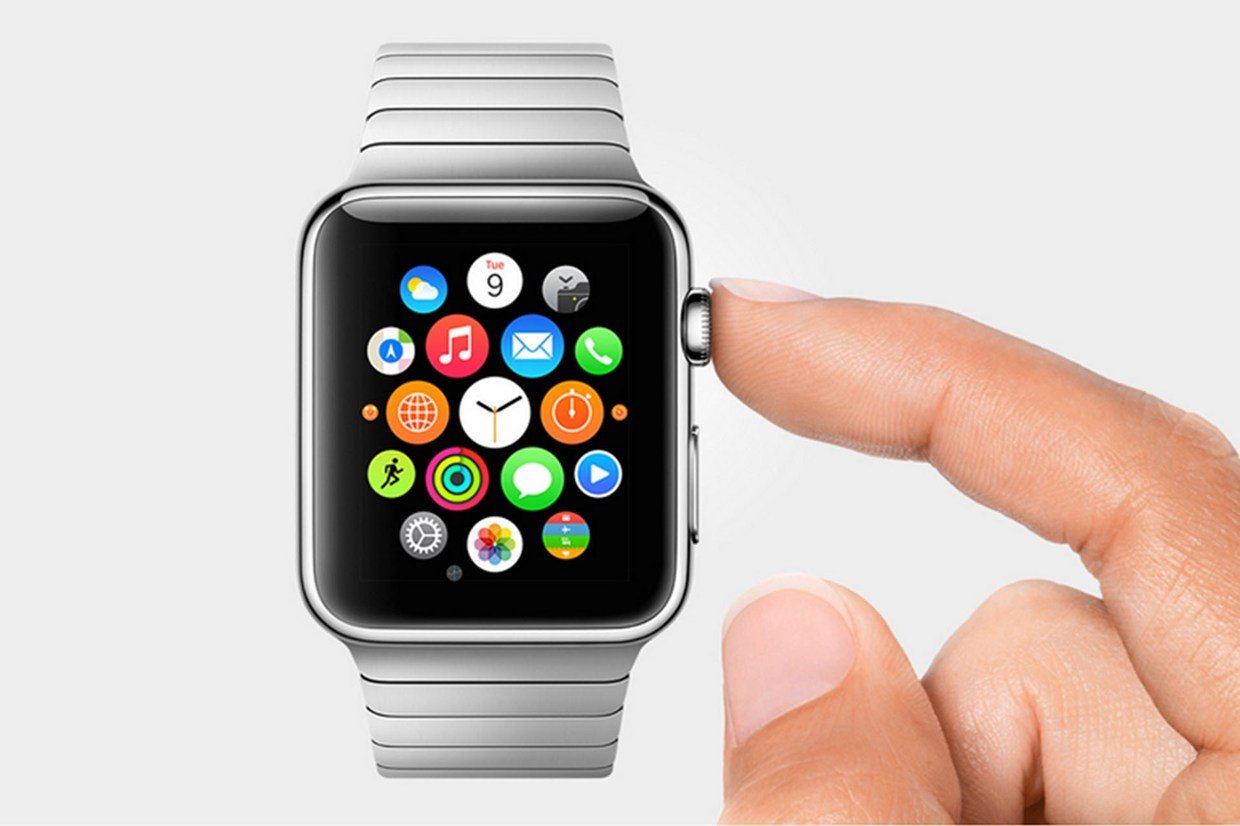 Apple has come up with its most personal device, Apple watch, most awaited wearable device that can assist throughout a day by making us more aware of the daily activities like never before. Wearable devices are emerging with potential of providing relevant and personal notifications that will keep you focused and will help you in attaining your day-to-day objectives.
The Apple watch apps make the platform of wearable app development more exciting. Apple watch app development platform is an opportunity to weave the technology cloud around us to help us achieve more in life.
The Apple watch became a much more interesting platform to invent and optimize the productivity with the announcement of watch OS2 and a true native app SDK. The advent of watch OS2 will help developers in creating widgets for the Apple watch which will give easy to read info throughout the day. With the accessibility to the Watch's accelerometer and Taptic Engine, developers can work towards developing apps with motion control and touch-based output.
Apple has also reduced the need of having a paired iPhone around all the time by making the Apple watch's Wi-Fi radio available for the developers. The arrival of the native SDK has brought the support for apps to read the data directly from the Apple Watch's sensor contrary to the feature of the previous SDK known as WatchKit.
At Krify, we have a young and energetic team of developers already working towards the development of apps for the Apple Watch. We quest to invent the productive apps for Apple Watch that will improve our efficiency without much efforts.