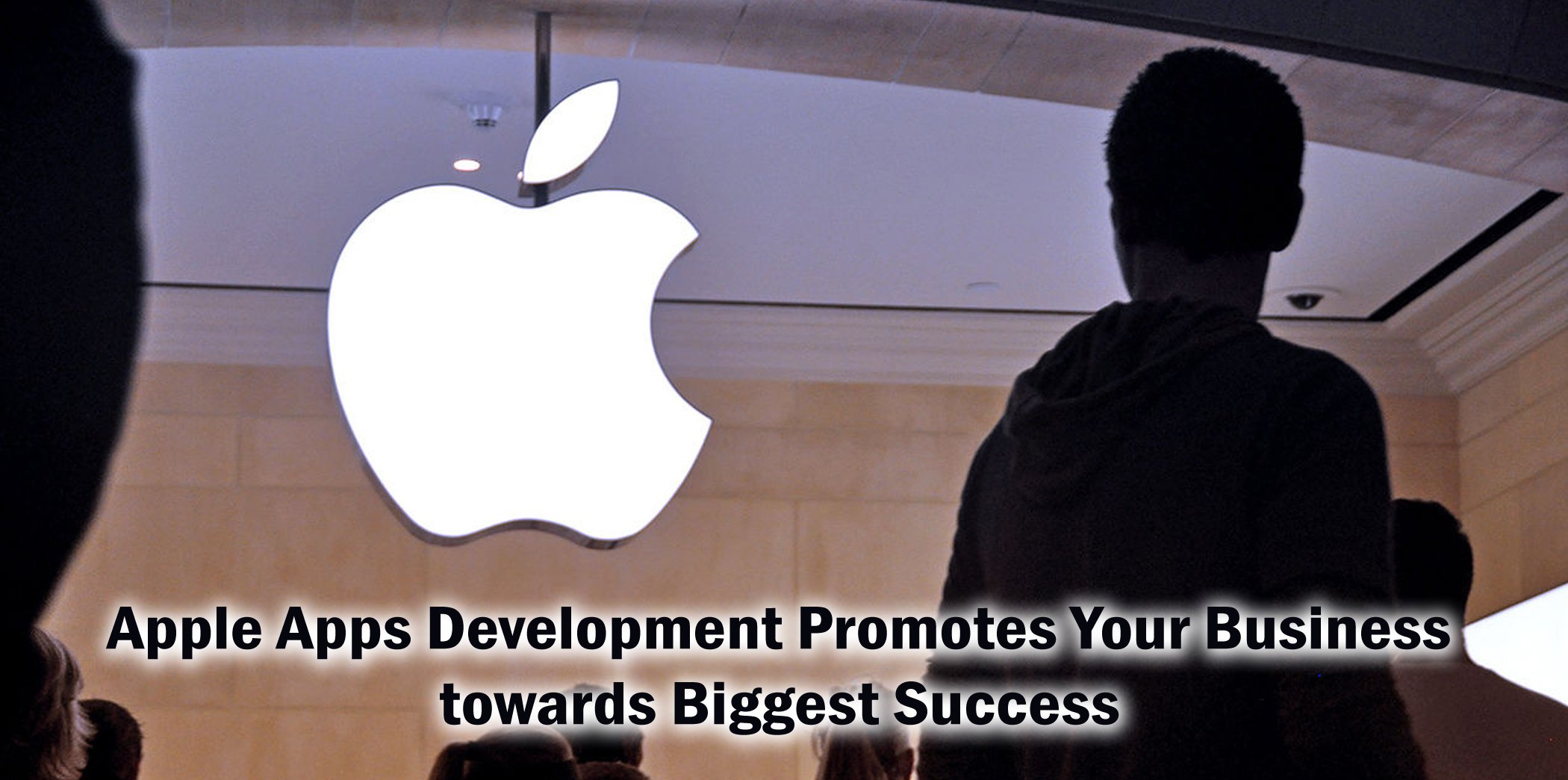 Everyone know that Apple.Inc hosts one of the biggest online app store, with growing base of over one billion active device and app users.
Do you know why Apple is so different?
Apple is leading the technology world with novelty devices like iPhone, iPad, Apple TV, Mac and Apple Watch. Apple bring life to these devices with four software platforms – iOS, OS X, tvOS and watchOS. Apple also releases latest updates from time to time for supporting users and making them more intuitive and making them more trendy over the time.

Across the globe, Apple devices are empowering the people with new inventions and services they provide through App Store, Apple Pay, Apple Music and iCloud. As apple is growing faster with different technologies, more number of people are falling in affection with Apple products every day.
What made Apple so popular?
Do you think Apple employees alone supported it for making Apple so famous? NO! Why, because, when every time Apple lunches a new device or platform or platform update, initial kick-start is always given to plenty of Apple freaks who love to live and die with Apple devices, simply called as developers.
Strange but true: "Apple is a Passion for life" to many people by standing as a brand as "APPLE" device user.
Due to such an immense popularity, business people are finding an opportunity to increase their businesses by engaging with huge Apple product users using  marketing strategies with trending technology concepts.
 Why Businesses prefer Apple Apps Development?
Businesses can find more than a billion active devices at one place with one platform all over the world. Moreover, there are nearly 300,000,000/- app store visits in every week, which shows how people are crazy about Apple apps in 2016.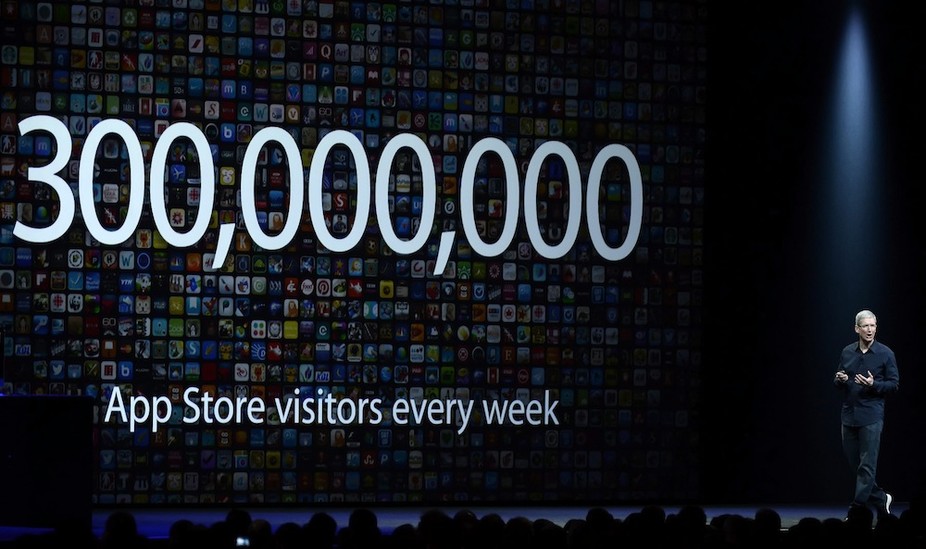 Which app store is best to promote your business?
The first step towards promoting any business always confuse one about how to choose a suitable platform that can bring more business for them competitively! (Ask Us Now) There is a list provided here, with specified type of apps development with platforms.
iOS Apps Development, OS X Apps Development, tvOS Apps Development  and watchOS Apps Development. Whatever you choose it will require native apps development on every platform so that the app can run on every device, which runs on different operating systems.
Now start choosing as follows…
"iPhone and iPad" apps for every Mobile, Tablet with "iOS"
"Apple Watch" apps with "watchOS"
"Apple TV" Apps with "tvOS"
"Mac" PC apps with "OS X"
Which Apple app stores are available for apps display?
There are five different stores available for the business owners to get their apps live, as follows…
iTunes Store:
Usually iTunes is used for Music, TV Shows, Movies, Podcasts and things like this for iOS Devices and Mac devices along with Apple Tv.
App Store:
App store is a famous store for Mobile users like iPhone and iPad users, to download their apps from the Apple's App Store where some apps are available for free and some are paid and some are freemium apps.
Mac App Store:
Mac Store is more famous for Apple PC users (Mac PC users) like applications usually like gaming applications, browsing applications and others, are available at Mac Store.
iBooks Store:
iBook store is the only place, where you can find a lot of books, e-book applications, capable of displaying e-books that incorporate multimedia with many more functionalities.
Apple TV Store:
Apple TV Store brings apps and games to your Apple TV via the App Store. And tvOS lets developers play about developing apps for Apple TV.

Is this stat not enough to build Apple App for your business?
Think twice, we know that there are 78% of people in the world spending their time with mobile data than desktop internet, shown as per statistics of CISCO.
Are you looking for the Best Apple App Developers?
Here you are at the right place ! Krify is a leading multinational company that ventured into mobile apps development past 10+ years. We have developed 200+ apps that have been successfully accepted by Apple's App Store. We are a leading iOS app development company and our in-house expert team of iOS app developers are well acquainted with recent trends in iOS technology. We deliver intuitive and innovative iPhone and iPad apps that are scalable and robust. Contact us today for innovative and robust iOS apps.
Check-out our portfolio page for our previous work done for our valuable clients !