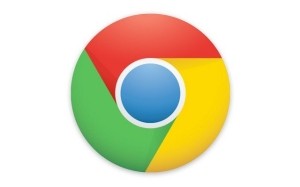 People want to get to their email instantly, without wasting time waiting for their computers to boot and browsers to start up. They want their computers to always run as fast as when they first bought them. Even more importantly, they don't want to spend hours configuring their computers to work with every new piece of hardware, or have to worry about constant software updates
So, Designed Google Chrome for people who live on the web — searching for information, checking email, catching up on the news, shopping or just staying in touch with friends.
It is lightweight, Web-based operating system for netbooks, to be called Chrome OS.  Chrome OS is a Linux kernel-based operating system designed by Google to work primarily with web applications. Speed, simplicity and security are the key aspects of Google Chrome  OS.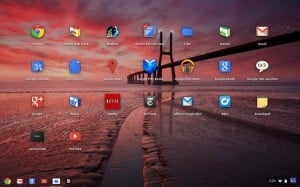 Features of  ChromeOS: 
Instant Web
Speed
Amazing Web Apps
Security Built in
Always connected: Integrated with Wi-fi, 3G
Instant Web: It has fast access bar to browser, emails and shows popular websites including Games
Speed: Booting time 10 seconds. Favourite website can load Quickly
Security Built in: Chrome Uses advanced technology to help prevent malware and virus from accessing the data
Amazing Web Apps: We can try the latest web apps from chrome Web store. We can browse latest apps: Productivity, Gaming etc
Some of apps for Chrometastic Experience:
1. Ever-note: The Ever-note app is a Handy tool that allow users to save not only their Ideas & thoughts in multimedia notes, encompassing video, text & audio But also useful when users surfing the web.
2. Zoho Office Apps: Even though chrome OS can be used with Google's own Docs & Drive feature  but also provide the zoho CRM which prove very handy for small business.
3. Social: IMO Messenger, Hootsuite (application used by Twitter, Facebook), ScribeFire (application used to connect numerous blog sites)
4. Media: Pixlr, Audio editor by Aviary, SketchPad, Sound-tracker
5. Games: Angry Birds, RuneScape, Sinous, Planets vs Zombies
So, the Chrome OS emerged as a Revolutionary open source system software with lot of user friendly features..