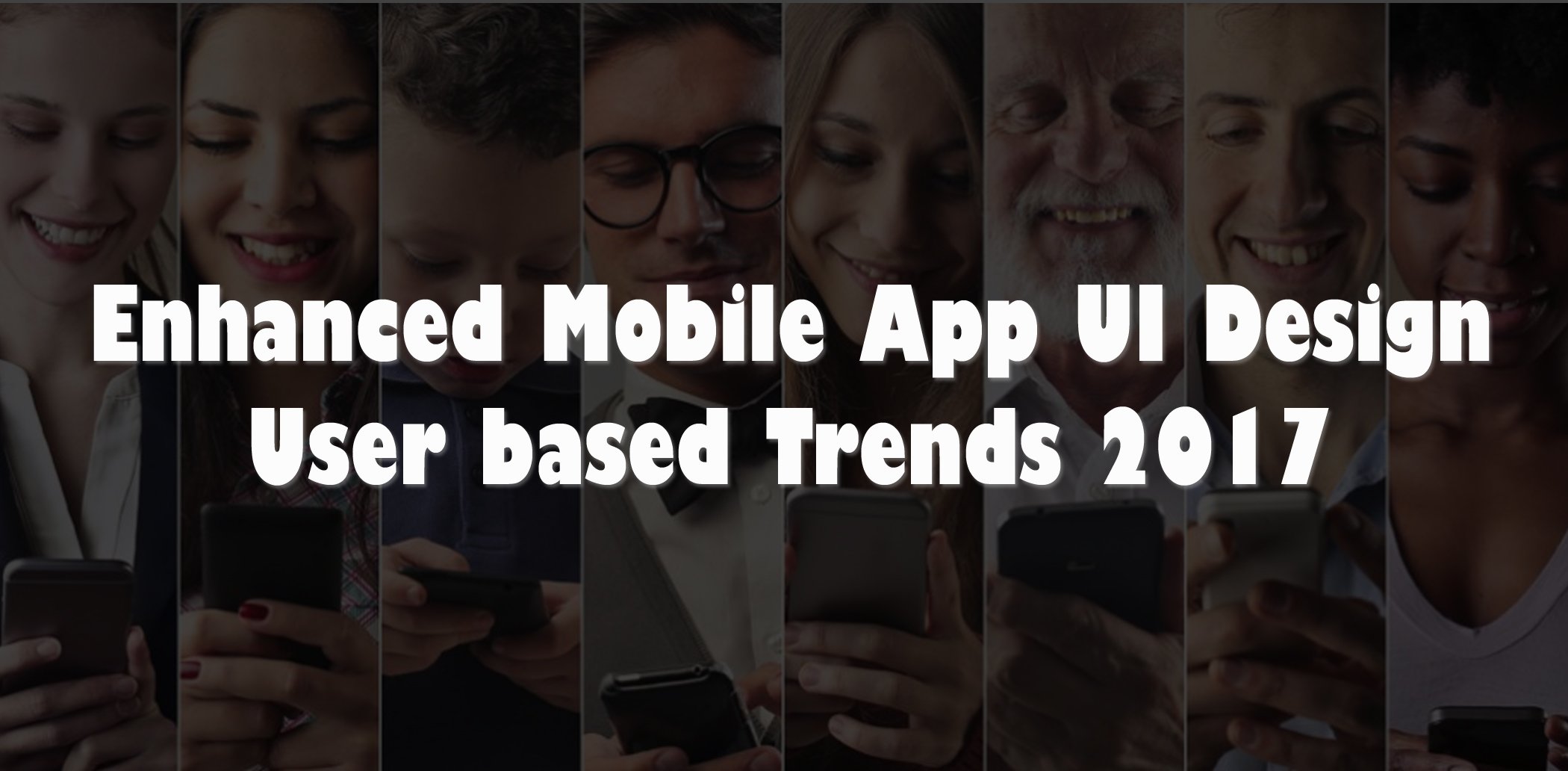 Mobile apps aren't just for creating major brands to market and provide services anymore; in fact, a recent study shown that over one third of all small businesses already had either a own mobile app or website planning to launch in the next year in upcoming months i.e Mobile app development from New year 2017 from the best seasonal kick start offers.
Over a half (55%) people say's a poor mobile app interface or experience would make them less likely to use or buy a company's products or services.
If your mobile app isn't delivering the good user experience, your customers will not wait anymore for you as there are plenty of mobile apps helping them smarter and better than you.
Mobile Apps designs are the first step to getting attract your customer – which every company wants and expect by a there mobile app presence, it may be doing you more harm than good.
Latest trends in 2016 mobile app designs:
Usually, mobile app design trends change according to the appearance of new operating system versions and their release on the new phones, best device models. (In general people are looking for the best models around new phones with latest upgrade, including the best new Android phones, best new iPhones and best new Windows phones in different device manufacturers like Apple phones, Microsoft phones, Google phones, Samsung phones, Sony phones, HTC phones, LG phones and more.)
If your mobile app isn't delivering the user experience your customers want and expect, it may be doing you more harm than good.
By considering all the new mobile trends here are few latest trends of mobile app designs…
1. Bigger Screens Design:
The larger screens are signed to an emphasis of gesture-based navigations and the look and feel of apps make more spacious by hiding controls in contextual menus and additional content.  If you reconsider mobile app screens as per older screen standards, it may be brought complexity to the whole approach of UI and UX designs.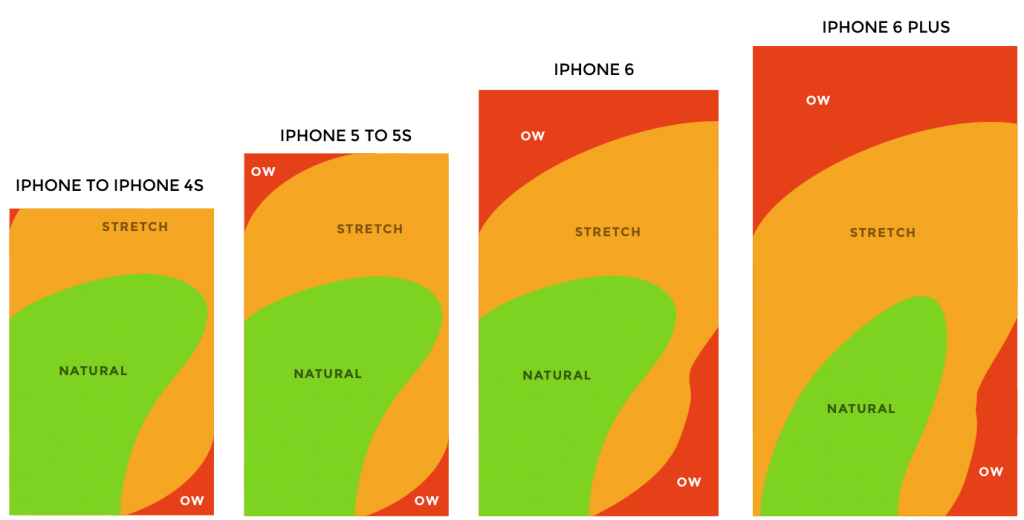 You should ready with optimistic designs for bigger screens with visual hierarchy of big bold and strong fonts that plucky enough to attract user with diffused backgrounds.
2. Simple User Interface
Grouping the information in outlined boxes is making a one-tap entry point to the user with more detailed information exchange with attractive, convenient and efficient organization.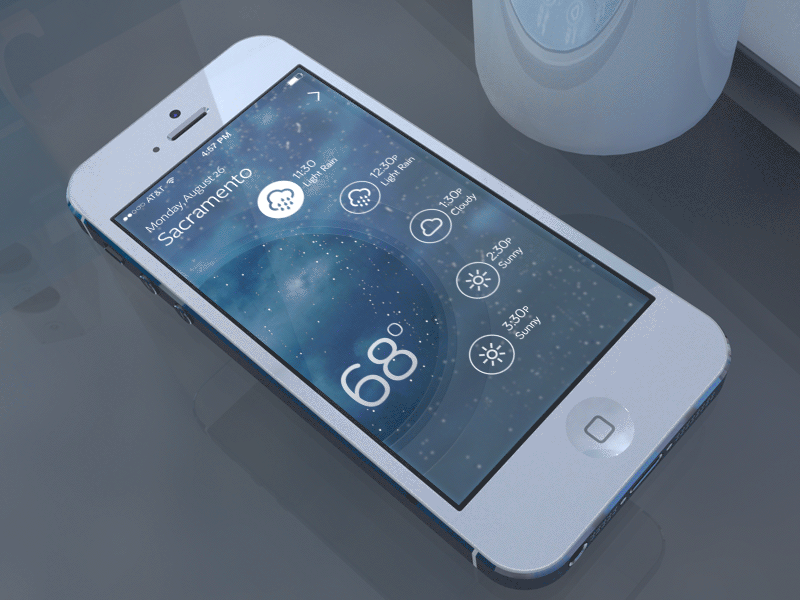 Small chunks of information awareness of "cards" are easily sorted and adapted to user preferences around with a motion presence is always added advantage for your app designs.
3. Swiping Replace's Other Gestures
Gesture driven navigations primarily serving the functional purpose for mobiles with a bit additions in the hardware of device manufacturing to make easier moves in-app transactions, motions, and other operations.
UI that uses the wider, more intuitive range of the gestures for better UX will go to hit the highest range of success.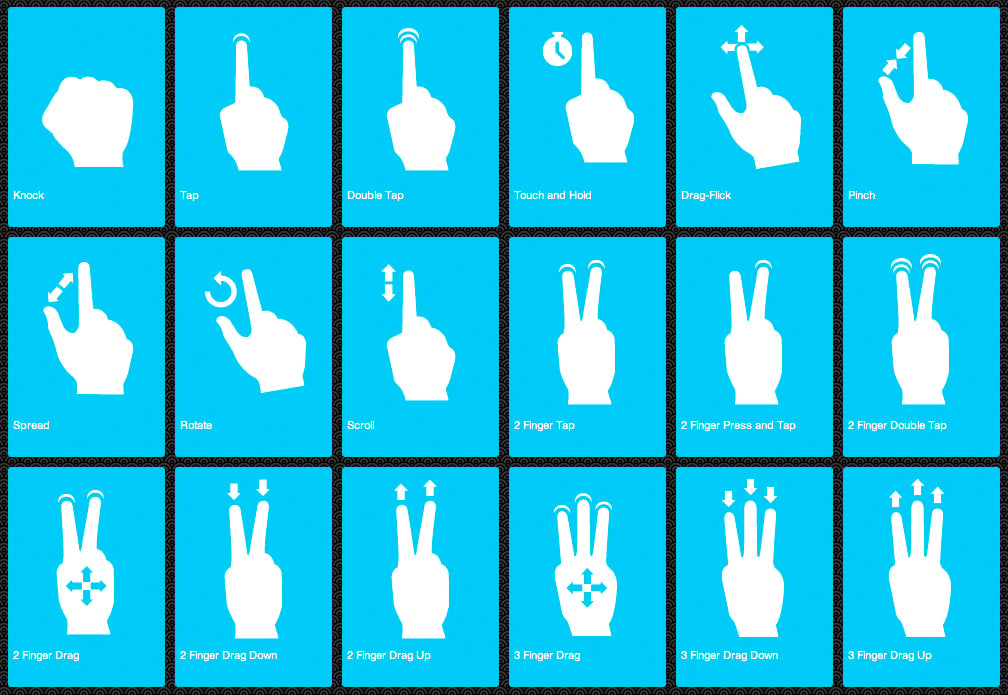 If you want an immediate action from a user on your apps, making the bigger button is not always works, sometimes popup based buttons impact more. Now the same buttons replaced with gestures replaced to open any app, or a specific future in order to make app user life simple 😉 with few fade in the background.
4. Creative Navigation and Scrolling
Remember' Most of the mobile app users do not hesitate while taking a small tour through simple navigations where the Graphics will always rock, Even users stuck for a bit simply like you here while watching this…
Enhances user experience with your own functionalities for your apps just like to attract users. where Long scrollings with large size images and decent font style abbreviating with an icon can finely describes the new business approaches.
5. App Functional Animation
Coming to functional animation motion, just consider a business app where people can find a lot many other user needs for an instance deals and places like hospitals neat to their place, shopping places, every thing on an app.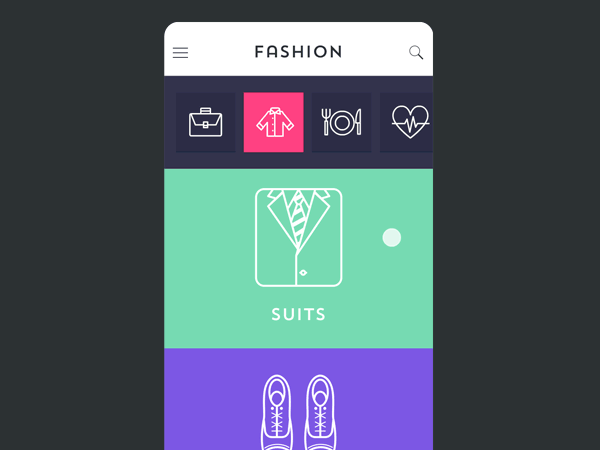 6. Storytelling and Branding
One of the first you need to do before starting a mobile app development is to tell a story to users that show case what and how your mobile is useful for them.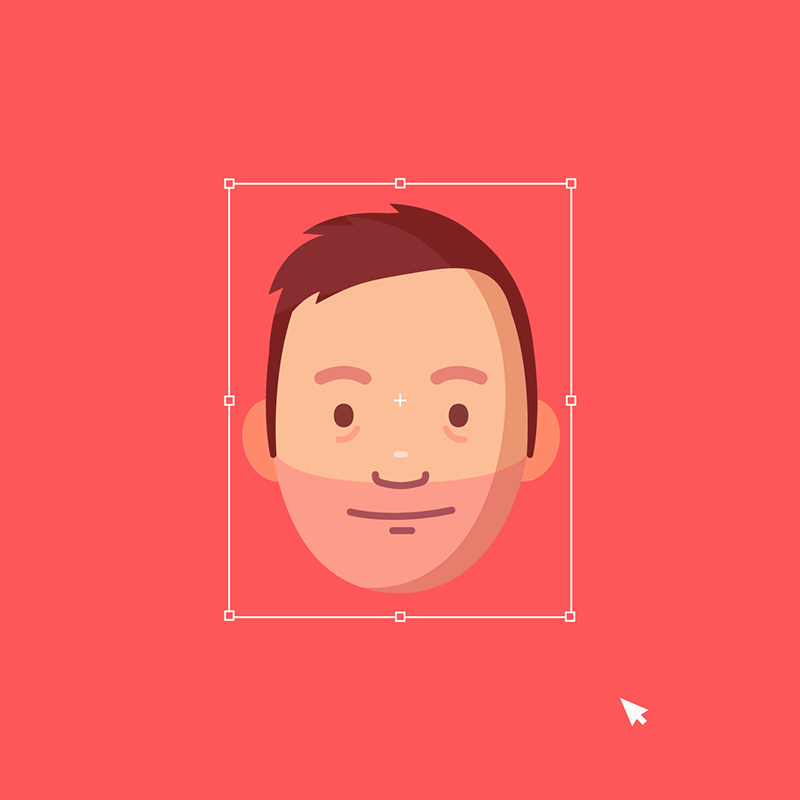 Story telling involves from the first stage of mockups drawing followed by wire frames with an effective logo for your applications. For an instance, a logo sign capable of showing an anger expression as well as the soft expression within sec's behalf of creative branding with a clean story.
7. Increased Emphasis on Typography
As we know everyone has their own hand writing, the same mobile apps forming a new strategy of own fonts for them with unique in style through motion pictures or polygon shapes or a casual font style with increased focus on selecting creative fonts.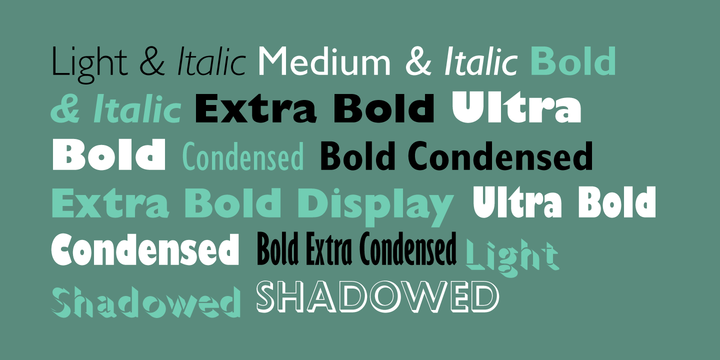 8. Fresh Colorful Palettes
The trending fast colors resurrecting from 2016. Of-course cluttering of the colors is an older fashion for mobile apps graphics designs. Most often Smart designers chooses the vibrant colors for recognized business easily. As now picking different colors are very easy with the recent photoshop and other designing tools.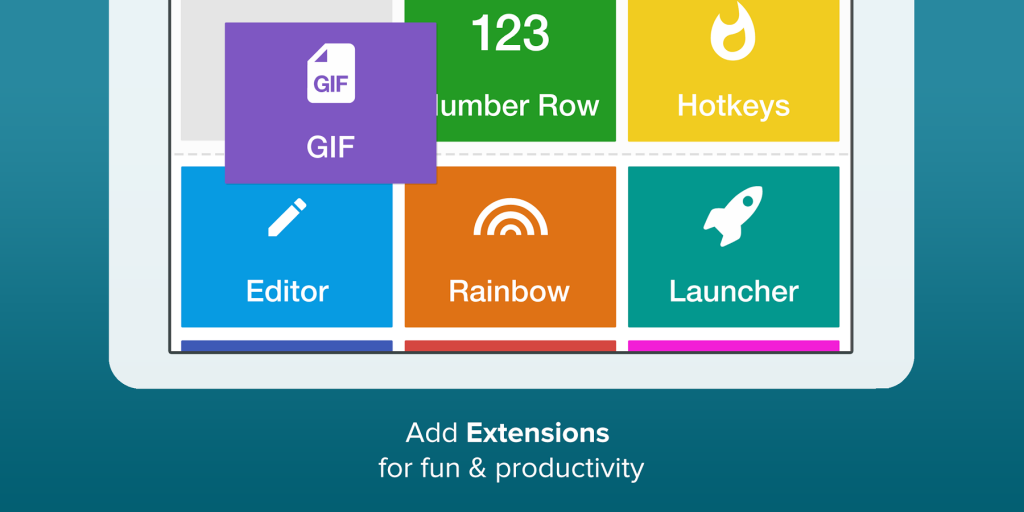 9. Wearable Technology Appealing Apps Designing 
The faster moving trends are Wearables for the current technology is moving, world's top designers are focused on principles of the wearable apps by simple effective and small app designings different from aspects of the wearables.
Preferably Gesture driven audible alerts, actions, text messages, etc. can be ordered with the eye-catchy designs with clover user interaction models.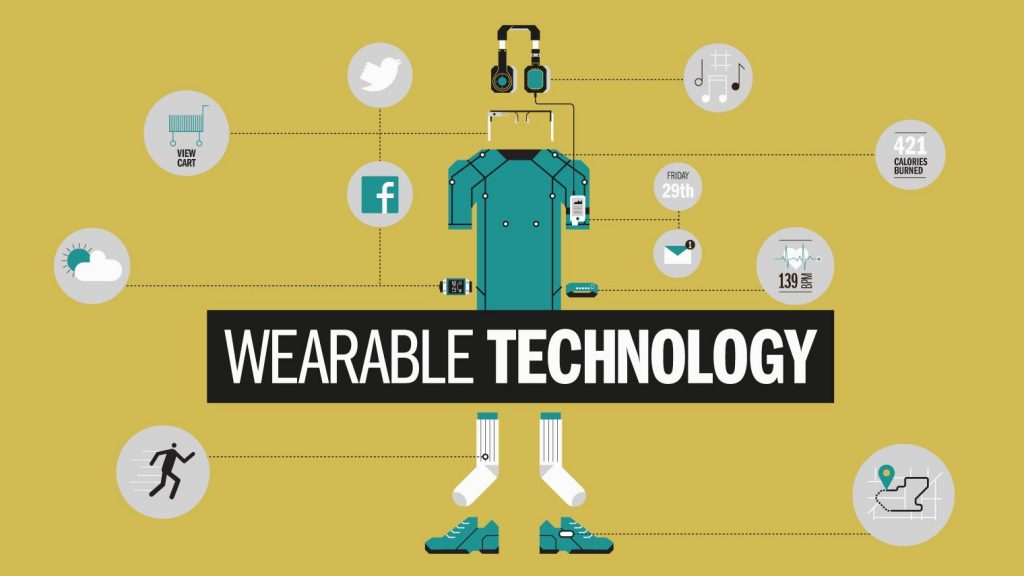 10. Positive appeal of social media Buttons
Mobile App designers are trying out for impressive ways of appearing social media buttons. As per the research on social media, utmost apps seems incomplete without a social media buttons. Whether it is the business app or game app or service app or eCommerce app there will be social media buttons for sure in any of screens available.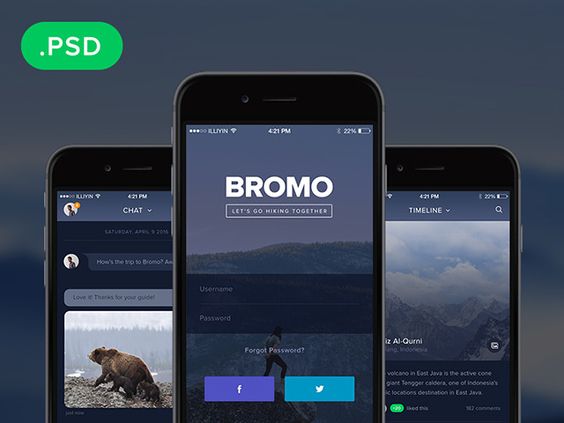 These trends all share the common goal of making mobile apps more accessible, engaging, and easy to use as today's consumers becoming increasingly reliant on their mobile devices at all stages of the buying journey.
Get in touch for your mobile apps development !!

Krify is a one pack solution for your mobile apps development with collaborative team who are specilized in there own fields for designing innovative Website, Web apps, Mobile Apps, Wearable apps Development with global presence…
Get a quote for your mobile app development requirements now…