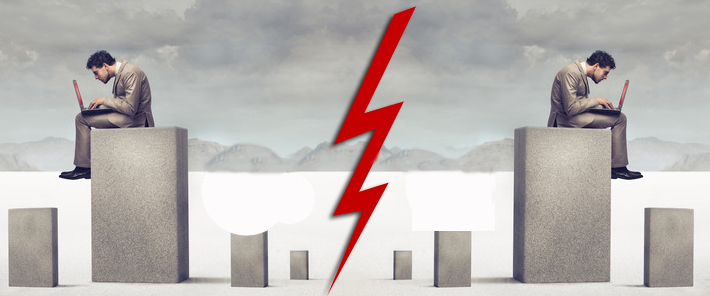 Whenever you have a new development idea or if you are looking to extend your business opportunities with IT services then the first question comes to your mind is which is the best agency or best company you can select as a technology partner to execute your project successfully.
Quick Guide – Development Company to Potential Client – Viceversa
There are many agencies and companies but not many of them are good at delivering your desired application. A project which starts in the right direction, with the right company follows the right process ends up in the right place.
Hence it is very important to choose a right development partner to craft your Web or Mobile App requirements to beautifully Polished applications.
One ultimate factor for success of any project is understanding the expectations & mutual trust between client and the development company. Hence before starting any project, both client and development company should discuss few queries during their first interaction.
Questions to be asked by the client to the development company:
Tell me about your company?
What tools and technologies you use for the development?
Do you have examples of similar projects that you have completed?
Describe your Software development process?
How many developers do you have?
When will you start the Project and How much time it will take?
How will you keep my app idea confidential?
Will you provide us the source code with copyrights?
What coding standards do you follow?
Which testing and quality assurance process you follow?
How many projects are you currently working on, what is your bandwidth to take a new project?
Questions to be asked by development company to the client:
What is the business objective of this application?
With this application Are you solving a problem or building a solution?
Who are the target customers?
What is your target market?
Do you have the Functional specification or reference application?
Do you have any specifications for designs?
How did you know about our company?
Are you the key contact person or do you have a team of partners?
Do you have any target deadline to complete the Project?
Do you have any preferred mode of communication?
What are your most available timings for scheduling call regarding bi-weekly updates of the project?
Are you thinking that your idea can become next big application in the market then please share your idea with us without much worry about the technicalities, marketing etc. We have elite team of designers, developers, quality engineers and Marketers to convert your idea to reality and assist you from requirements phase onwards.
Contact us today and our team of business analysts are happy to discuss with you and answer all your questions.