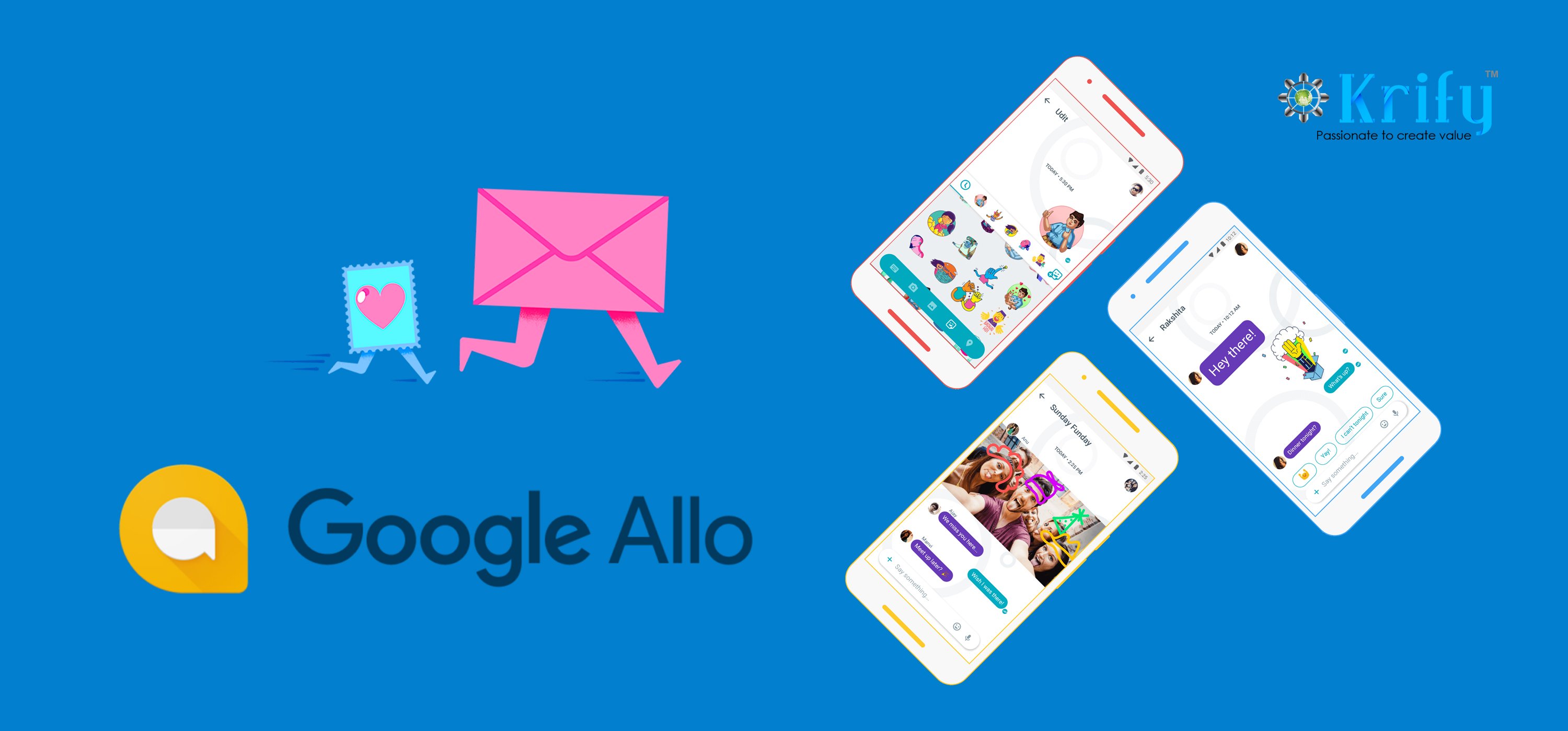 Google released a new smart messaging app, Google Allo. Lets get familiarised with the Google Allo. It is a smartest messaging application that supports you to say more with your loved once – express more effectively and do more than just using words.
Express yourself dramatically with stickers, doodles, and HUGE emojis & text. Allo also brings you the Google Assistant, only preview edition for now.
What is Google Allo's Smart Reply?
Smart Reply works with simple taps i.e. you can reply to messages with a single tap, which offers you to send a quick repliy.
For Instance you want to send "yup" in answer to a friend asking for "Are you coming out?". You can do this with a single tap. Liked this speed?

What Google Allo offers you for using pictures/stickers during conversations?
Google Allo is amusing product from Google for nonstop chat support through exchanging text, pictures, stickers and many more texting style and speed, that can be chosen based on your personality through customisation and edit support.
"Google Allo assistant bringing the wings for two way communication"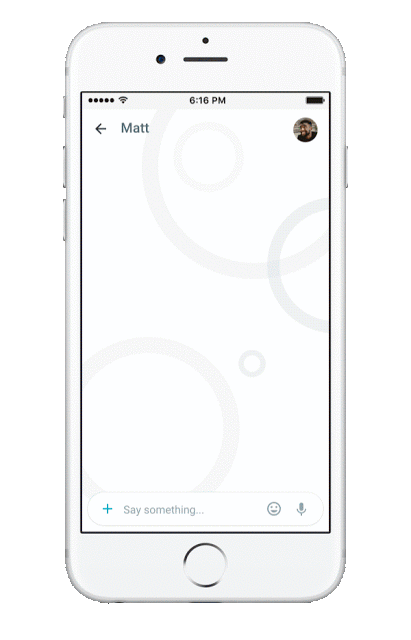 Personalised Google Assistant for you:
Google Assistant can perform actions for you as per your need, based on live conversation with you about your friends. For instance, it can help you to grab an address with help of '@google' to assist you within the chat, either group or direct.
What features you can fetch through Google Allo as users?
Turn your pictures into the smart work of art.
Make your own perfect sticker to express and share with your dear ones.
One-on-one text is possible with Google #Assistant bot, for any info.
Share everything using Google Assistant, whenever you want it.
Chat in incognito mode (private mode).
Text formatting and more advanced features.
End to End Selective encryption.
Recognition of Picture.
Responses are now automatic.
Searches are possible now In-message.
Try now Google Allo for all such exciting features and many more….
Who can develop apps similar to Google Allo?
Krify houses an expert team of Mobile Apps Developers  who are following their passion towards developing iOS, Windows, Android and Cross platform apps. Krify offers mobile app development with Krify's own server integrations using the Open source servers and protocol in, for you.
Get in touch to start with developing mobile apps now….