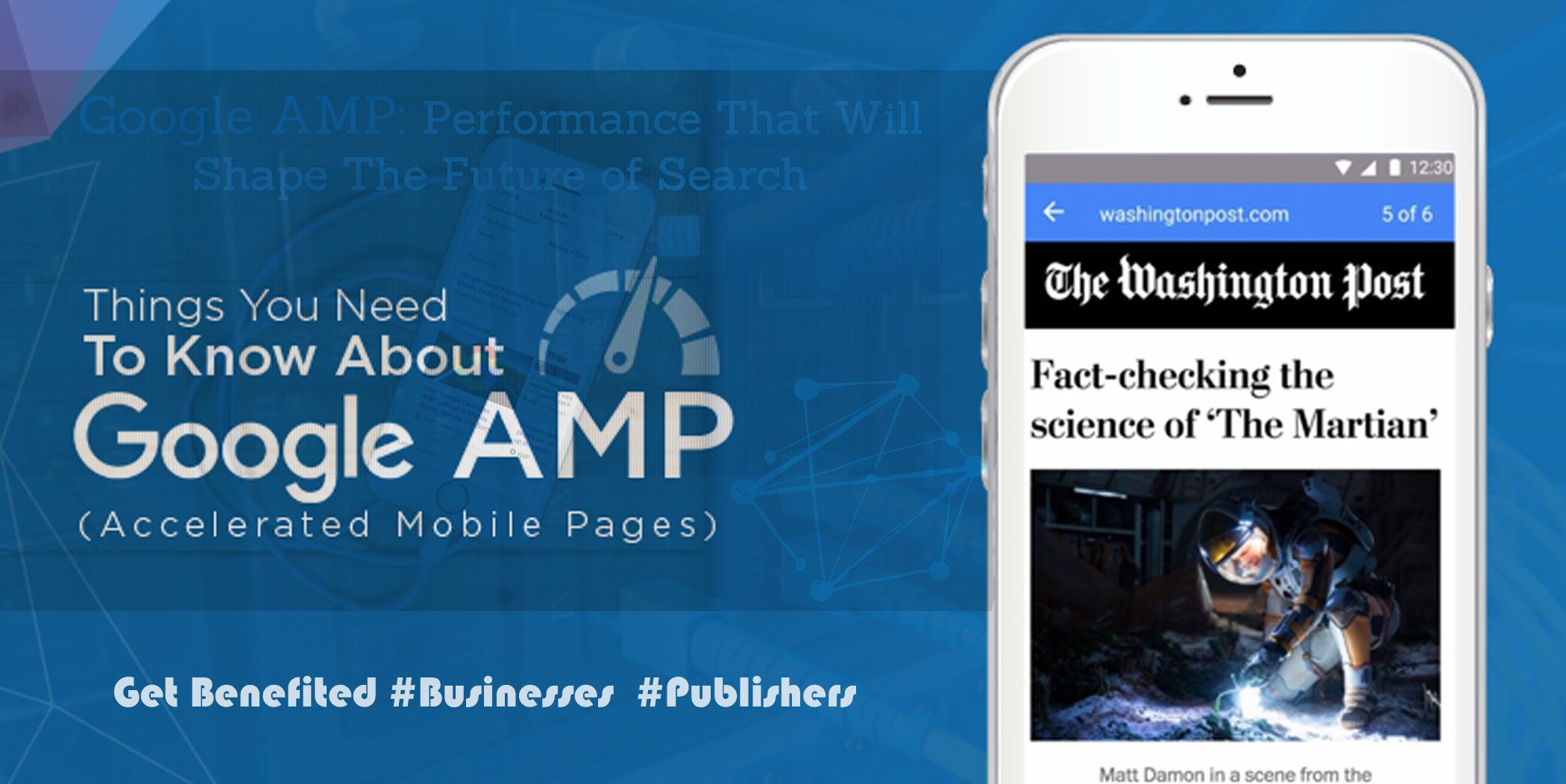 As faster as you load as faster as you attract new visitors! Now finally digital web trends identified the value of time – loading speed of pages with respect to the advanced technology of international mobile networks like 3G, 4G and 5G boosted with style loading.
What is Accelerated Mobile Page?
AMP abbreviates Accelerated Mobile Pages. AMP is a technique to create web pages for static content that renders speed. Accelerated Mobile Pages in action consists of three different parts: HTML, Java Scripts and Google AMP Cache. AMP is available as open standard for any publisher.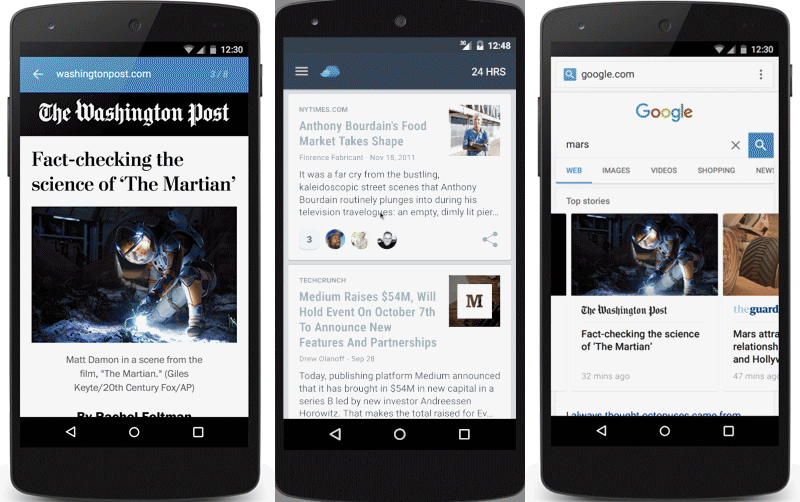 Why to go for AMP? | Benefits of Accelerated Mobile Page
Faster than ever'
Loading with Style
Awesome User Experience
Mobile Friendly
Auto Deep Adjustments on Any Browser
Search Engine Friendly
Optimized data consumption's
Open ecosystem
Doesn't permit bad ad experiences
post-click experience
Why #Google Showing Interest on AMP Web Pages Development?
AMP Project was officially broadcasted on 7th Oct, 2015, with support by Google, WordPress, Twitter, and few other publishers and companies.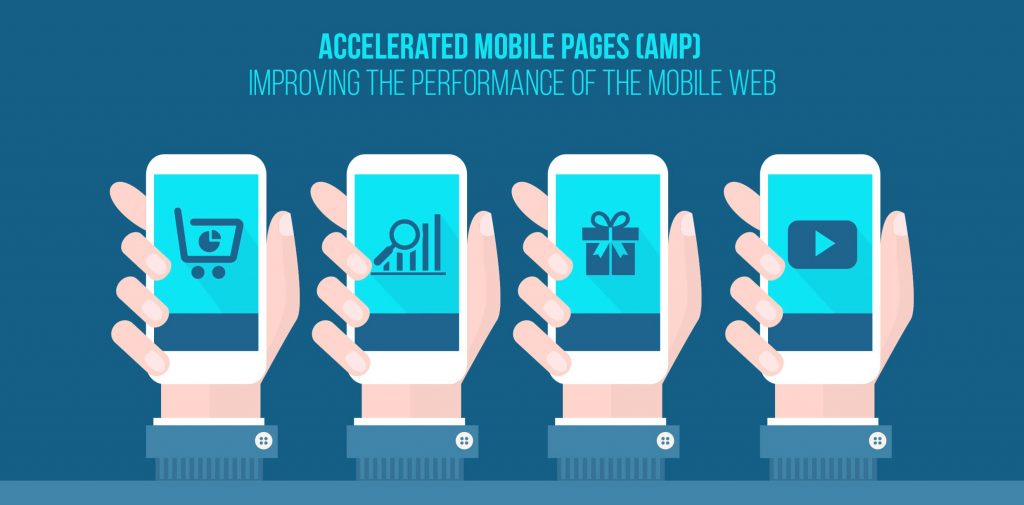 Google day by day concentrating more on the AMP Pages to digitize by 2017, the open-source initiative, announced by Google in last October, that has the stated independent of "theatrically improvement on the performance of mobile web."
Google believes by creating open technical standards to boost page speed and streamlining ads (e.g., no interstitials and no pop-ups), they wish that the ecosystem can build faster, more engaging mobile web which helps to benefit everyone.
Twitter Insights already stated 'their AMP pages load fast within Twitter' more business are now concentrating on the AMP Web Pages Development for next big success in their career.
How Businesses get benefits of AMP – How Google get benefited AMP Ads?
To address the benefits of Accelerated Mobile Pages shows how faster the performance is in two cases!
Firstly How fast the web page is loading with all elements in web-page. Gathering of web page elements will be more clear and quicker.
Secondly how faster Google Ads display resulting from the issue of payload drain caused by data gathering the ads typically carry, Ads for AMP will be able would be faster.
Did AMP web Pages aided for organic search results and ranking?
Defiantly from the Google search engine trends followed from 2013 insights there is a big difference in tanking for mobile friendly web pages and non-responsive web pages loading. As same there will be improved rankings possible with AMP pages in organic search results.
Accordingly, Google would eventually reward AMP pages in the search results, just as it already has with "mobile friendly" websites.
How to create your AMP Pages?
You can create your own AMP pages for your websites by reaching a professional AMP Page Developers or Just by Learning the AMP pages development.
Where can I Learn AMP pages Development?
To get started for AMP pages creation you should aware of three topics followed by few development techniques.
HTML AMP
JAVA SCRIPTS AMP
Google AMP Cache
You can learn everything about AMP official website named as Project AMP Org for free.
Who are professional AMP – Accelerated Mobile Page Web developers?
As recent technology it is out many few are the best AMP professional developers are available currently in the web development as a AMP – Accelerated Mobile Page Development Company.
Krify always has an eye on the top level web standards research and development with a bunch of expert web developers, our Web Amp Developers team can help you. Get in touch for Accelerated Mobile Web Page Development now…