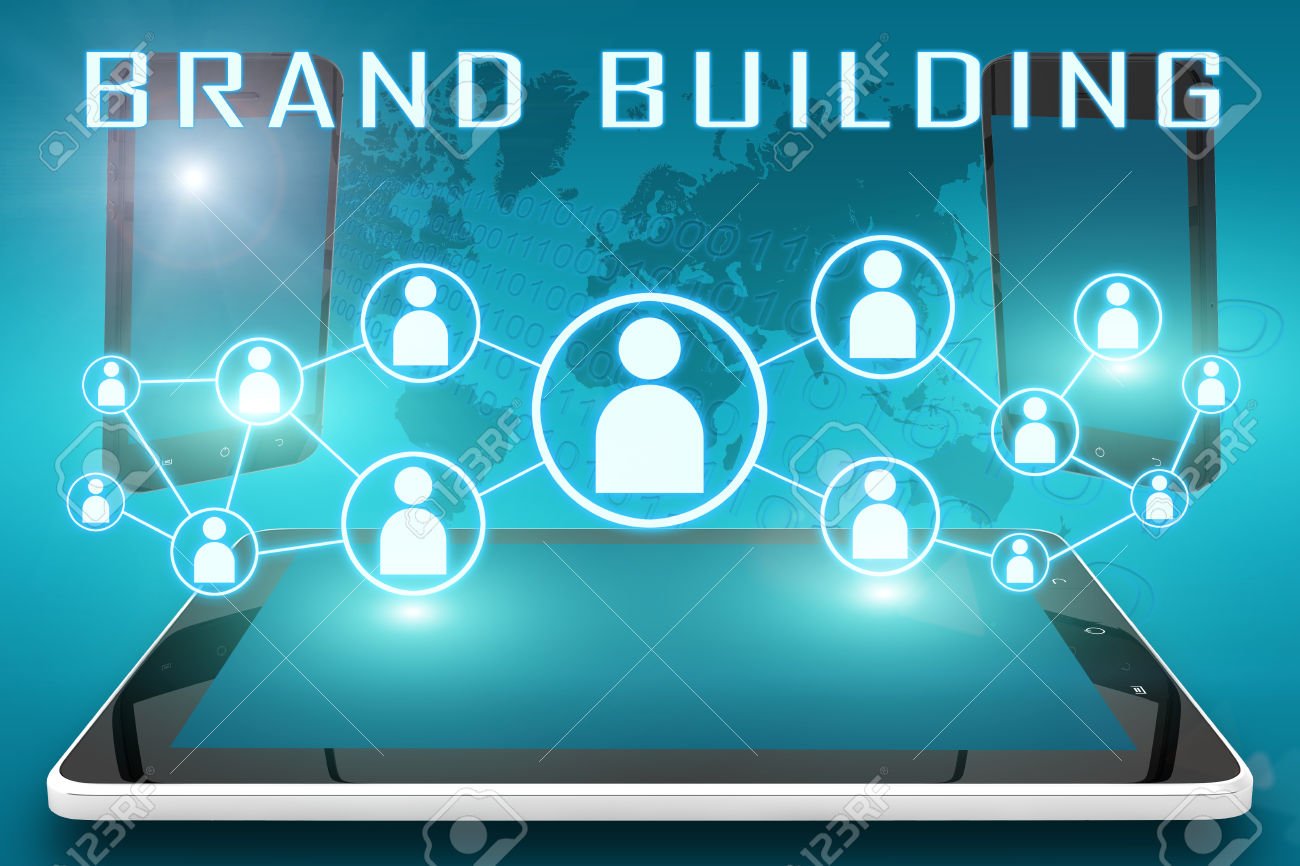 Brand building is the priority of every business in the market today to attract consumers because customers of today depends on brand loyalty. Advertising in smartphone age needs a smart idea. The newest and fastest way of brand building communication channel is mobile marketing.
When it comes to user activity, mobile has overtaken the desktop. So everything points towards optimising your brand development efforts for a mobile-oriented public. Although mobile is very much at its infancy when compared to desktop, but we need to invest our time to manage this channel.
For growing the brand and business, creating the best customer experience is the important factor. Good customer experience will bring the brand loyalty that will lead to positive relationship between a customer and a business.
Let's check out some key points that supports the argument why mobile is most effective way to build and grow your brand.
Extensive Reach
Mobile has become an everyday companion of consumers. The reach of mobile to audiences is unparalleled with any other channel of communication. For the growth of any brand it is necessary to reach the audiences and that too extensively.  Thus increasing the reach means increasing the opportunity to target users and increase the brand awareness too.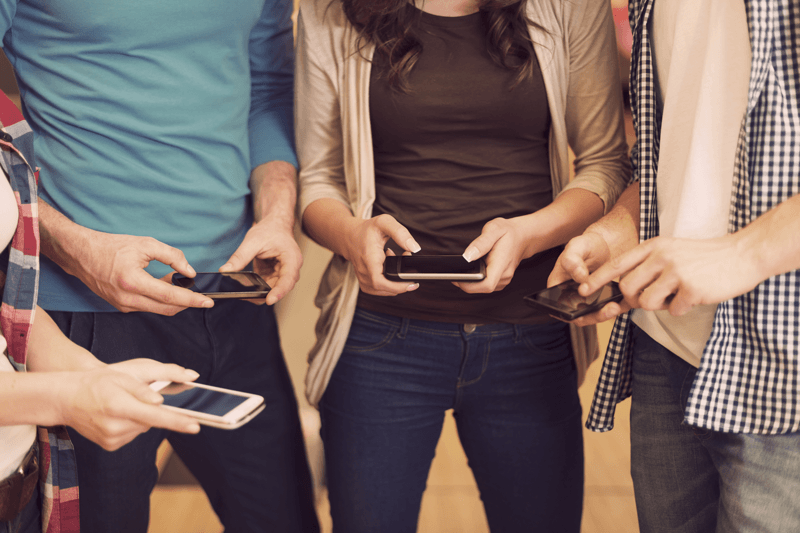 Geofencing for Mobile Marketing
Geofencing is a means to target potential customers as per their physical locations at any given time. This allows you to reach your mobile-savvy and potential customers in a way, where and when you want to reach them.
Geofencing is NOT just sending unsought messages to all mobile numbers, it is spamming. It has been done by marketers through newspapers, radio and TV, but it is not the effective way of using geofencing.
Customer's geo-location data tells you more than just his physical location. It also lets you decide time of the day to target, when it is most effective. As per the data provided by Local Search Association's Insights Database, geo-targeted mobile display ads have higher click-thru rates than that of industry benchmarks, irrespective of the industry. Thus geofencing is the effective way of reaching the target audience.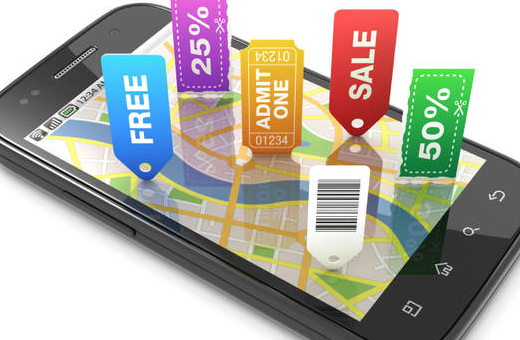 Personalized Messaging
Mobile platform provides a huge opportunity to spread your messages through mobile advertising. For example, through geofencing, you get to know journeys that consumers do every day. If you send ad pop up about any deal offered by store present on the same route through which consumer travels every day, it is called relevant and targeted advertising. This also leads to brand awareness and is a way of communicating relevant messages. Seasonal, timely and customized messages creates relevancy and through this consumers starts understanding your business' core value and begins to trust the brand.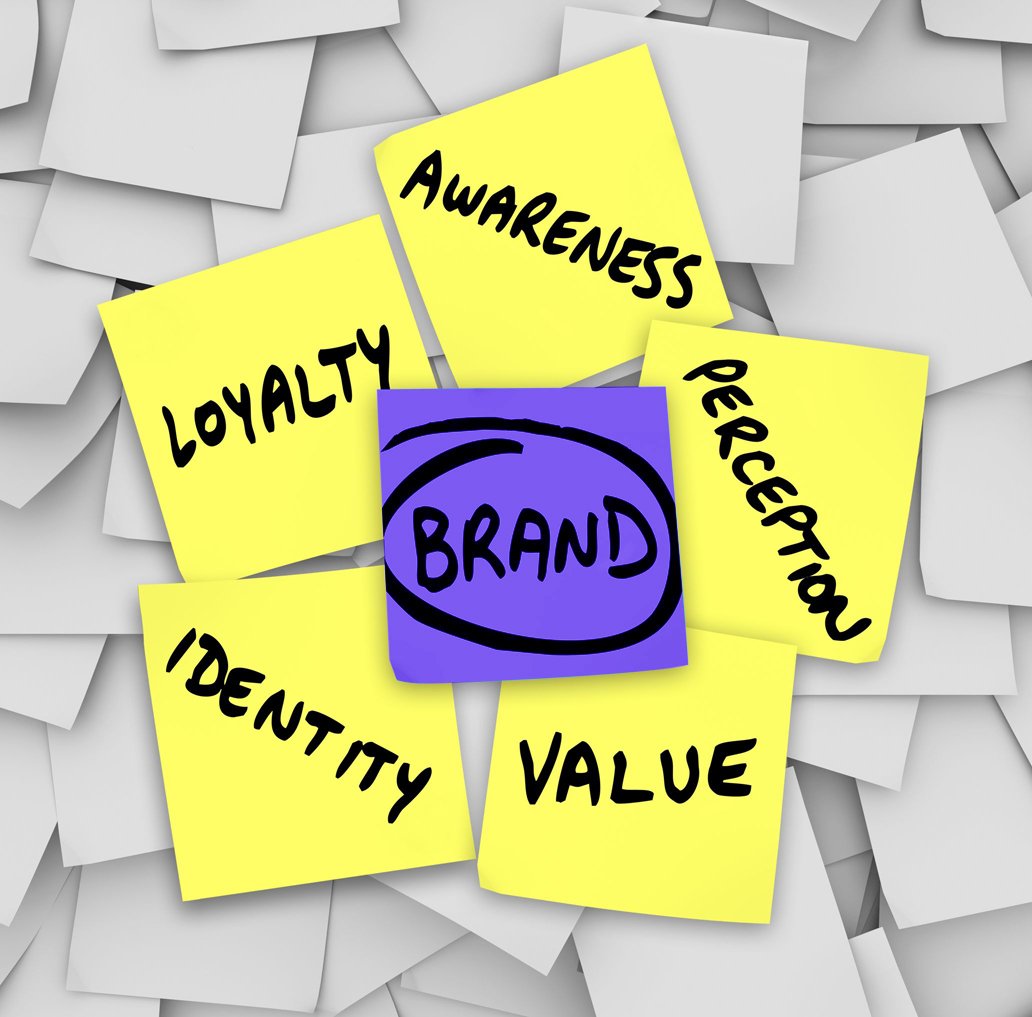 Frequency of messaging through mobile
We are very well aware of the fact that the first thing we do after waking up and the last thing we do before going to bed is look into our mobiles. This suggests that the mobile has become an integral part of our daily routine and the frequency of using mobile has increased dramatically with arrival of smartphones. In particular, smartphones allows the brand to expose their marketing to their potential customers several times throughout the day. Thus mobile channel gives a big exposure to brand in terms of frequency.
If you can use mobility with relevance, delightful experience and inspiring appeal, brand building is not a tough task as compared to conventional marketing methodologies. After all, maximum consumer engagement adds value to your brand and increases your brand awareness among consumers.
At Krify, we implement our digital marketing expertise for our customer's brand development, campaign development, building corporate identity and targeted marketing. We provide complete software solutions that includes website design & development, mobile app development and enterprise apps development. We help in automating the business processes using latest and cutting edge technology tools. Contact us for all your queries related to software development and brand building.