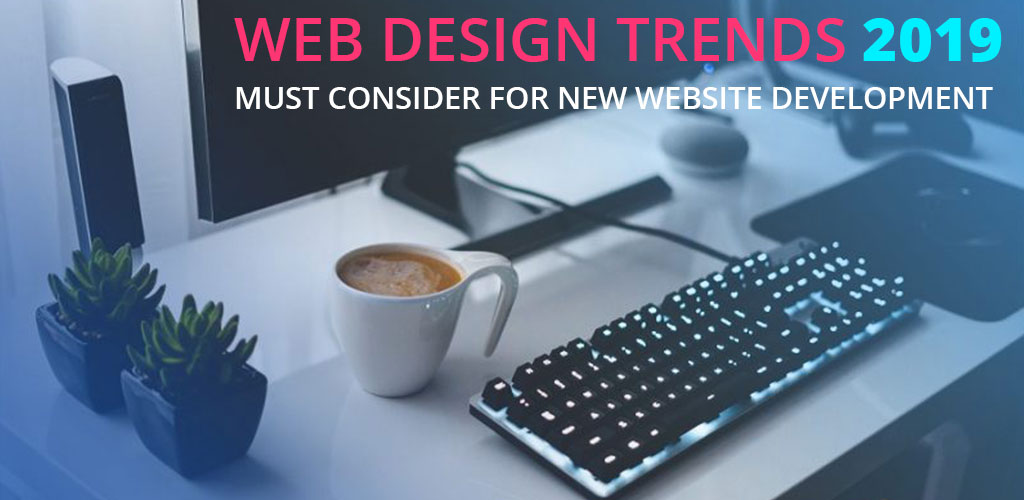 That's not a big secret, how instantly things change in the web development company. In order to sojourn relevant on the website, the developers need to stay updated ahead what's new today and look into tomorrow. The blooming web world has over 1.8B website and less than 200 million active websites to date. Hundreds and thousands of new websites are added every day to intensify the competition. If you are in a situation to make your website one among the active websites, then you need to implement creative ideas and follow the development trends. While developing an enterprise-grade website, it is necessary to keep in mind future trends. Anyhow the rising technologies are the ones that have the potential to make you the best in the game. So, it is very important to keep your finger on the pulse and your ears open. After a lot of brainstorming, we have gathered the most accurate foresight about the web development trends for 2019 and beyond. In no particular order –
Web Design and Development Trends of 2019
Web Components
Widgets for your websites which can be very easily be reused any number of times: by you or by anyone else. Web components allow you to create reusable custom user interface components with their functionalities encapsulated away from the rest of your code – essential the component's DOM hidden from the parent's and none of the code can face any conflicts.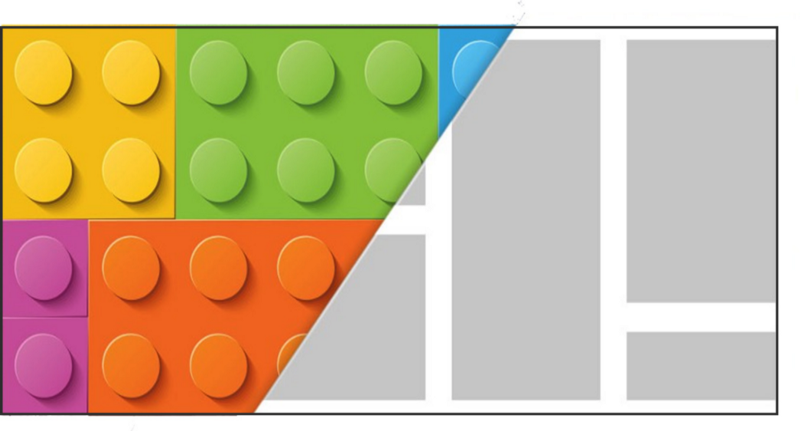 And no wonder the developers love it! It's quite in line with the component-based strategy that made React and Angular so famous. But since they rely on vanilla javascript, they can seamlessly combine with the former frameworks without messing with their functioning.
GDPR — General Data Protection Regulation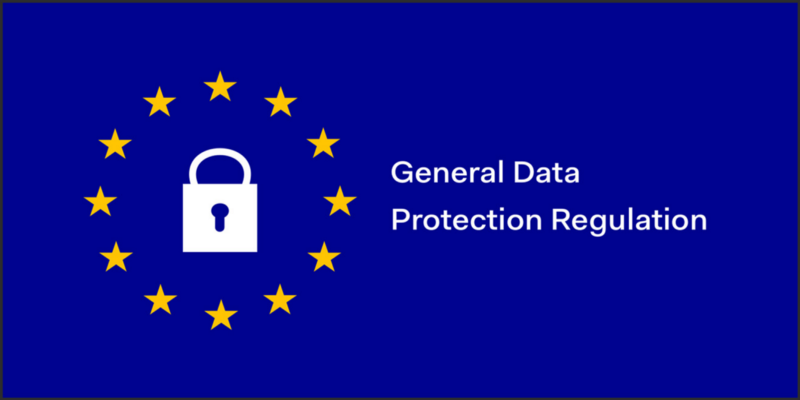 In simple terms, GDPR is a set of regulations intended by the European Union in order to defend its people's personal data. And it's not just restricted to Europe and can also apply to any other entity that deals with them. GDPR will be enforceable from 25 May '18 and in case of failing to comply with the guidelines can really have negative results for a company's bottom line as well as image.
The Arrival Of Progressive Web Apps (PWA) & Push notifications for websites
In general, PWAs and Push Notifications to go hand in hand and finally decided to club together! For a bit now PWAs have been around. And who are not going to love them? They provide a mobile app like experience even the app is not installed from App/Play store. The best of mobile sites and native apps by leveraging the technologies advancements, progressive web apps(PWA) appears as a great concept. It is based on the internet evolution and adoption of HTML 5You can provide the same functionality and flawless user experience to native apps with the help of PWAs. the eCommerce Gaint Flipkart has introduced PWA and witnessed a 70% increase in conversions.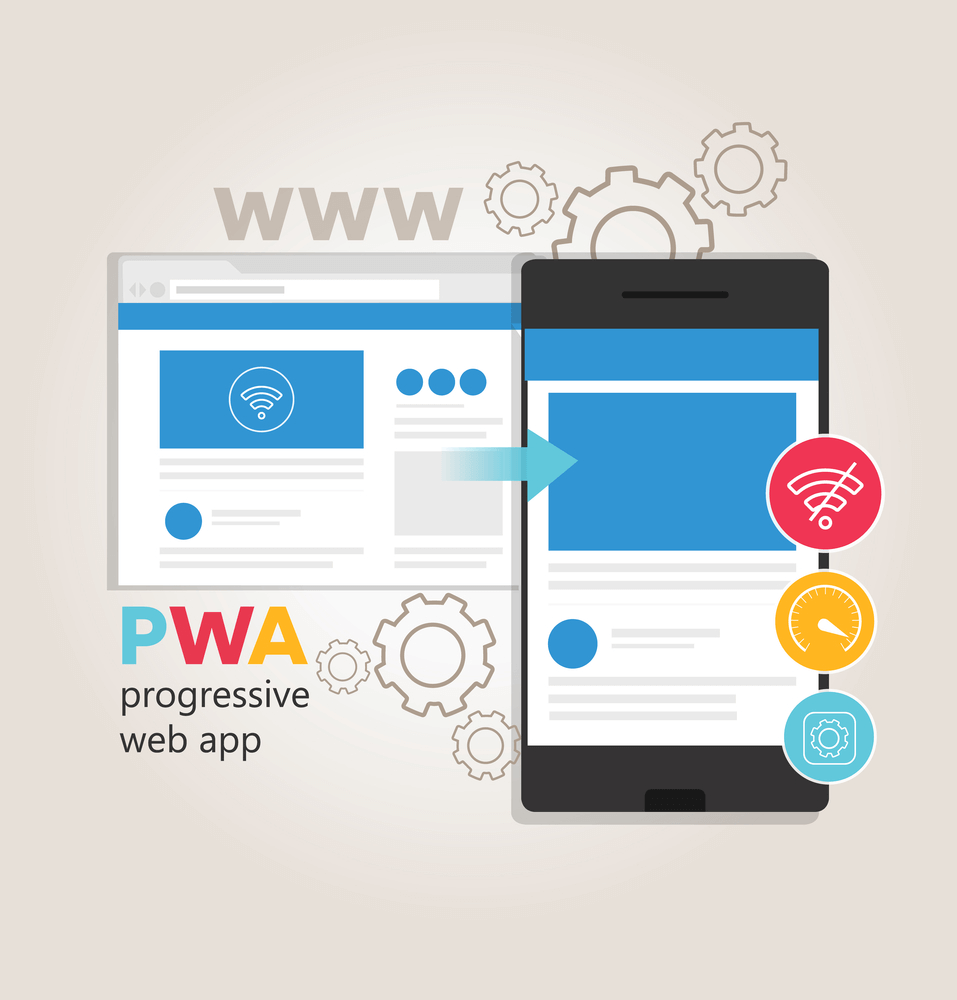 Push Notifications will provide offline access, camera access and there are endless features list available. Flipkart triples their time-on-site with it, BookMyShow increased their conversion rates by 80%! The time has arrived this trend to move way ahead of the early adoptor's stage and we couldn't be more excited about it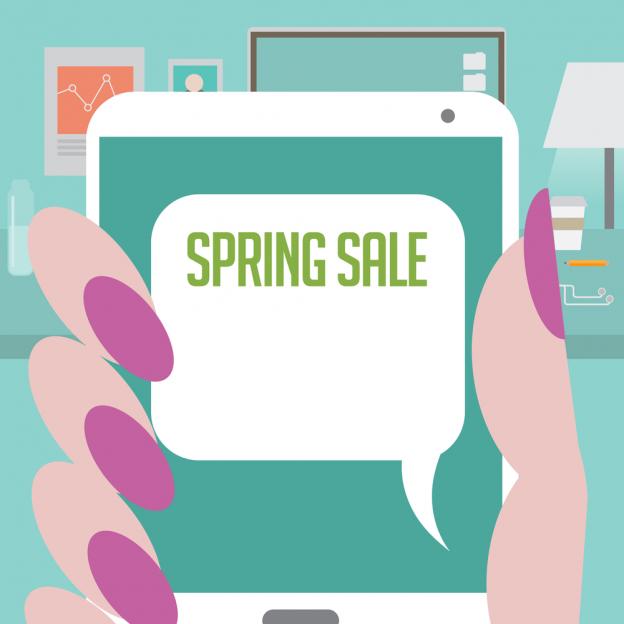 Single Page Applications (SPA)
As it works inside the browser, SPA doesn't need the page to reload when in use. Some of the popular Single-page Applications are Facebook, Gmail, and Google Maps are a few examples of popular Single -Page Applications. Using Javascript the single web pages that load all other content. The performance in the browser will be as natural as the original page, with no extra waiting time and page reloads. SPAs distinctly call the data and markup and directly render the pages in the browser.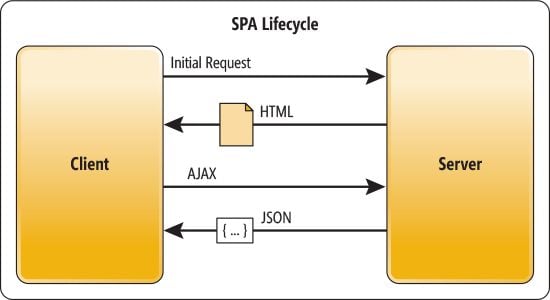 Aurelia, Metepr.js, and Angular.js are a few advanced JavaScript frameworks that make it possible. An SPA site keeps the user comfortable because the content is displayed in a single and straightforward web space.
Motion UI
Motion UI is something which entirely differentiates your design that results both beautiful and useful. Diving into motion with a single purpose of having it is Pointless. Today's web user doesn't want to overcomplicate things. Developers always look for intuitive.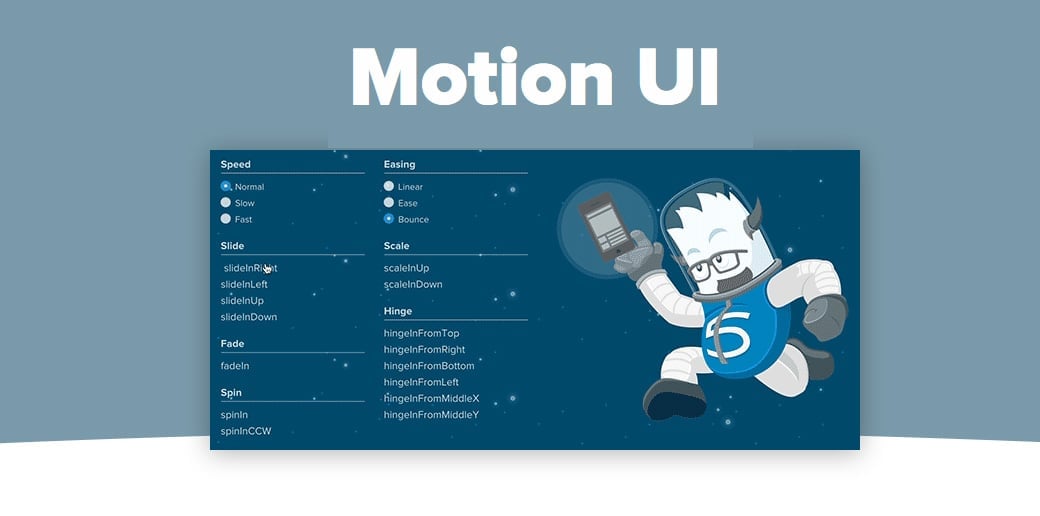 Motion UI will certainly differentiate your design which has to be both beautiful and useful even for the minimalistic website. The less clutter, the better. The conversion rate and usability on your page will do wonders when the motion UI is approximately implemented and is based on a comprehensive UX/UI research.
Tracking User Behavior
Guessing strategy doesn't work for businesses adopt and at present we have got many modern web solutions to track the content appeals to the users of your website and which doesn't. The more you know about your customers and the way they act on your website, the better you can optimize it for conversion. There comes the concept of Behavior tracking of the user that lets you see the actual behaviour of users on your website.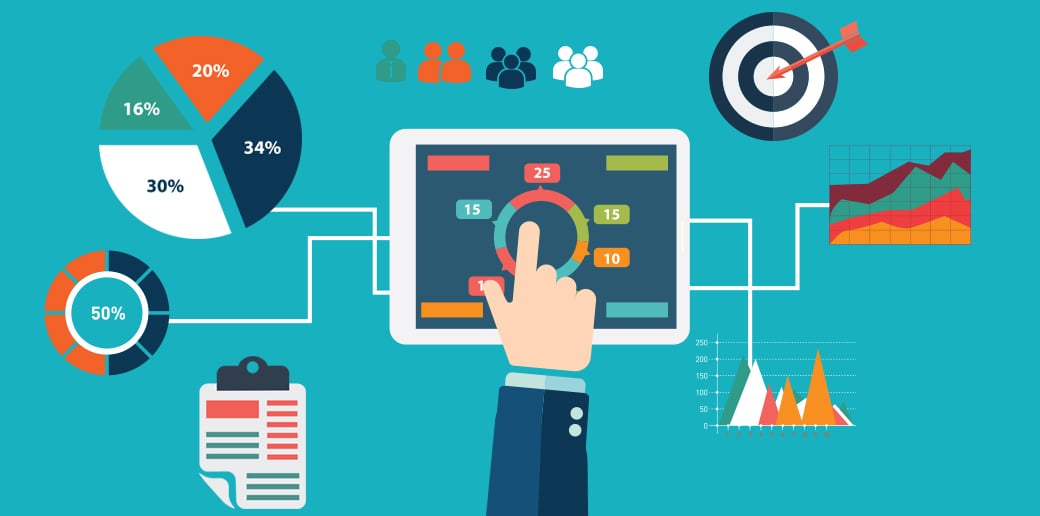 These Modern User Behaviour Tracking tools useful in three ways.
Firstly, you can track user clicks, mouse movement, and scrolls as well as record their activity to get the idea of how a common user interacts with your website.

Secondly, such web development trends have the concept of heat maps that let you grasp the amount of attention that each of your website blocks gets. By combining with A/B testing the most effective way to see what works and what doesn't.

Thirdly, you can see the user's journey on your website and discover where users leak out.

Finally, you can watch the way the users associate with forms on your website. By this, you can recognize the forms that hurt conversions.
By considering the User Behavior Tracking is one of the must-have web development trends 2019. Hurry up grab the worthy insights it provides and gets more conversions next year.
In this blog, we have covered almost all the most important Web Design and Development trends to watch in 2019. You can get more acumen into these trends from our experienced web developers. At Krify, our endeavour is to offer enterprise-grade web solutions to our esteemed clients worldwide. Just contact us with your concept, and we will convert it into a fully functional website. YOu can also get free quote now.