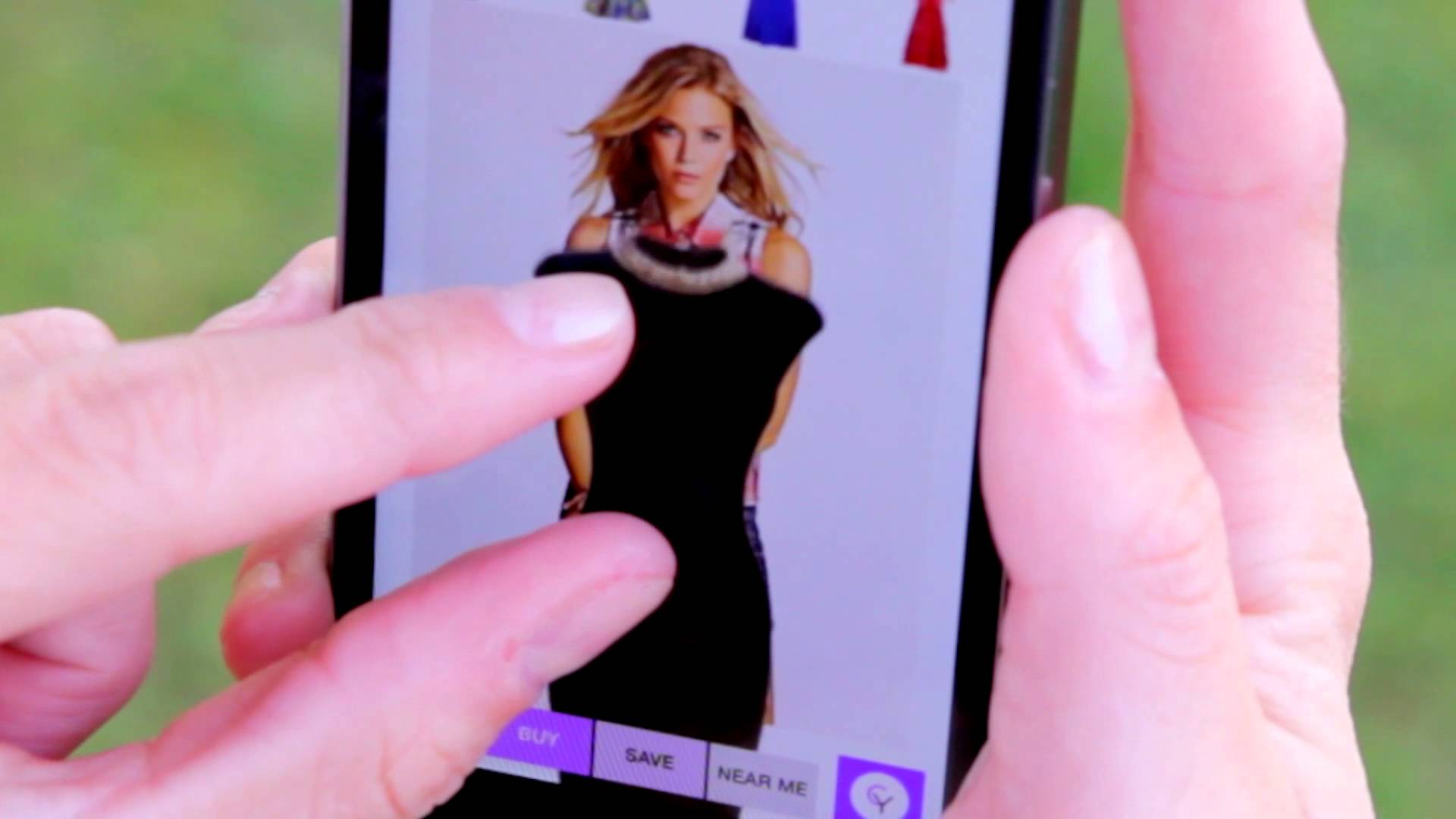 The festive season has arrived and people out there must be planning what to shop, where to shop and how to shop. Everybody loves shopping and today virtual shopping or online shopping has become an integral part of everybody's lifestyle. Although we enjoy shopping online from the comfort of our home but it has some issues associated with it, especially while buying clothes.
While shopping clothes online, inability to choose the perfect size and ending up in buying bad fitting apparel, is what bothers most to online shoppers. So a big section of fashionistas still chooses shopping at physical stores rather than going online.
The new technological advancements are all set to resolve these issues too. Thanks to a new and innovative software app that will bring the sheer pleasure of shopping without worrying for sizes and colours. The app will provide a virtual dressing room experience for all men, women and kids. This app's users can select any apparel from the available list and visualize it about how it would look on them.
Now there is no need to stare at the two dimensional image of the outfit wondering how it will look. Use your smartphone or laptop and awaken your imagination using this app.
Virtual dressing room apps
It is an easy and simple app. User have to upload their photo using camera or they can choose one from the gallery. After signing in user can view variety of apparels and pick some of them to try it on their body. Users can zoom, pinch, orient and readjust the apparel to place it correctly on your image and see whether it suits you or not. Through this app, users can also share new outfits with their friends and families to get their opinion.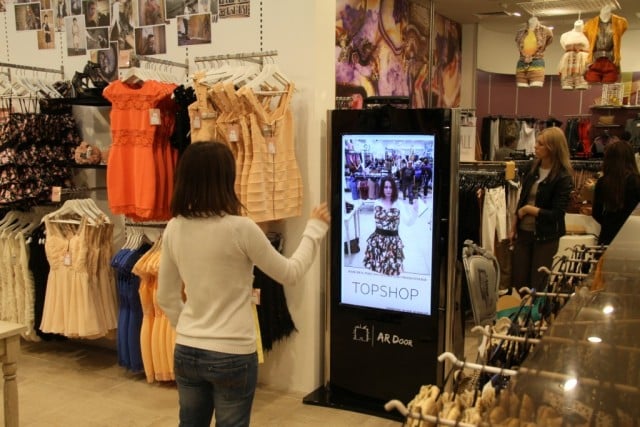 Virtual trial rooms
Virtual trial/dressing rooms is the new concept. It gives you 3D interactive virtual trail room experience. It feels like you are looking into a mirror and being superimposed by virtual garments by the way you gesture. That means you can place a virtual cloth and position it on your body. It is based on facial-recognition technique and it reads gesture-controlled signals from User.
Benefits
The virtual dressing room app will facilitate you to shop online from the comfort of your home and let you experience the feel of trying the clothes before buying it. Thus it will save a lot of time because you don't have to visit a physical store essentially for buying your clothes. It also saves the time which is being wasted while standing in a queue outside a trial/changing room of the store. Also elderly don't have to get through the hassles of dressing rooms.
This app is equipped with an un-intricate manoeuvring feature for the Users. It is going to be a very useful app which would help shoppers to take maximum benefit from online shopping. The best part is that user can use it while shopping online as well as when visits store. This technology also benefits retailers or merchants in improving customer's engagement.
Krify is working on providing such augmented technologies to their customers to help in optimizing the benefit of online shopping.