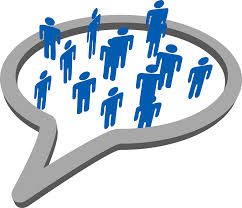 In today's fast pace world, messaging has become an essential requirement as it creates an ecosystem for connecting with people socially. Today, we can see a number of messaging apps emerging day by day.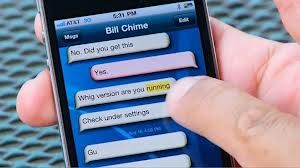 Messenger apps are changing mobile, to the benefit of brands and the mobile messaging space is getting increasingly cramped with so many chatting applications.
Among numerous messaging apps, Whatsapp, WeChat, Telegram
are preferred apps that are widely used each day. All these apps are not equally featured. Let's see..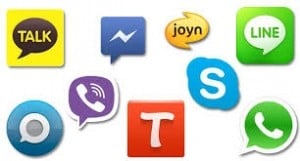 Whatsapp is an Instant messaging application for smartphones. It is available for Android, IOS, Blackberry, Symbian and Windows Phones.  It provides features which includes
Chatting option
Group chatting option limit up to 30.
Allow users to send photos and videos.
Sending map locations
It has Standard Emoticons
WeChat is Mobile phone text and voice messaging application. It is available for Android, IOS, Blackberry, Symbian and Windows Phones. It provides the features same as Whatsapp and also some advanced features includes
 Drift Bottle
Shake
Look Around
Voice chatting
Video chatting
Customized Emoticons
Web WeChat
Group chatting option limit up to 40.
Telegram Messenger is a free and partially open source cross-platform messenger with a focus on security. It is available for Android and IOS (including tablets and no-Wi-Fi devices). The additional features it provide includes
 High Security & privacy
Cloud Storage
 Fast
Reliable
Sending video files up to 1024 MB
Option to send Files, Documents, PPT.
Applications of messaging apps:-
 It connects people regardless where they are actually located.
It allows real time communication between people.
Transfer of information is very high.
Companies also use instant messaging as part of their daily business routine.
For marketers, messenger apps usher in another opportunity to integrate into the fabric of consumers' mobile activity
Mobile Messaging Apps Threatens Technology and Telecom Giants. Hence Social messaging apps are not only growing in numbers but they are generating revenues too..