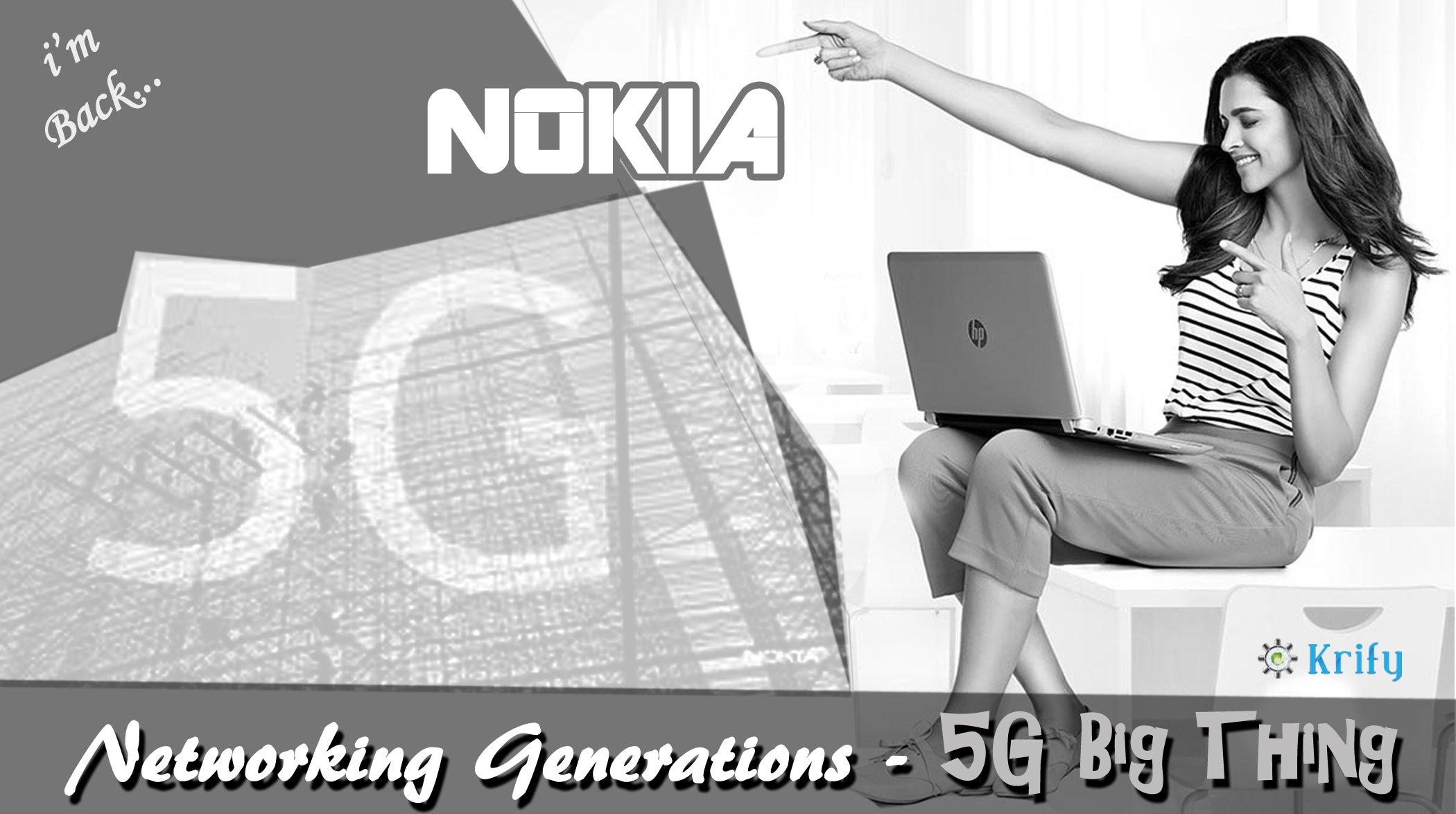 Do you here before about Networking Generations?
YES! We all know and passed with the different generations of network technologies like 1G, 2G and 3G, As faster as technology grows up 3G has migrated to the next level of networking generation named by 4G. We all already amazed with the service of 4G through Internet network having the light speeder data transmission without loss over the network.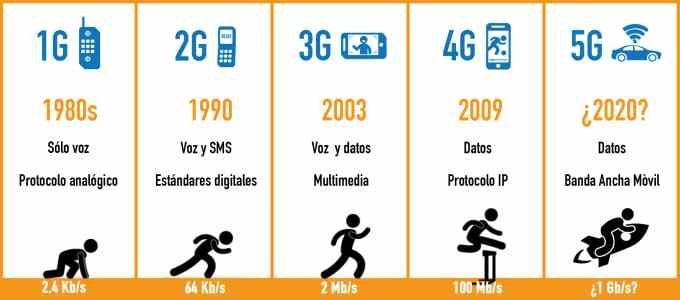 Do you feel is 4G is enough for our life style?
May be currently the speed of 4G only satisfy the 70% of people need over the globe. But 30% of remaining techy kids are still waiting for the advanced networking technology experiences.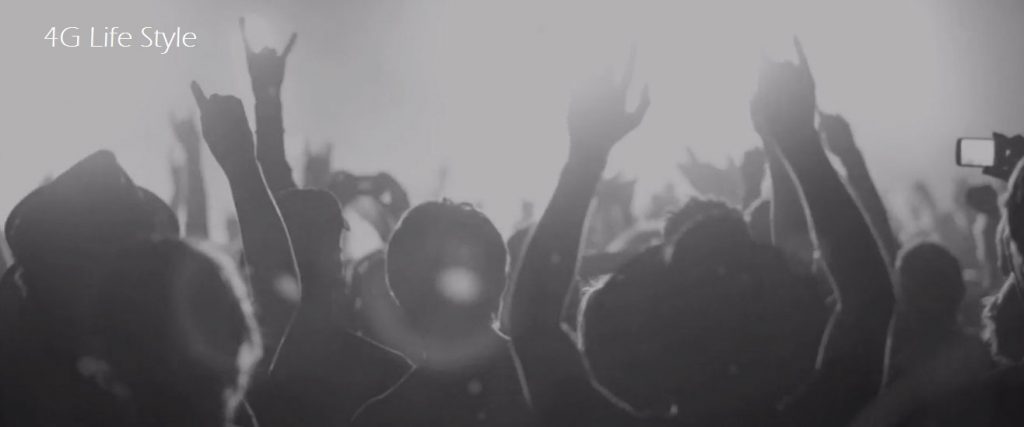 Do you know, What the Next Big Thing?
Yeah, we can guess it is as 5G, as networking technologies are out over the series with extension of generations. YES it is Mr. 5G means it's the next big generation of wireless technology. While mostly generations have technically been designated by their data transmission rate and speed, where each has also been advertised by a break in "air interfaces" or  "encoding methods," which make it inconsistent with previous generation.

The giant "American multinational telecommunications corporation, from Texas, headquartered at Whitacre Tower in Dallas downtown" named AT&T has spoken of "edge intelligence" as being part of it's 5G tech vision. The big possibility over 5G – Edge Intelligence, the individual cramped cells have much higher autonomy to decide how & where to route the data packets, which can be the greatly lower latency.
We are all confused by different generations like why and how they defined? Righ exact things about them "1G was analog cellular. 2G technologies used, such as GSM, CDMA, and TDMA, were the 1st generation of digital cellular technologies. 3G technologies, has the sunning futures with HSPA, EVDO, and UMTS, which brought speeds from 200 kbps to a few megabits per second. The Latest 4G technologies, has such powered for WiMAX and LTE, were the next incompatible to leap forward, and which are now scaling up-to hundreds of megabits & even gigabit-level speeds.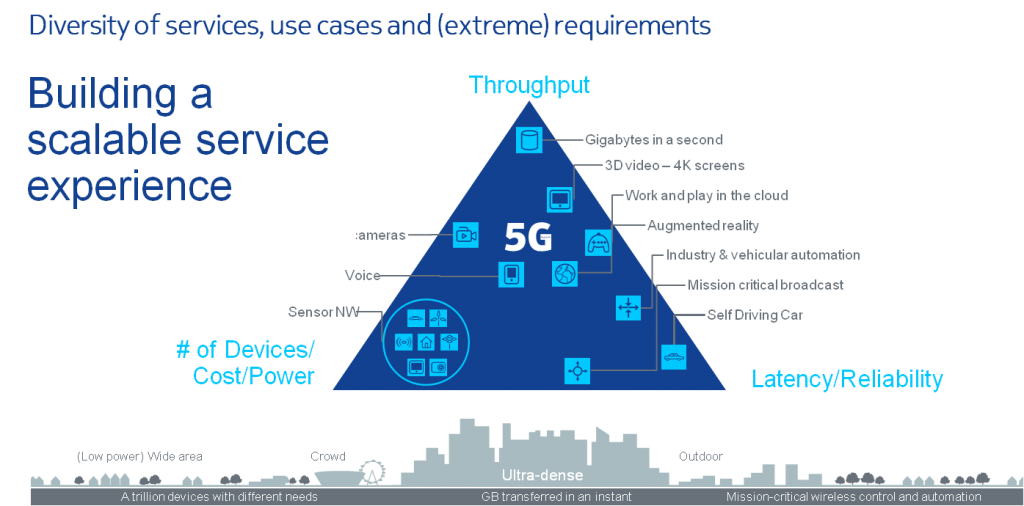 Coming to 5G, The major goal is to power and have far best higher speeds available, and far high capacity per sector, at far lower latency than the 4G. The standard bodies involved are aiming at 20-Gbps speeds and over 1ms latency, at which point very interesting things begin to happen.
When 5G is rolling to be out?
The Verizon and AT&T both asserts they'll targeted to have "5G" in 2017. But This won't be real 5G. It'll be non-standard, called as pre-5G. It could be used for  home Internet, or backhaul, or for internally knitting together networks so that customers then experience using 4G devices. T-Mobile, for its part, has pooh-poohed these pre-standard roll-outs and said it'll be full in with 5G in 2020.
Who are Working on Nokia's 5G telecommunications network development?
The all big companies are directly and Indirectly mapped with Nokia 5G networks support. Officially the Big giants like AT&T, Ericsson, Qualcomm, Intel and other companies are already begin work on 5G solutions. Even Google, Microsoft the world's biggest digital companies are doing experiment on the 5G related things.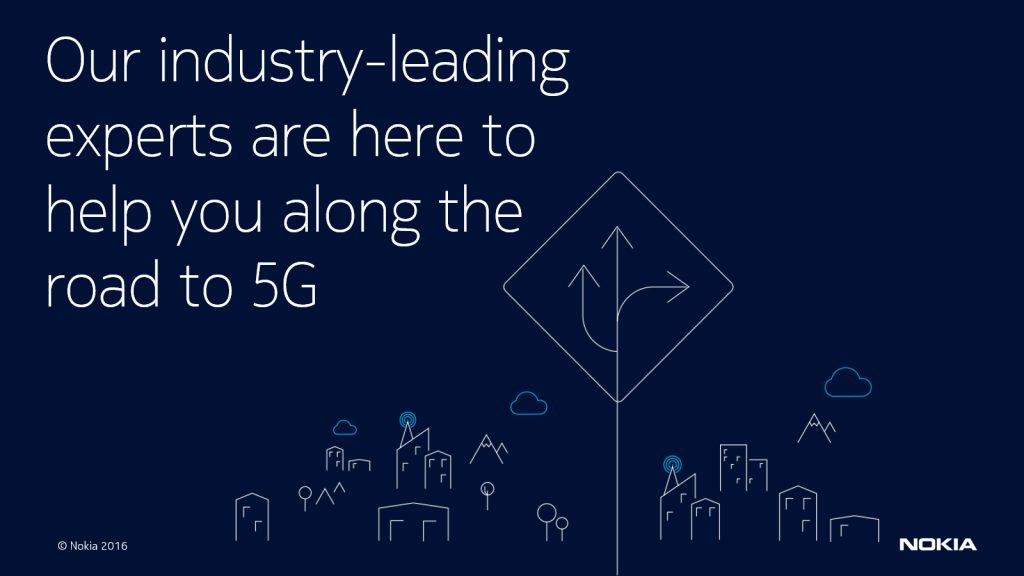 How Internet Of Things – IOT supported by 5G?
5G bid the possibility to send & receive data around instantly, which opens a door to next big things – new generation of IoT functionalities. It imply that from all technologies, Internet of Things will be the one of main heir of 5G networks.
Few of Experiments as follows: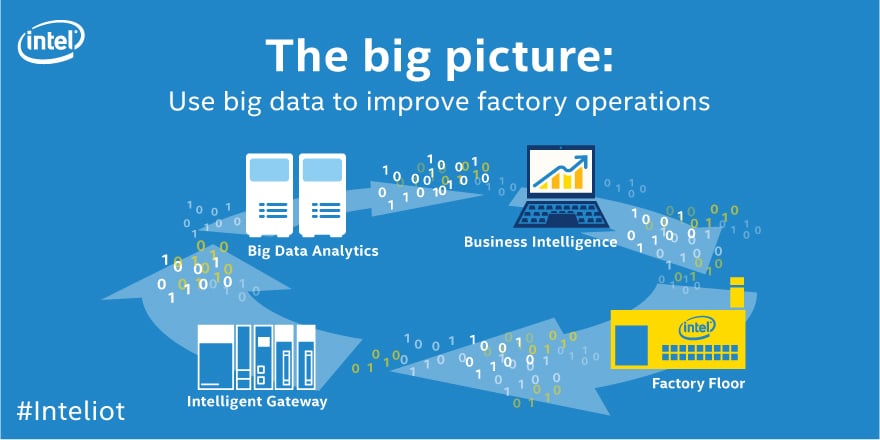 Intel say's "5G Is Not Just Faster, It's Smarter"
5G is May Be For Homes – Verizon says "fixed wireless" hint home Internet, will be its first 5G application.
5G is May Be For Cars – Driverless cars must may need 5G to really kick start back into action. I.e, The future generations will be interact with one another other cars & smart roads to improve manage traffic and safety.
5G is May Be For Cities – 5G network will welcome with inexpensive, small, low-power devices, so that they'll connect a lot of smaller and many objects with different kinds of atmosphere sensors to and over the Internet.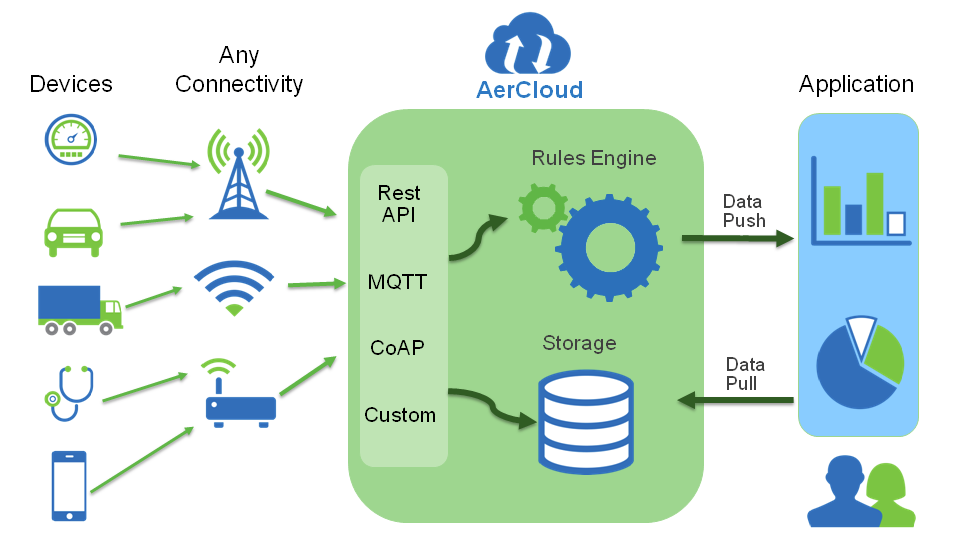 Do you think this are enough? We not talked about one of the lovest best things smartphones – the heart of people to live.
As we already experienced with 4G powered speed on mobile devices like Phones, Phablets, Tablets, and Computers already surfing with the best possible speedy world. As already Nokia stated that "We can assure that 5G is coming with 10 to 100 times faster than 4G."
5G is Fully equipped for IOT – Internet Net of Things:
Internet Of Things are powered with control of smartphones and smart devices,  where 5G and IOT can solve complex challenge of linking communications and computing together so that intelligence is now at your fingertips and feasible to the machines that create up the internet of things easier then ever"
5G Will Enable Mobile AR/VR – Virtual and Augmented Reality
The Giant Sprint already demonstrated the streaming of wireless virtual and augmented reality at the Copa America soccer tournament held recently. The very much low latency & consistent speeds of 5G will give us an Internet-augmented world which is build an in-building coverage to transform the AR/VR
5G Mobile Apps – iOS & Android
As technology grow the more technology support you'll get ! Just assume people are letting use of Cloud storage's in very small applications now even with lower speed internet support, In case if the speed is 10 – times high just think that how even a small application will works? yes it also support operations 10 times faster and we also code it a bit high to support it in next big step.
Get in touch for 5G Mobile Apps Development over Android, iOS, Windows and Hybrid, Cross platforms !
Watch and know more about the next major phase of wireless system.