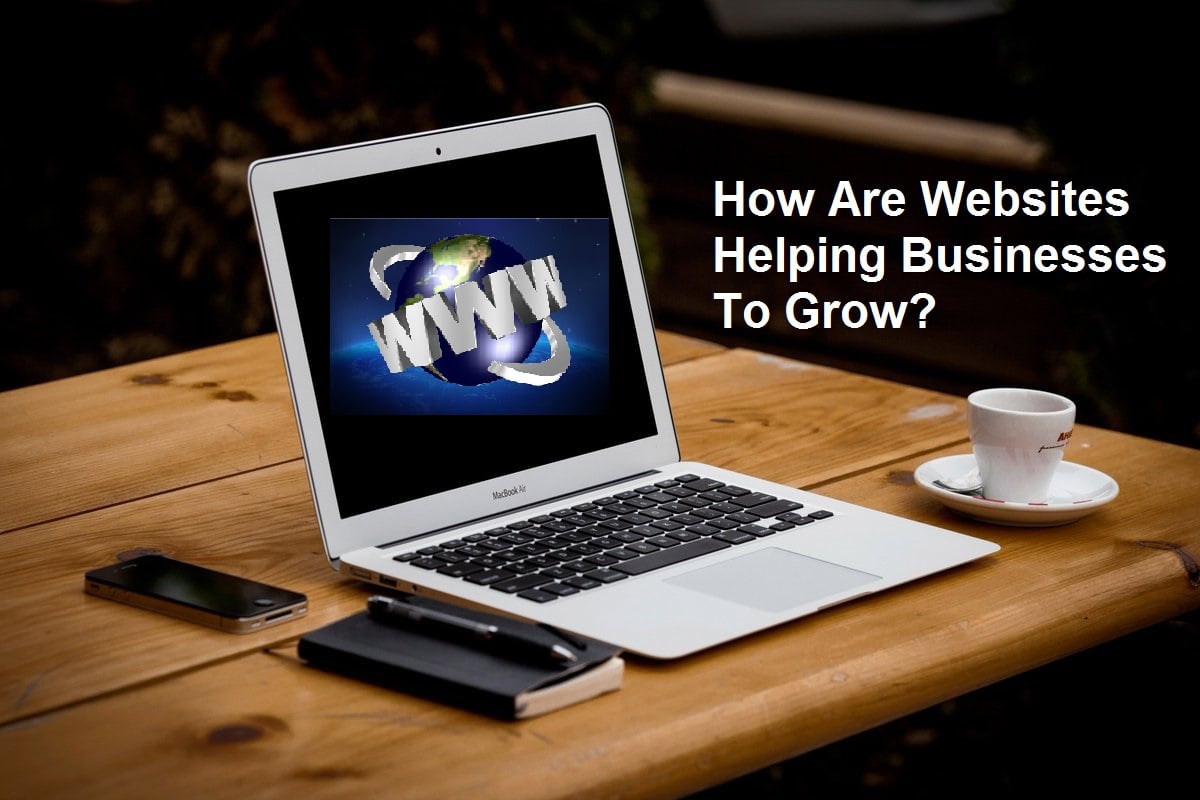 In today's digital world, how important it is to have an online presence? Whether a website, mobile app or social media presence really help? Do you really need to have a website for your small or medium business or just a startup? To answer all such questions as a modern marketer, we say that digital marketing is now mainstream. It has become a necessity to have a website, which has become the main store for your business at the global level.
Today's digitally aware and connected consumers are using a lot of smartphones, iPads, laptops, tablets, etc. Searching the required services and/or products online is becoming the first choice of today's modern buyers and consumers. Consider following reasons to have a website for business.
First Impression of Your Business
The reality of this digital world is that people Google almost every other thing before they shop. So if your business does not have a website, most probably you are losing out on online consumers. The website creates the first impression of your business. Consumers navigate through your website, pass judgments and make decisions about whether or not to visit the physical location of your business like office, restaurant, retail store, etc. A good business website design can bring a good reputation and good first impression to your customers. If consumers don't find your online presence there is least chance to showcase your business to online consumers.
The shift in the way how Window Shopping is being done now!
Nowadays strolling down your local market lane is not the only way of doing the Window Shopping. Another way using which people check out the local stores and small businesses is Google search and visiting websites. There are online sites like Google, Yelp, Bing, Yahoo, etc. where customers constantly look for and make their plans for making their next purchases. So the first and foremost requirement is that your business must have a business website. Then having a website represented among each of search engines, review sites, and other online spots will bring your business to the notice of customers. Having a proper URL address, proper address, phone numbers, email ID as well as social media account links (if you are active on social media) will provide all the required information to the customers to get an easy access to your business. Online business website developed with engaging website design ideas, will certainly pull more online customers.
Value of domain name
Many people don't realize the value of the domain name even for a small business. It is your business's identity online and it is the foundation for your homepage. Having email ID with registered domain name brings branded email, which is an assurance for the fact that your business is real. Business website hosting and cost involved is worth spending for the amount of exposure it brings to your business. Having a suitable name as your registered domain name proves the credibility of your business. If you are looking for domain registration or domain hosting services, consider reaching us as a complete web hosting solution provider.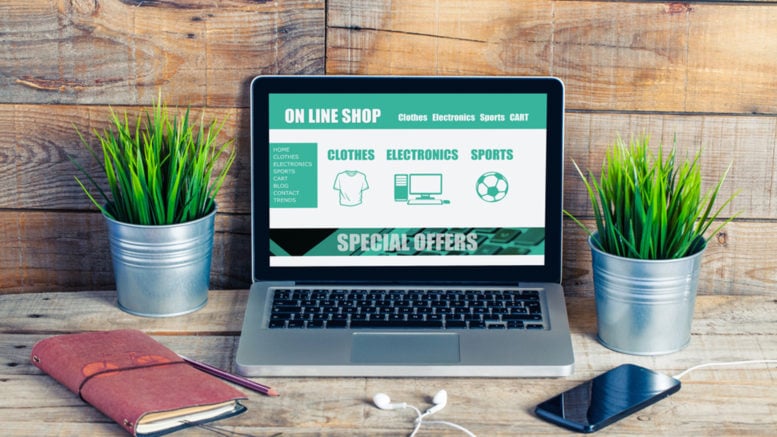 Less expensive mode of advertising
If you have ever advertised your business through any forms of advertisements like radio, television, print media or any other form, you must have understood that these forms of advertising is expensive and calls for huge investments. Having a website for promoting your business is less expensive. Website development cost in India is much competitive than in US, UK, and other western countries. Outsourcing website development is an easy way to get the online place for your business. Having a website is an environment-friendly and economic solution when it comes to advertising and marketing. Also, there are a lot of other ways to promote your website and online business for almost free. Going for SEO for your website will bring good page ranking to your website and help in improving your business and sales. Hiring a good SEO provider can bring results quickly and lead to higher profits.
Increase in number of customers
A website helps in increasing your customers in two aspects. One is when your local customers find you online and want to make the purchase locally, your website can attract that online customer to make a purchase at your physical store. Another is when customers are looking to make an online purchase, your physical location does not matter to them. If you have an attractive website, you will be able to sell to customers away from your store, city, state or even country.
Better Accessibility and Better Relationship
If you host your business on a website, one of the biggest advantages is your website doors are always open. Your customers don't have to wait for your opening hours to get some information or buy a product if you are selling online. Just make sure to keep your website updated and display all required information for visitors and customers. Owning a website can actually let you track everything that is happening on your website. You can look for the number of visitors, the number of sales, which product is popular, which information is accessed more number of times, how many people messaged you or emailed you and much more. Thus you can also send messages or emails to your customers instantly. This is important to build a good relationship with your customers.
Having a bad website
Having a bad website is even more harmful than not having a website for your business. But in both the cases, your business is missing on the opportunities. A bad website creates a negative impression in your customer's or visitor's mind, which off-course affects their buying decision. You should be having a website that you are proud of hosting your business. Never settle down for a bad or non-functional website. Always look for standard web development agencies. One of our core competency is web design and development, which has helped businesses grow their business and has taken sales of such businesses to the next level. Reach us today.
Managing the website, is it a thing to worry?
Whether you are a male or female, a team of 2 or 200, does not matter for having a professional looking business website. It does not require to have a dedicated in-house team of IT professionals to get a good and well-maintained website for your business. The key is to maintain your website up to date and keep your online presence strong. Lack of technical knowledge or not having dedicated in-house IT staff should not stop you from having a professional, polished and fully functional website. The job of website design, development and maintenance can be given to a good IT vendor, who has resources to do all this stuff. Leave your queries to us for all website design and development services.
Why my business need a website when I don't sell anything online?
Even if your business doesn't have anything to sell online directly, you should have a website. Maybe it is not today, but do not dismiss that your product or service can't be sold online someday. Today more than 20 million buyers purchase from books to computers to cars to real estate to natural gas and things you name it. If one can reimagine their business and products/services, one day you will be able to figure out how to sell it online. The very least you should have is to have your presence online so that your customers, potential employees, business partners and other prospects should able to find you on the web, through your website.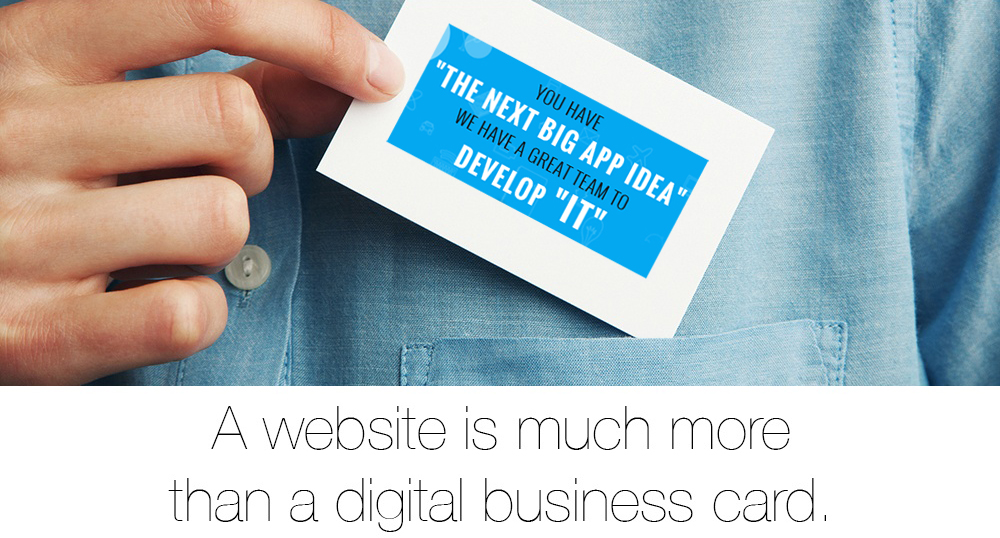 Your website is a crucial part of your business. Don't treat it as such and make sure that your website, which is the face of your business, should look professional and trustworthy.
Krify is dedicated to providing the web and mobile app design and development and digital marketing services to businesses of all sizes and help them in improving their sales and take their business to next level. Contact us today to improve your reach and online presence. We provide our IT services including website design and development. We are a website design and development company based in Bangalore (India) and Chigwell (London, UK).