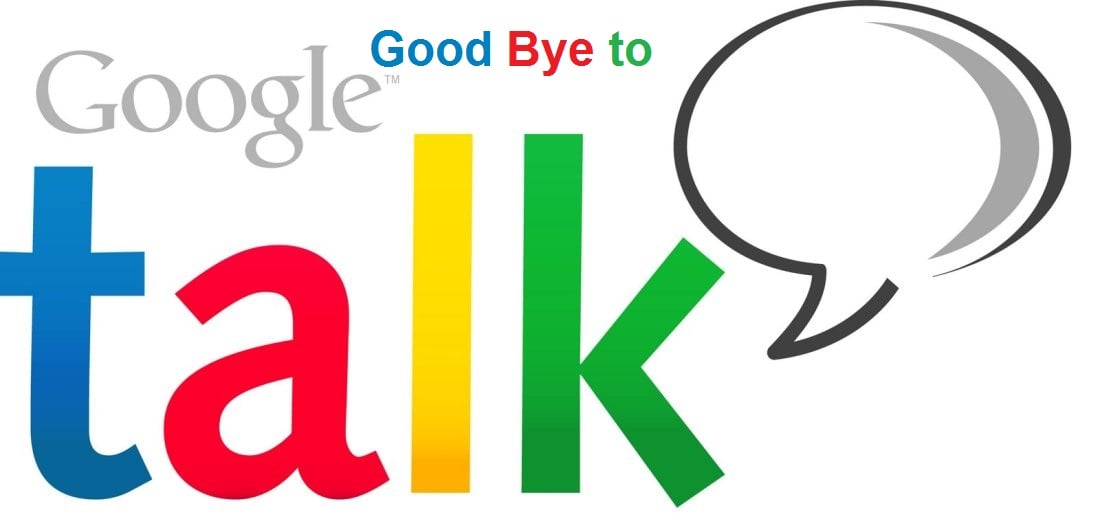 Google announced on 24th March 2017 that there is going to be a big transition with Google Talk or Gtalk, which is still popular among many users. Google has decided to stop the Gtalk application completely and move Gtalk users to Hangouts. The old interface of Gtalk will still be available for its hardcore users, but not past June 26. After June 26 users will have to move to hangouts compulsorily.
So now Google will be shifting their complete focus towards the evolution of Hangouts Meet and Hangouts Chat. Google now will be coming up with several improvements in Gmail and Hangouts for businesses. Google will suppress the negativity that might have been entered due to the closure of Gtalk, by driving the focus towards improvement in messaging experience in other applications.
Following are the updates from the Google regarding its messaging applications:
Reforming the messaging experience for Android devices:
Hangouts Meet and Hangouts Chat are the applications which bring the team together and keep them moving forward. So they have streamlined the Hangouts products for businesses and for this they will be removing carrier SMS functionality from the classic Hangouts app for Android. The Google team is also working on improving SMS experience for Android users and hence will soon be upgrading with Android messages, which would be the primary place to access SMS. The effort will also be taken to include Android Messages in Android devices.
Google team have already started replacing Google Talk with Hangouts. Hangouts have got advanced features like group video calling and integration with other Google products. Google is encouraging complete goodbye to Gtalk as it has brought many improvements with Hangouts. After June 26 Gtalk users will get an update and automatically will be moved to Hangouts. For 1-on-1 chats, Hangouts will continue to work with third-party XMPP client. For G Suite administrators, if the domain is getting affected by this transition, they will receive an email saying about this change and details.
Retiring some Gmail Labs and Google+ functionality in Gmail:
Google will be retiring some of the Gmail Labs. Low usage labs will get retired and some functionalities of labs will be upgraded as improved version. Following Labs will be retiring soon (not earlier than April 24, 2017): Google Voice Player, Authentication Icon, Quick Links, Smartlabels, Picasa previews, Quote Selected Text, Pictures in chat and Yelp previews. Two inherited features of Google+ in Gmail will be retired: use of Google+ circles and the ability to email Google+ profiles.
While this overall strategy of Google is pretty much clear but the execution of this transition may ask for more desired transformations. Adopting Hangouts completely as an instant messaging app on desktops still needs a lot of transformations, which may take some time. So for chatting and instant messaging Gtalk users will be found looking for reliable, fast and intuitive messaging apps that could offer an interactive and nice interface and provides various options for customizing user experience.
Krify is one of the leading IT service provider and holds the passion to create value for the clients and their businesses. Our team of skilled and experienced instant messaging app developers will craft an interesting product that will offer a customised messaging and chat app solution for you and your business operations. Contact us today with your requirements and have a one-to-one chat with our experts.