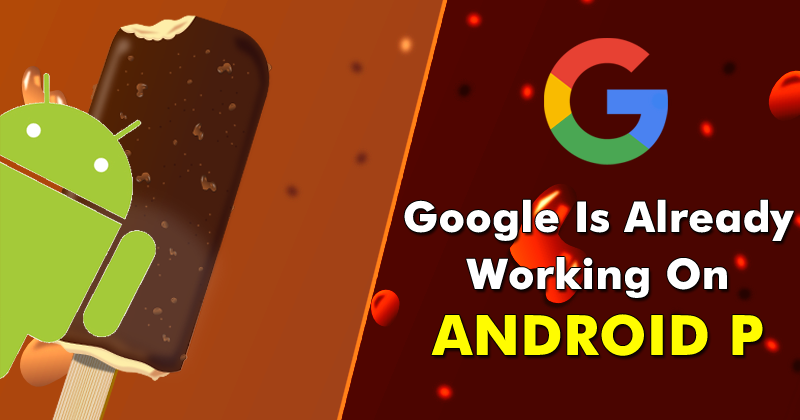 Only 1.1 percent of Android users are using Oreo  but the company is already working on Android P, which is a new report from Bloomberg.
Google's next major version of Android could be called Pi (or perhaps Pie). According to Bloomberg, Android p is 'Pistachio Ice Cream', but this is unlikely to be the official name. Google has named every version of its mobile operating system after candies or desserts.
Improving the UX/UI (look) of the software" to better appeal to existing iPhone users is the one of the key goals of Android P.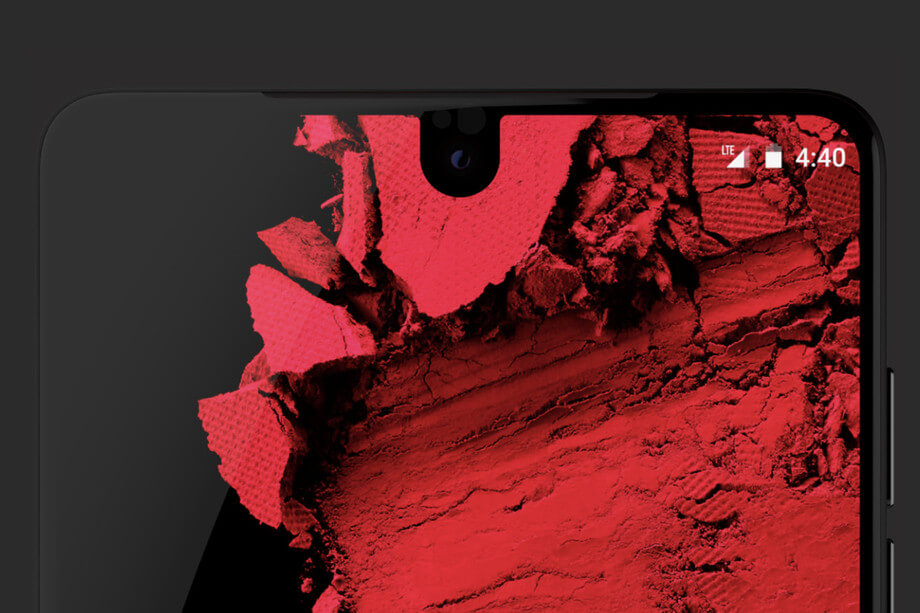 Google has also updated the updated operating system to better integrate camera notches, such as the ones found on the Essential Phone and iPhone X, as more and more hardware manufacturers embrace redu-bezel designs.
Some other rumored features of Android P
Material Design to completely revamp the look and feel.
More powerful Google assistant
Multiple Screens and Foldable Displays
Features such as native call recording support
Enhancements on battery life and performance
It's evident that Google wants Android and Chrome OS to better communicate with one another. We really hope Google will overcome all the issues with Android P.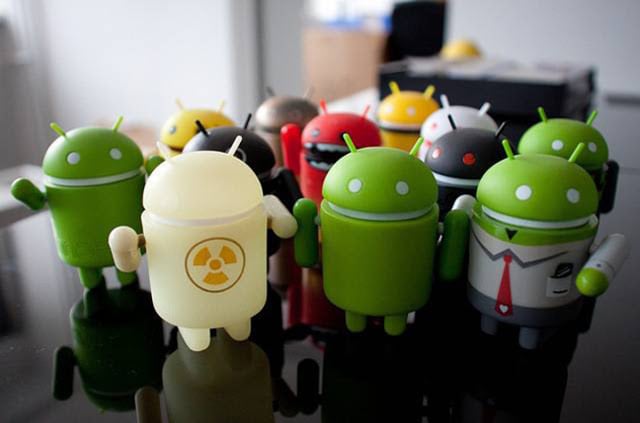 We are creative & visionary native Android mobile app Development Company with proven track record of developing more than 150+ Android apps.
With our expertise in Android App Development, we craft innovative and secure Android App solutions that drives growth to your business. We have developed Android apps from simple to complex level in various domains like Consumer apps, Business apps, Ecommerce, Food ordering, Taxi Booking , Insurance, Pharma, Event Planning , Scheduling, Travel, Education, Social networking, Utilities, Gamification, etc.
You can hire our skilled & experienced Android resources to create your custom business apps for Android (Android Phone and android tablet) suiting your industry vertical.
Please contact us today to scale up your business ideas!!