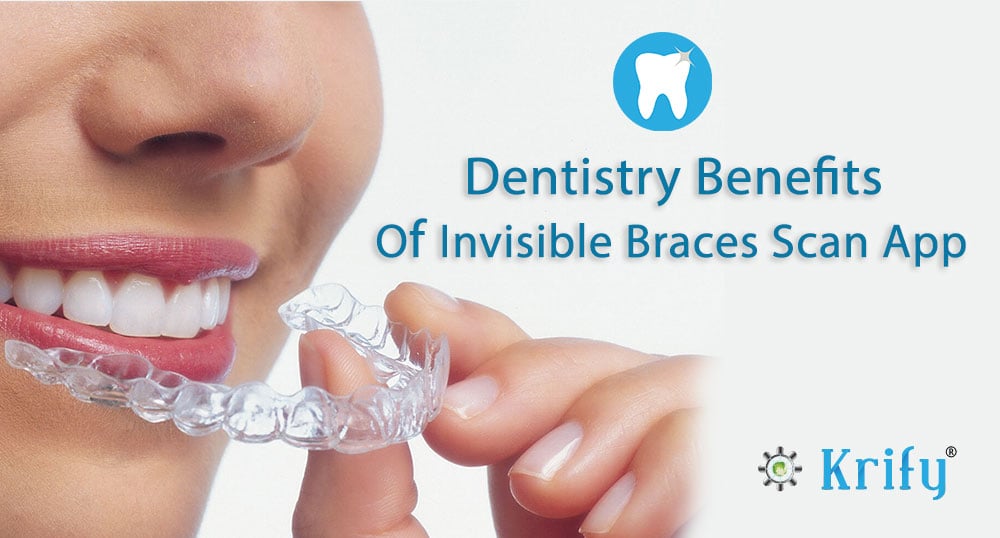 The innovative and smart feature of the Invisalign System is designed to reveal your deserved smile. Thousands of people in the world are stepping towards our near-invisible aligners to transform their lives.
Invisalign is custom-made to improve your smile with a crafted move in your teeth inch by inch, each tiny shift among takes you a step closer to that next version of your smile.
As you know, Invisalign treatment is clinically proven to be effective to implement in the hands of an experienced Invisalign Provider.  However, it might be a little costly and mild to complex teeth straightening issues to treat but at the end, you will feel happy with the results by seeing your beautiful smile. Also, Invisalign requires a step by step process to settle and deal with the Invisalign center and an expert Invisalign Dentist.
With the experience of Digital Tech partner for Dentists, Krify has made this process simple with an innovative app idea called " Invisible Braces Scan App"
Krify is an ISO 9001:2015 and ISO 27001:2013  certified mobile app development company which is a pioneer in delivering quality outputs satisfying the customers. We think mobile first and having a great experience in developing mobile apps on various platforms and domains. Do discuss your business idea and we promise to deliver a competitive and quality output. 
What is Invisible Braces Scan App?
Invisible Braces scan is an informative and interactive medical app that will take a simple process after installation on your device.
After installation first, we need to scan your teeth and analyze, whether they are fit for invisible braces. Once you are done with the scan of the teeth and then a report with images will be sent to the professionally qualified dentist who will evaluate to provide analysis.  
In addition to this, the app contains patient education about braces, dental education and an add-on utility for QR barcode scanning used widely in the dental industry.
Functionalities of Invisible brace Scan App
Homepage
Patient Education
Reports
Utilities
Clinics Info
Here we go into detail about each functionality in the App
Home Page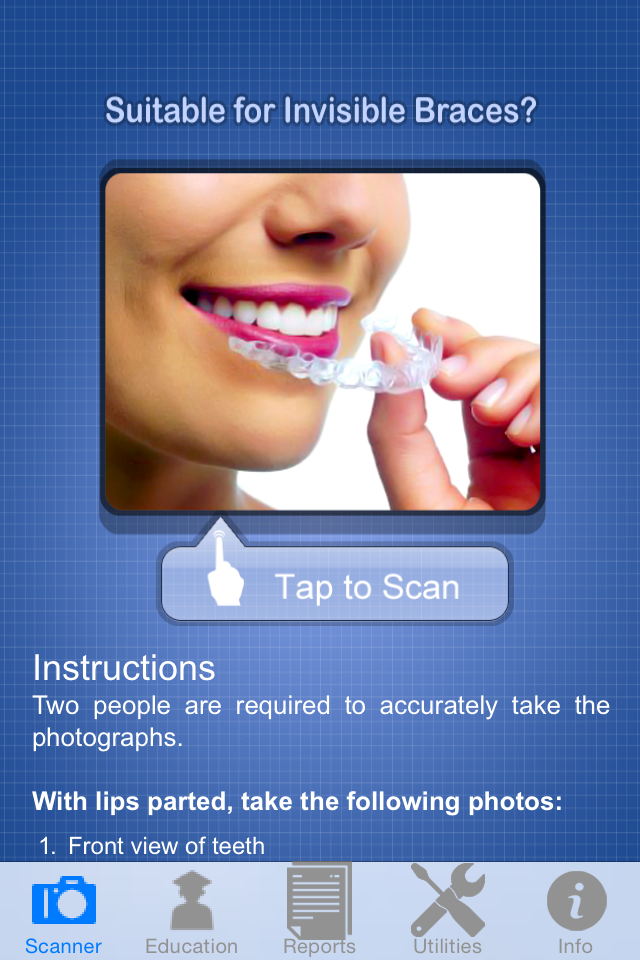 Here in the home page we see a Tap to Scan button for this we need two people to take accurate images of teeth in a different direction that includes with lips parted. I.e
Front view of teeth
Right view of teeth
Left view of teeth
Along with these photos you need to take photographs with mouth open wide and head tilted back i.e
Top view of teeth(Taken from underneath)

Bottom view of teeth(Taken from above)
After all, this process is done the images will be sent to the professional dentists for further evaluation.
Patients Education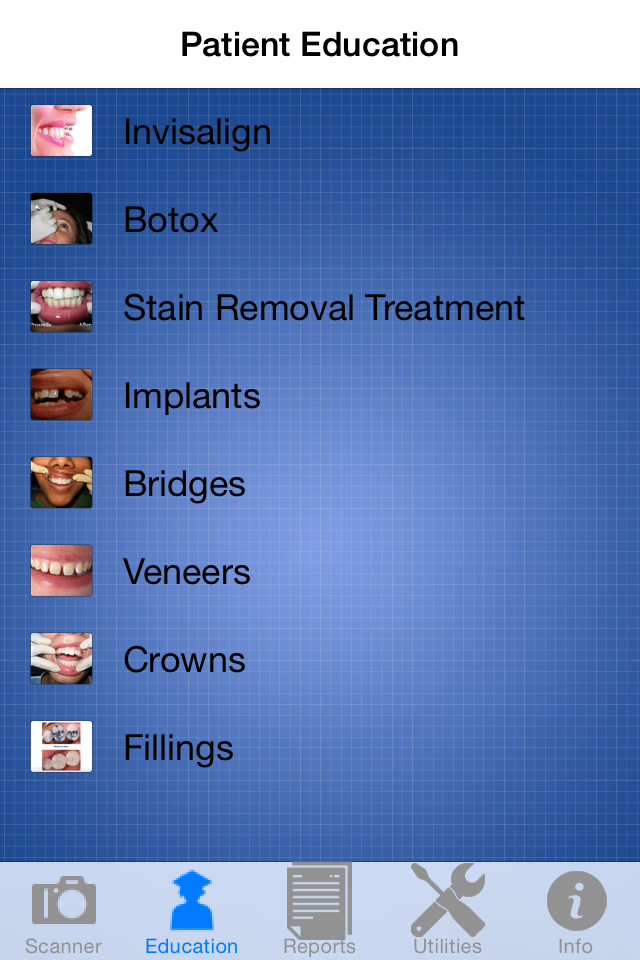 In this section, users will be provided with the information regarding various services like
Invisalign
Botox
Implants
Bridges
Veneers
Crowns
Fillings
Report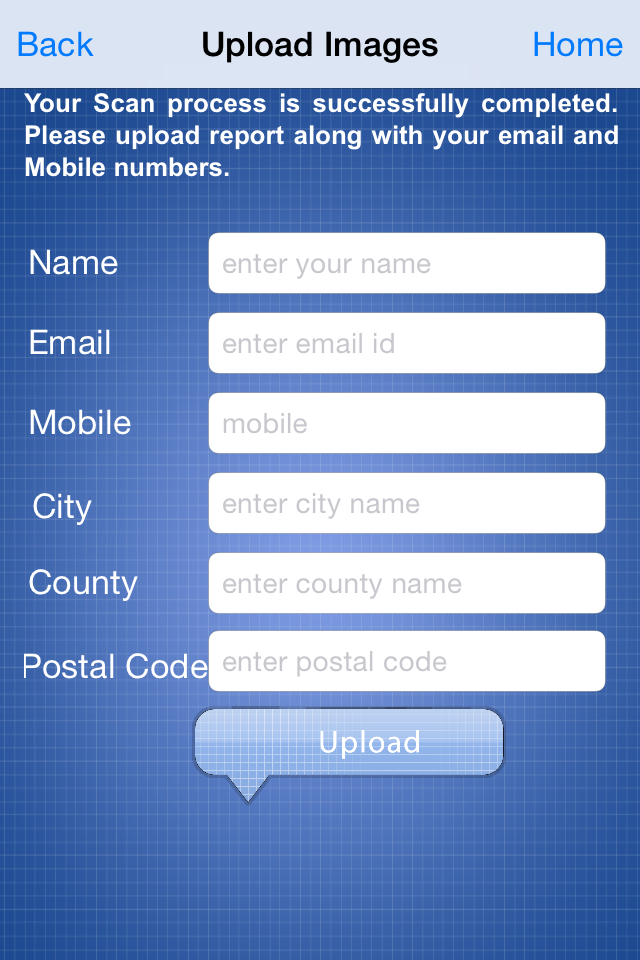 This contains the scan reports regarding the treatment of Invisalign
Utilities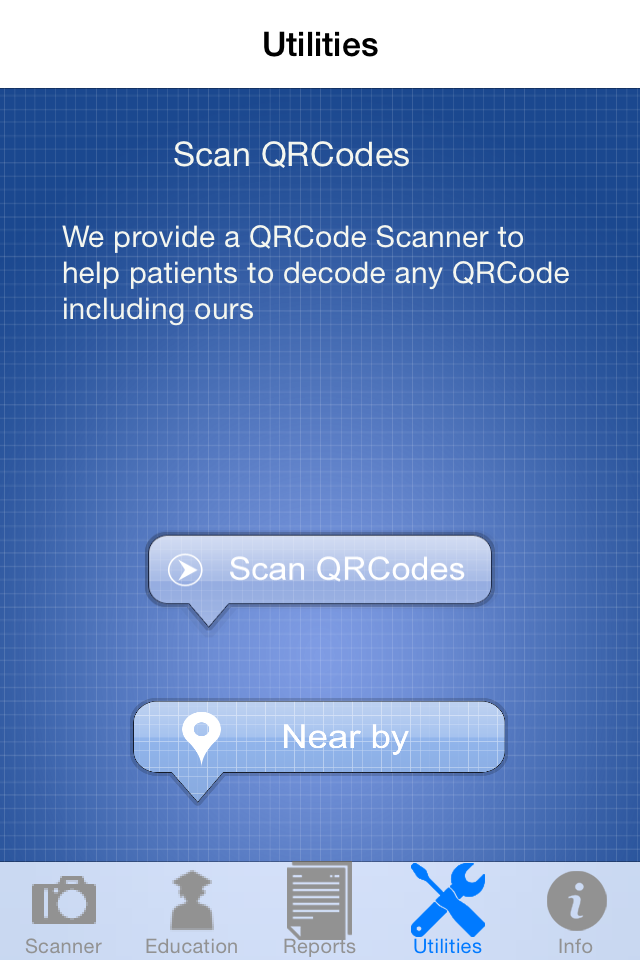 In this section, we have two buttons
Near By: Which will give you the nearby dental clinics that are available.
Scan QR code: This is used for patients to decode any QR codes.
Clinic Info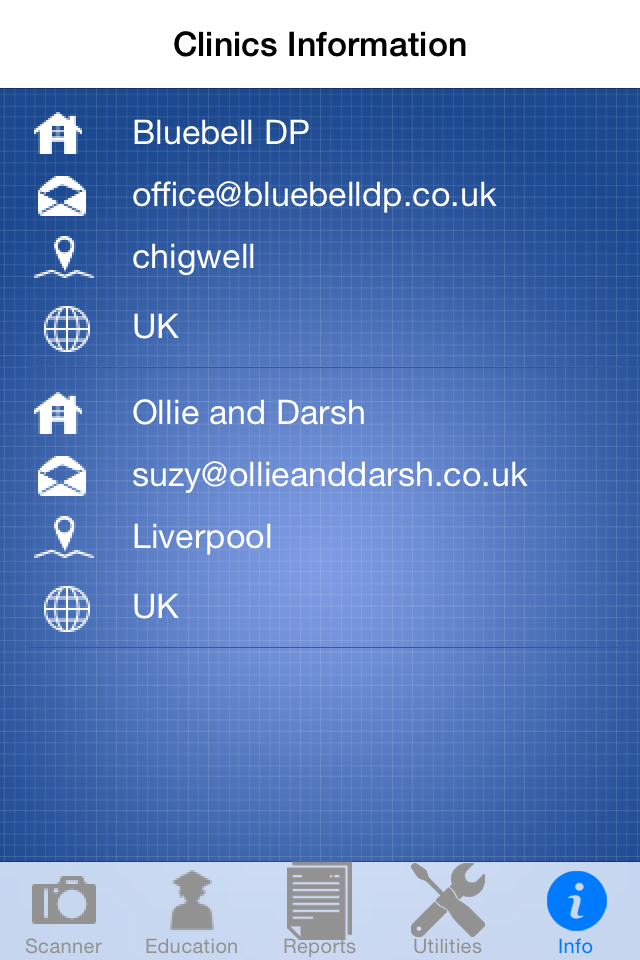 This tab provides the contact information about dental clinics with all the contact details and services available.
Invisible brace scan App provides the users on various services with all the professional standards that are required. Invisalign treatment is a very effective way to make your smile bright. We are happy to assist you to have a new smile on your face. Want to try this app once?