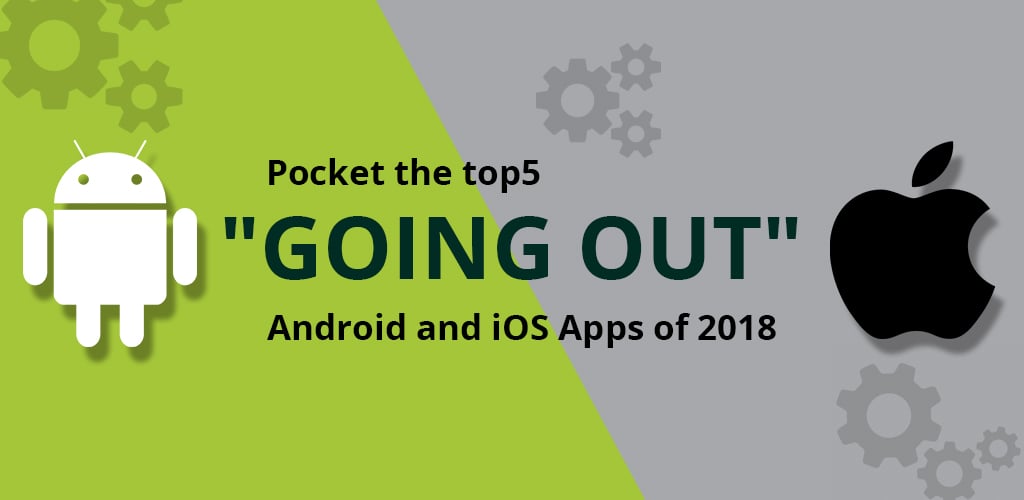 The best pick of Android apps you need to consider under the category GOING OUT. We are sure that with the list of apps being mentioned, your life will get easier and help you to explore more. Wondering how?
Suppose you are new to the city and the start of the day with a good breakfast, how will you know where you get it? How will you know where to travel? These questions are answered with these apps and you will also be provided with the information in the place you are. So did you get the justification for how your life will be easy and planned.
The name Going out itself depicts that this category will assist people who are planning to go out and have an awesome day to spend.
Top 5 Travel Apps for Android and iPhone Devices
YELP
StubHub
YELLOW PAGES
FANDANGO
FOUR SQUARE
Krify is a mobile app development company and be our great client. We adopt the following methodology and deliver quality outputs.

Do Share your business requirement and we will make your idea into the application.
Ok, let's get into the apps and start downloading to enjoy the benefits
YELP
YELP is your city guide and has around 140 million business and restaurant reviews around the globe. If you are craving for a delicious biryani, want to try a new cafe, enjoy hot sizzling pizza, find the best handyman in town and many more. Yelp helps you to find the best places to eat, drink, relax, shop, play and visit.3
Features of Four YELP App

The users can able to read the reviews, browse menu and photos, reserve tables and many more. Yelp provides the information for any business needs you are looking for. All the local business are right at your fingertips.


StubHub
StubHub is the best destination for the ticket buyers and resellers. Get an amazing experience at your fingerprints with the help of this app. Many of us love spending our free time in attending concerts, game zones, theater shows and many more. What is you plan in the last minute and cannot get the tickets? Here comes the StubHub app to help you.
Features of Four STUBHUB App

Suppose if you booked the tickets and changed your plan, need not think that your tickets and money went in vain. Sell your tickets from StubHub app. Every order is guaranteed to provide the best customer service all the way to you.


FANDANGO
Are you a movie lover? Download Fandango app to experience all about movies and shows. This app will be showing the reviews, trailers and release updates of the movies.
In a world where there are number of apps that help you watch flicks on the big screen, Fandango app rises above the rest. It is free, easy to use, and the best way to buy movie tickets on the go.
Features of FANDANGO App

This application help the users with the functionalities like movie show timings by movie, theater location, GPS location, alert with notifications and many more. It is simply called as mobile movie ticket booking as it is scannable and paperless. Get your lovable movie tickets at just one tap.


YELLOW PAGES LOCAL SEARCH
Are you confused about the title? This app will help you meet the local businesses at a single tap. Users are allowed to search restaurants, browse menus, and reserve tables with ease.
Features of YELLOW PAGES App

Yellow pages has over 20 millions browse menus and business listings helping the users to reserve tables, search by cuisine, book gas, avail GPS, navigate with maps and many more at a single snap. It acts as a local guide for many services like skilled works, doctors, salons and other helpful details.


FOUR SQUARE
Find exactly what you are looking for wherever you are with the help of this app. Get the reviews and ratings of the places to drink, eat, play, rock and many more. Four Square will provide you the helpful tips from the trusted global community. You will get an idea which places to be considered and which are to be avoided.
Features of Four Square App

One interesting thing about this Foursquare app is that is extremely power efficient. Nevertheless the continuous use of GPS running in the background decreases your battery life.