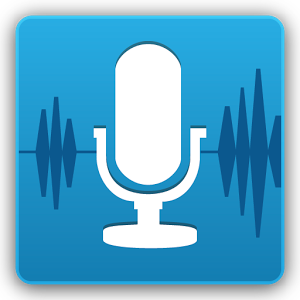 In today's fast faced technocratic world – all of us are extremely busy and 24 hours' time is not enough for any one.   Even though technology has brought lot of sophistication and comfort to our lives, human aspiration for "more" is making people lives more busier and complex.
Taking on a simple note,  even though Touch enabled devices made smart phones and tablet revolution possible,  the demand for voice controlled apps and solutions are growing.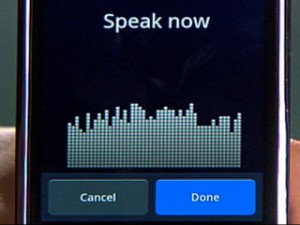 If you drive a car, by now, you must have noticed the urge already.  To respond to a friends sms, to open a stocks app, to search for a keyword, or just to dial a friend – it is so good to speak with a virtual assistant than opening the phone and searching the app and tapping something as you need.    We would like to share few voice control apps and services which can be beneficial.  They will also give you ideas on how you can integrate such solution to your upcoming apps.
Siri
Siri, is a  iOS personal assistant application which enables the user to perform numerous complex tasks using a pre-defined set of voice commands.
It is available for iPhone, iPad and iPod touch. It supports languages like English, Chinese, French, German, Spanish, Korean, Italian.
Features :-
App uses your voice to send messages, schedule meetings, place phone calls.
Understands what you say, knows what you mean, and even talks back
App  plays the songs you want to listen
App will show the directions
It will tell the score of the games.
Voice Control App:
Voice Control app can make multitasking easier by allowing users to perform a variety of actions and tasks with your voice. It is available for blackberry platform.
Features :
Make a call.
Send an email, text message, or BBM message.
Search the Internet or your BlackBerry device.
Book meetings and appointments.
Set reminders.
Change your Facebook status or post a tweet.
Save notes and memos in BlackBerry Remember.
Cortana
Cortana is the Microsoft's new voice-controlled app. This is available for Windows Phone.
Features:
It will also take your orders via voice recognition.
It to do simple things, like setting alarms and calendar appointments
It also offers to scan your email for flights and other events to remind you .
It also incorporates a feature for blocking calls, texts and notifications during times any exceptions for specific people or emergencies.
Google Now
Google has taken a different approach to the personal assistant and it is great for having information ready.
Features:
It will display a list of nearby restaurants.
It displays sports scores.
There is a lot of scope for voice recognition and voice control technologies. In future these technologies create the ability for the users to interface in real-time.