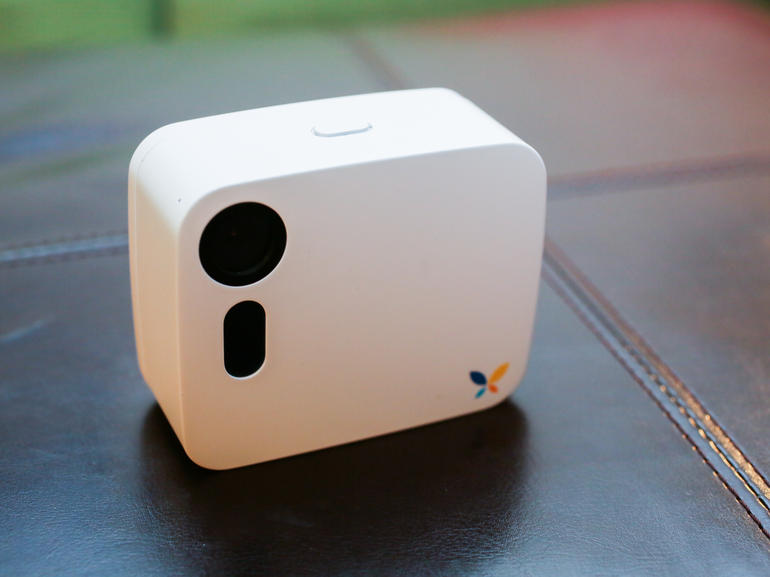 Butterfleye – The Smart Camera with wireless home monitoring through mobile apps.
Butterfleye is a hardware startup (Indiegogo) aiming to build a connected home security camera that can learn what to capture and what not to – which is activity based recording technology. Butterfleye is a Smart Camera works by connecting to a smartphone through cloud. Butterfleye is just replace to a standard with advanced camera options and also works with clear audio, auto-sensing mechanisms. To support a normal camera we always need to see the screen for updates and worrying about what happening outside nearby every camera surroundings. Butterfleye updates you proactively without the need to watch the screen continuously with its highly accurate sensors. It alerts you with session wise video bits apart from Live streaming through mobile phone app.
Most importantly, butterfleye avoids coming across as creepily prying.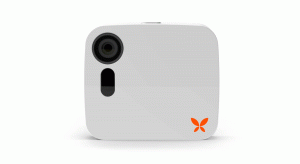 Why do you need it ?
Butterfleye is made for security purposes. We can use Butterfleye at home to check-out what's happening around when you are not there. We can use Butterfleye at playground to monitor your kid who is playing in your absence. We can place Butterfleye at Door Entrance to know and monitor who is entering. We can place at parking, We can use at Offices , so on so forth.
How does it work ?
The intelligence of Butterfleye relies in it superior image processing algorithm with analytics. it also relies on its cutting edge audio algorithm. Its microphone can recognize certain patterns of sounds. it could include ambulance siren, kids crying, dogs barking, glass breaking etc.
Some of its salient features :
Butterfleye Futures With Activity Based Recording
Butterfleye Futures With Wireless & Cordless
Butterfleye Futures With Smart Motion Detection
Butterfleye Futures With Sound Detection
Butterfleye Futures With Human & Pet Detection
Butterfleye Futures With Full HD 1080p Recording
Butterfleye Futures With Offline & Cloud Synced Storage
Butterfleye Futures With LAN, WAN, & IP Direct Streaming
Butterfleye Futures Internal Storage for up-to 12 hours of Footage
Butterfleye Futures Cloud Storage Capability
Butterfleye Offers all Futures in a Single Package
For more details Visit :
http://www.getbutterfleye.com/
https://www.indiegogo.com/projects/butterfleye-smart-and-versatile-monitoring-camera