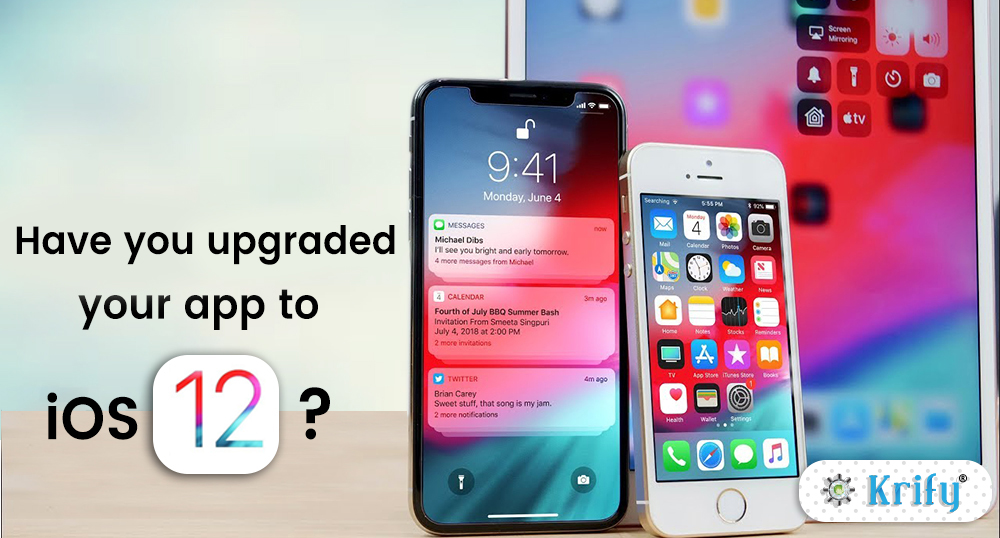 With the release of latest version of iOS 12, the user may think "Can I get the upgrade from iOS 11version to iOS 12". Even though iOS 11 and 12 carry out the same similarities, you should not expect the same user experience across both operating systems. While in the developer point of view, they may also think that is there any need to get upgraded to iOS 12. Here are some things to consider let's jump straight into it.
iOS 12: highlights of iPhone App Developers
If you are an app developer, iOS 12 arrived with a lot of exciting things for you to think about, and to start work. Here are the reasons to update to iOS 12.
Reasons to update iOS 12
From developers point of view and also from the user point of view iOS 12 updates will hit your iPhone and iPad in a few hours from now and if you're asking the question whether you should update to latest version of OS, check some of the reasons here
Performance Improvement: Apple provided the OS that fasters and more responsive across all iOS devices. The main focus on optimizing the system when it undergoes loading. The load speed is two times faster for sheet display and app launch. CPU performance will also get high and will be ramped down quickly in order to preserve battery life. When the transition from one app to other is also smoother and faster than iOS 11.
Group Facetime: Group FaceTime allows you to chat with up to 32 people simultaneously. As it is integrated into iMessage, you can easily set up a Group FaceTime call directly at iMessage group chat window. You can even add fun effects like stickers and emoji while on the FaceTime Call. This feature works on iPhone, iPad and Mac. There will be an option for FaceTime Audio for Apple watch users.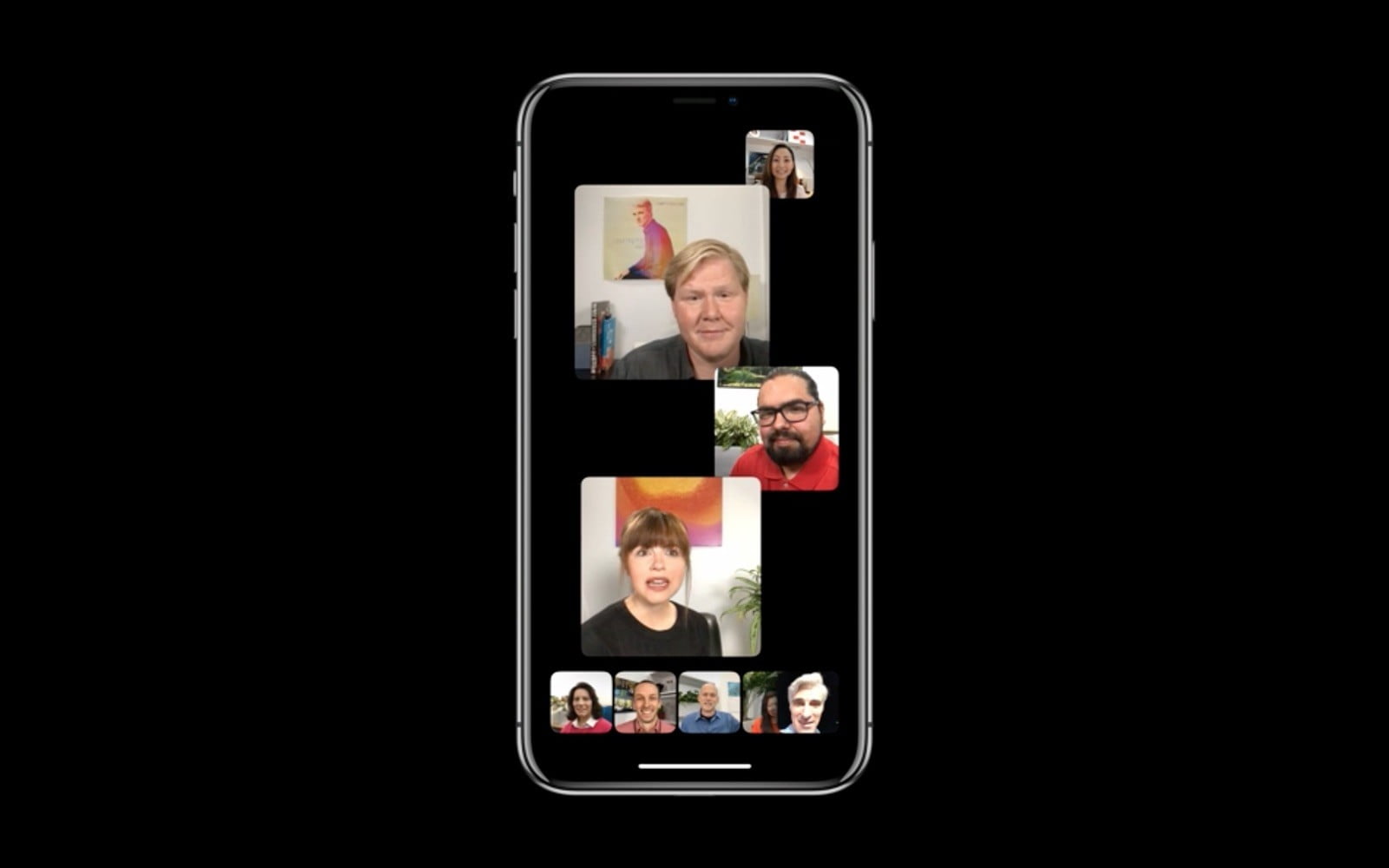 Emoji: Apple has come up with more than 60 new emojis to the iOS 12 update. There are more emotive smiley faces and representation for hairstyle, animals, sports, and food. In future, Apple will come up with more new emoji based on Unicode 11.0 and the company still working to come up with new emoji with Unicode 12.0 which will be released at 2019.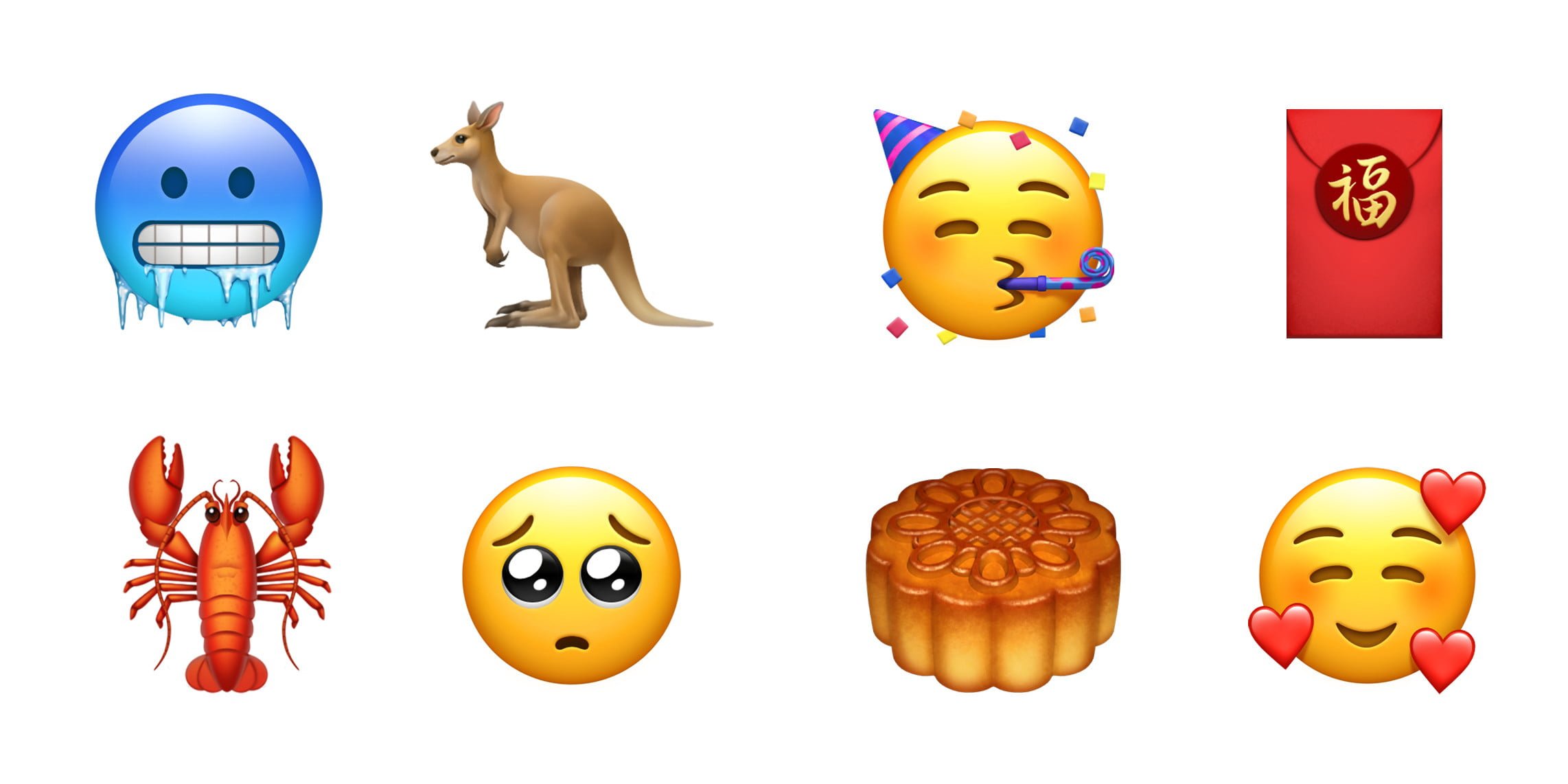 Carplay Navigation: CarPlay supports third-party navigation apps rather than relying on Apple maps. Now available for carplay in iOS 12 is Google Maps, but one thing to make sure that you need to upgrade to the latest version. Using which you can search for places, traffic information, alternative routes and many more, right from the car's built-in display. If you start using the navigation on your iPhone and then jump in the car, google maps will automatically sync with the navigation point where you left on the phone once you're connected with carplay. Some other features are: it has the ability to navigate to some of your favourite spots, traffic updates from work to home.
Siri Shortcut: With this shortcuts, Siri can be able to perform more via quick actions that are done through these shortcuts app. Let's have some example like if you are using the Tile app, you can add a shortcut to Siri like "I lost my keys". So when you

lose your keys, you can let Siri know and it will automatically ring your Tile.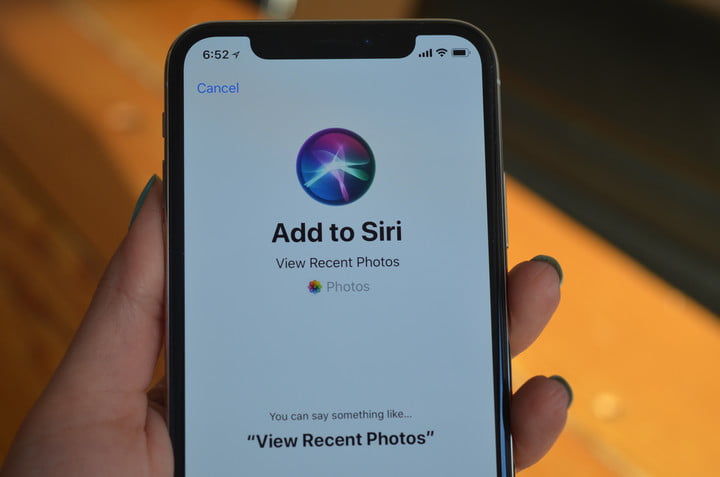 Siri Suggestions: Siri can adapt to your behavioural patterns using AI. whenever you use the spotlight search tool, Siri will suggest you underneath. The suggestion will vary depending on what you have been doing on your device. The more you use iOS 12 the more suggestions Siri will provide you on daily basis.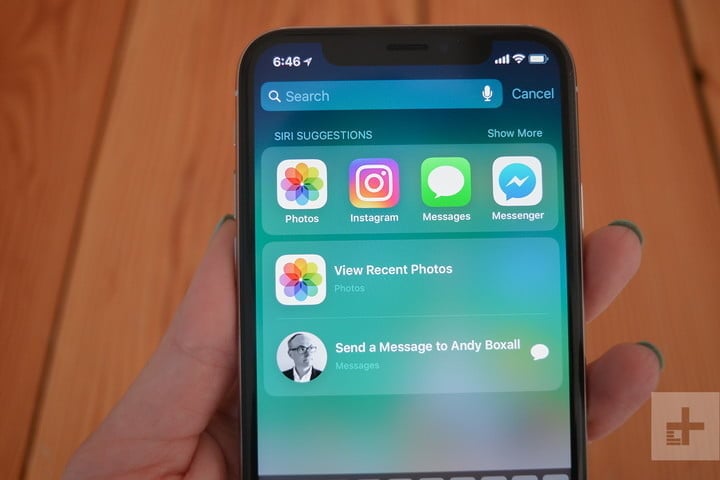 ARKit: When two or more people are playing a game or app simultaneously in different devices, it's possible to interact with each other. But now in iOS 12, there is a persistent track, where 3D objects introduced to the virtual world. Apart from this the user can quit the game and resume it from where stopped. Previously it was done using only 2D objects but now it can also be done with 3D objects with different shapes and sizes.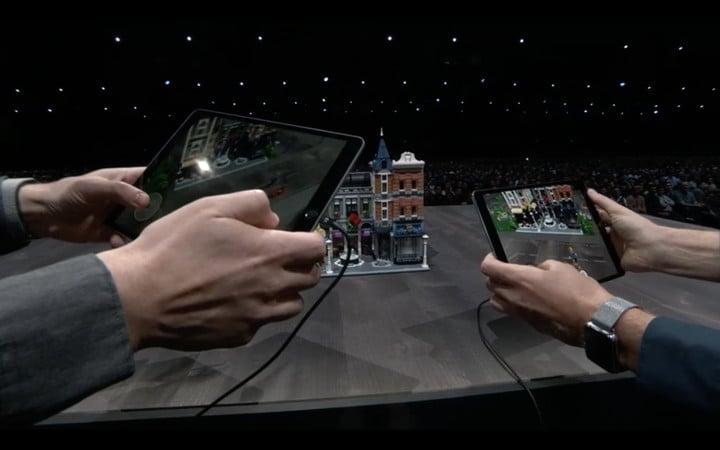 Core ML 2: The integrate ML models have now a new version. It works 70% faster and the size of the models can be shrunk up to 75%. It supports all levels of quantization, and models can be updated from cloud services. There is an add-on, release of Create ML, which is a GPU- accelerated tool that facilitates the process of creating. Also, natural language framework was released for dealing with several other general language processing tasks like tagging parts of speech.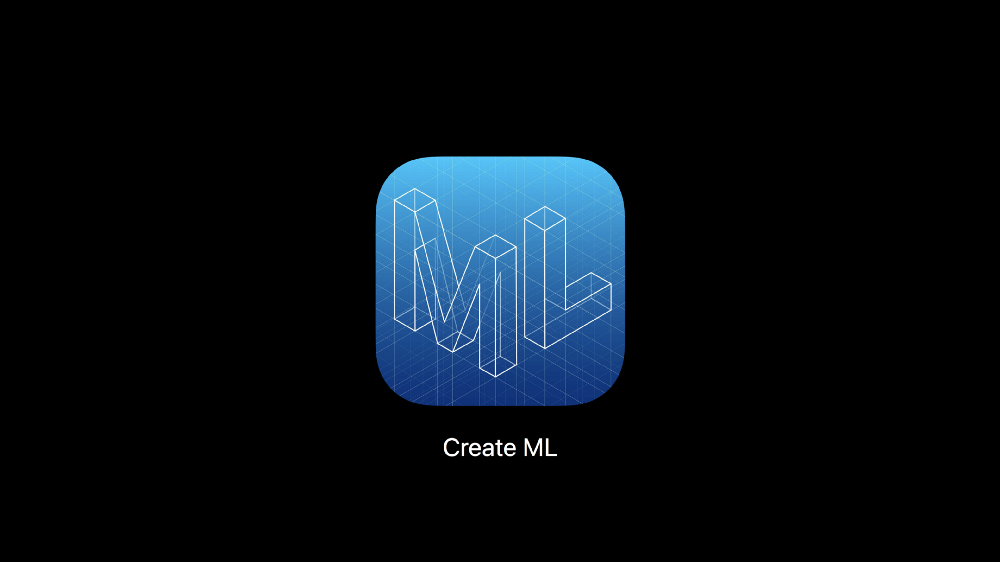 Improved Face ID: Face ID has got the major overhaul for iOS 12. Using this you can now add two different Face ID profiles to unlock your phone and complete the secure task, that is hidden in the Face ID and password settings, you will find an option to add a substitute face. It is also easy to rescan your face in iOS 12 if the Face ID did not match or recognise on the first attempt.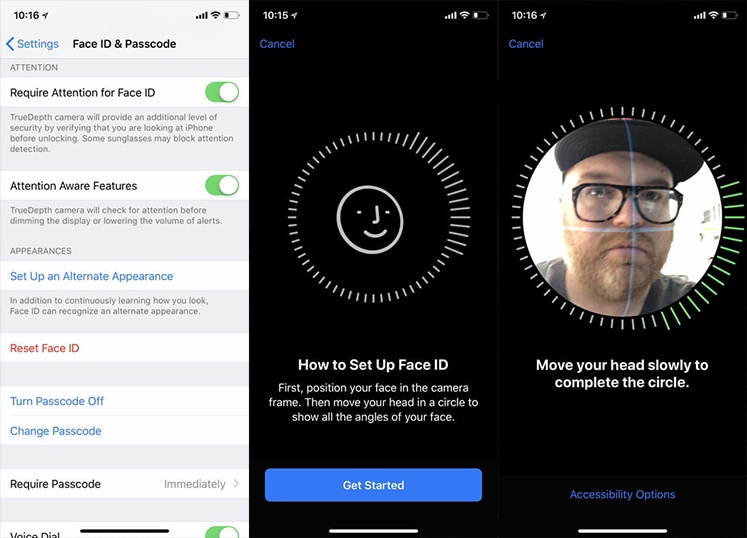 Automatic Password: You can now easily integrate the password API in order to make users insert their password in one hit. It makes easy to share the password from one iOS device to a nearby Apple product.
Best Password Management: There are a huge variety of new password features. For developers, the new OS will be able to display password from third-party password manager apps in the QUICKTYPE SUGGESTIONS on your device by using the new password manager API. Users can also share the password among the iOS and Mac nearby devices. Apple has increased the security on creating the passwords. It will not allow the user to reuse the password. It will create a strong password and store it in Keychain. The latest OS brings the autofill support for third-party password managers.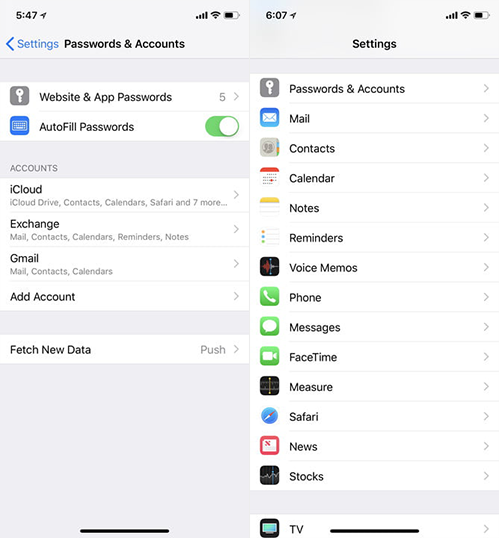 Various App Updates: The news app users will now have a sidebar to scroll through in order to make it easier to find the stories. For the stock app, there's a new sparkline that displays stock performance all day. Apple News has also been integrated into the stocks app that allows seeing top stories right from the app.  Can even you see relevant headlines from the Apple News and allows to go through the full article with a tap. Apple also updated the voice memoranda app with availability on the iPad. App also has added iCloud support, allowing you to sync the records all across Apple devices.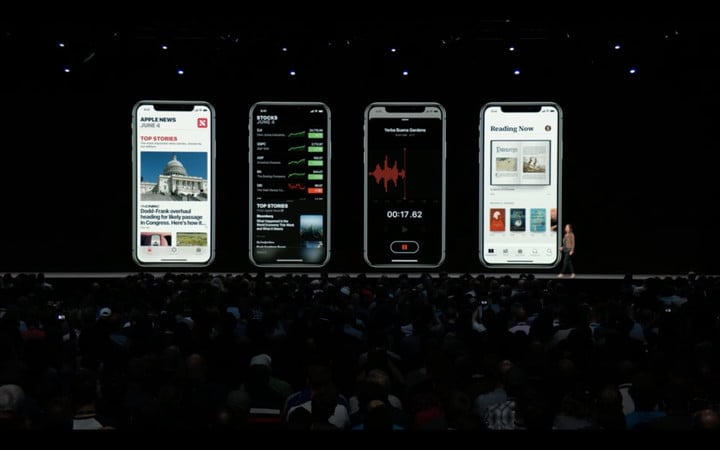 Summary
The iOS 12 has come up with a lot of new features that are useful for both users and developers. It brought a lot of new opportunities for and gaming models involved with AR controls, Gesture Controls and Many other. One interesting fact was that iOS 12 was developed to be more responsive, not only in new devices but also in old devices. The faster camera response, faster keyboard response, faster app launch. The congenial devices for iPhone are from the 5s and above, for iPad from mini 2 next.
Are you looking for app developers we krify is here to assist you to get the best app for your business? Just hit the link to fill the form.