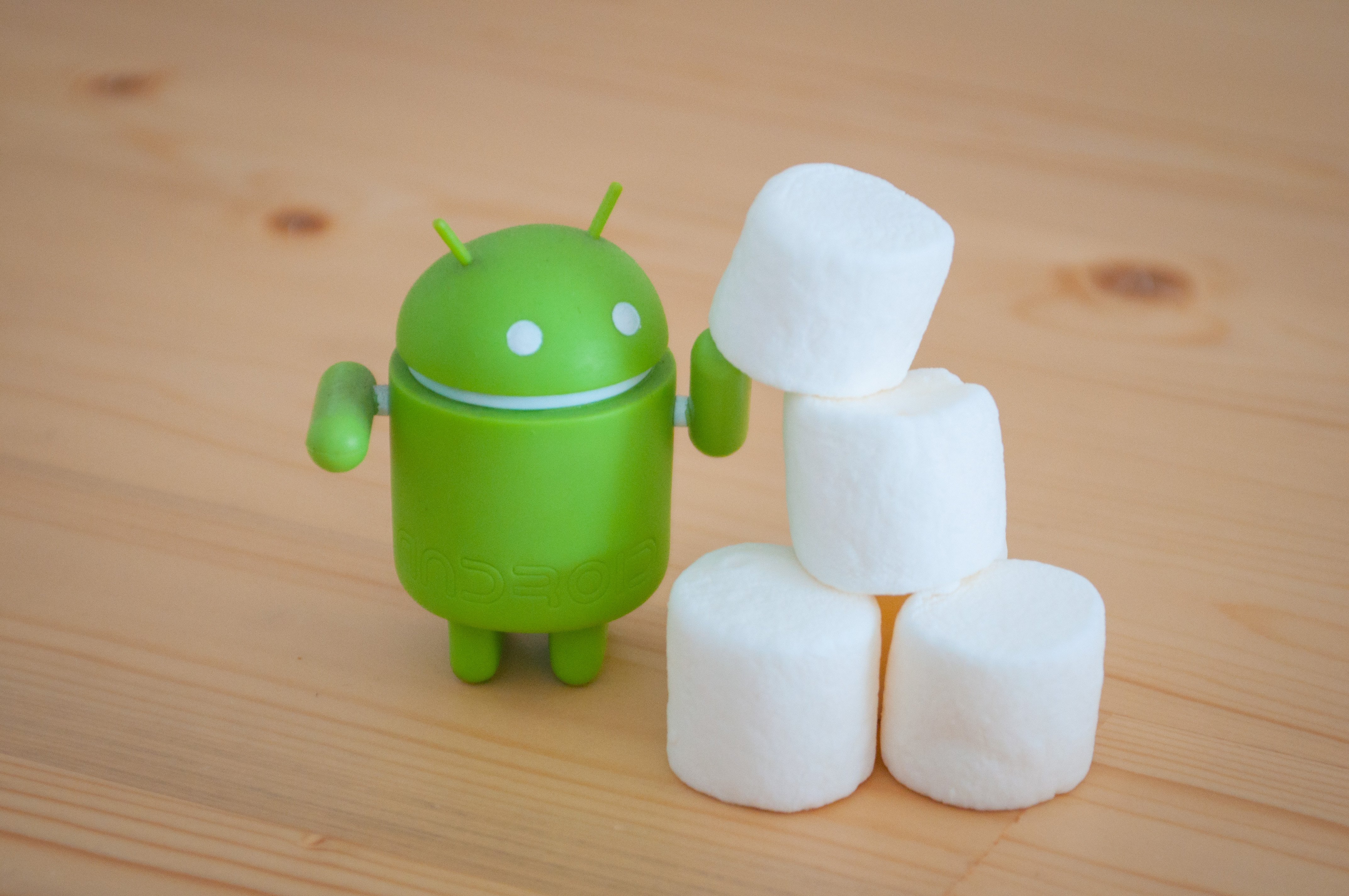 Google's list of big 2015 launches include Nexus 5X and Nexus 6X smartphones and a new build of Android. The final build of Android M was released as Android 6.0, Marshmallow during Google I/O 2015. Android marshmallow fixes many of the latent problems of Android.
The most notable feature of this update is the power management and security. Checkout some more amazing features of this update, Android M.
Web experience through Chrome browsing
Android update always comes with at least some attention given to web experience. Google has added 'custom tabs' which allows developers to display web page content within the app, like help page. This makes Chrome to open up links inside an app as an overlay. Now it will not bounce the user out of the app entirely.
This feature will help app developers to customize tabs to fit into the feel and look of their own app design language, but it will be directly linked to Chrome on that device and a logged-in user account, which will preserve things like login details and remembered passwords. This will give a seamless experience.
App Permissions
Marshmallow enables users to approve or reject permissions from every apps and every function within the app itself. Now a single or multiple functions of the app can be allowed or denied access. For e.g. you can disable the location function of the app permissions list if you don't want the app to access your location.
Power Consumption Optimisation
Android M makes your device more power efficient. It has a feature of activating Doze mode that reduces background processes and thus minimises the battery consumption. This adds to more hours of device's idle performance. The difference is noticeable even with the old handset of Nexus 5.
Fingerprint Scanning
Android marshmallow has come up with attention to fingerprint scanning and biometric security. With Android M you don't have to type password for everything, unlike in Android Lollipop. In this you can use the device's fingerprint scanner to authorise purchases. Because now you will be able to log in to platforms like Google Play Store using fingerprint access. But this feature is available for those devices that has fingerprint scanner in it.
Auto Backup
Now escape from worries of losing app data while switching phones. Marshmallow automatically saves all app user data and settings on Google Drive of size upto 25 MB per app.
Mobile Payments, Android Pay
Android Pay is evolved version of Google Wallet. To use Android Pay, it does not need fingerprint scanner. The payments can be authenticated using a PIN, password or pattern.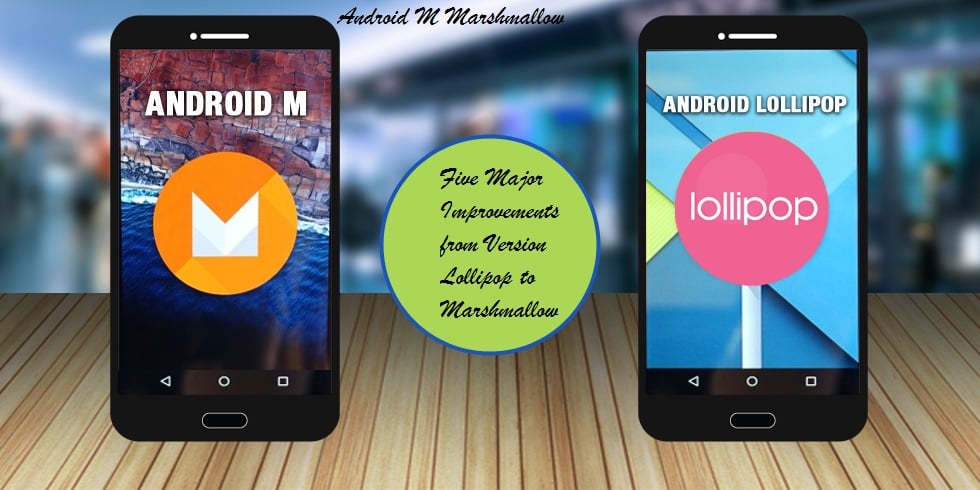 Deleting App from home screen
Android M has come up with new way of uninstalling app – that is, apps can now be unstalled directly from the home screen. This has made the deleting apps in Android M easy.
 Options with volume control
Android Marshmallow comes with a new volume setup. After pressing the volume button, a single volume slider is displayed that can be expanded to check and control three different types of volumes of phone: ring volume, media volume and alarm volume. It also has 'Do Not Disturb' feature with which you can set the mode as per your priority like total silence, alarms only or priority only.
Direct Share
With this new feature, has made sharing little more intuitive. So now when you hit share picker, you will see some contacts at top along with some apps. Thus it instantly allows you to share the content with that person.
Better Copy and Paste
This is a small but meaningful change in Marshmallow. Now it is not required to jump up to the top of the screen for cut, copy, paste buttons. Marshmallow will float the options directly above the text that has been selected.
Android M Updates for devices
These are some of the powerful features for Android M. Google has already started rolling out Android Marshmallow update for certain devices of Nexus in October. Other manufacturers are also following the suit. Various other devices have also started getting the latest update. Android M updates has also been rolled out in Brazil and India for Moto X Play and Moto X Pure Edition in U.S. Most Android device manufacturers like Samsung and HTC are still in late stages of development and testing of Android M.
Our previous post Android Vision 2016 on Business & Users #Marshmallow explains more on #Android Marshmallow.
At Krify, our expert team of developers are constantly upgrading the knowledge and believe in using it and recent updates in best possible way. Developing innovative Android apps is one of our core competencies. Our technical team has expertise in Android Media APIs, Location-based service APIs, Software Development Kit (SDK), 3D Graphics, Android Security Architecture and other advanced technologies for responsive and powerful Android mobile apps development.

Contact us for all your Android App Development queries or get a free quote customised as per your app requirements.