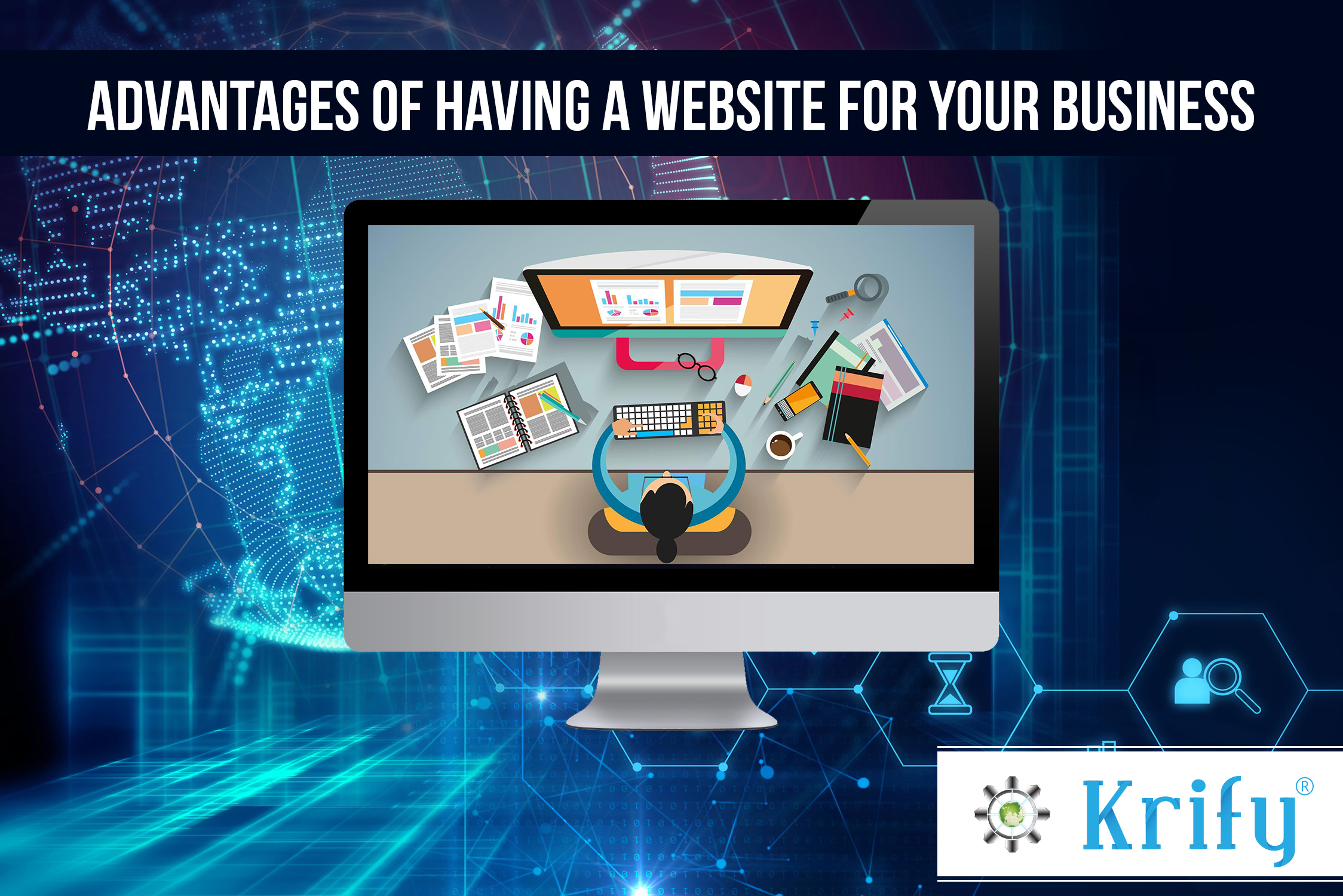 Are you a businessman and don't have a website for your business? If you said yes, it's around as if your business doesn't live. In this modern era, most of the people and companies are on the internet for all type of information. Now here a question arises why do you think people visit a website? This is because your website is a powerful marketing tool, which provides information related to your business. As information is critical, so you need to have a website where you can provide a sellable information related to your business.
A well-maintained website can allow you to gain a competitive advantage in your industry and improve your business. Having your own website lends you many benefits that include – getting the leads and identifying the prospects, increase sales, enhance your professional "brand" and also to improve your customer service.
Below are a few
Advantages of having a website for your business
Fewer Promotion Expenses
Did you ever advertise your business in various ways such as printed media, radio, television or by other means? it's a bit expensive! Advertising for a business is very much needed but it takes to much money. Developing a website will helps to promote your company on organic searches with a minimal budget. A website could be a   for your online business.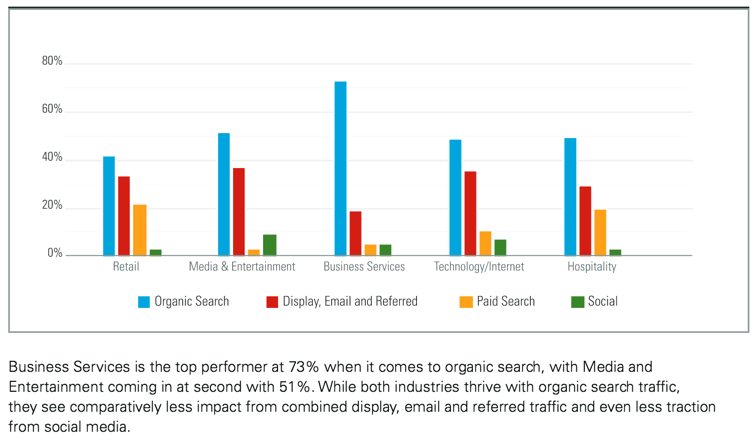 Customer Satisfaction
Today, Everyone of us habited to go on the internet to explore and to gain knowledge because the internet is a powerful thing which holds a lot of information and of course the information is loaded in different websites. In customer point of view, the website one of the finest pace to understand, to trust or to inquire about any business service.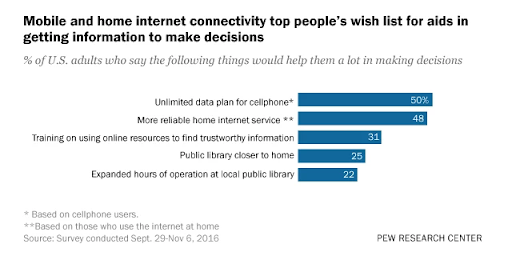 A website is more convenient for your customers and it also for leads. As it makes easy for your customers to purchase from you! Many of the people like to visit the website instead to reach the physical location. From a customer point of view from your website, it's better if you don't have anything to ask. They can easily find what they're actually looking for on your website.
Online website Accessibility
If you have a website you don't have to close the doors of your business. A website can be visited at any time of the day. And of course, if you can able to shop on the website, anything you ordered will be delivered at your doorsteps. Sometimes more accessibility leads to major failure so you must make sure to post adequate information about your products and services on the website.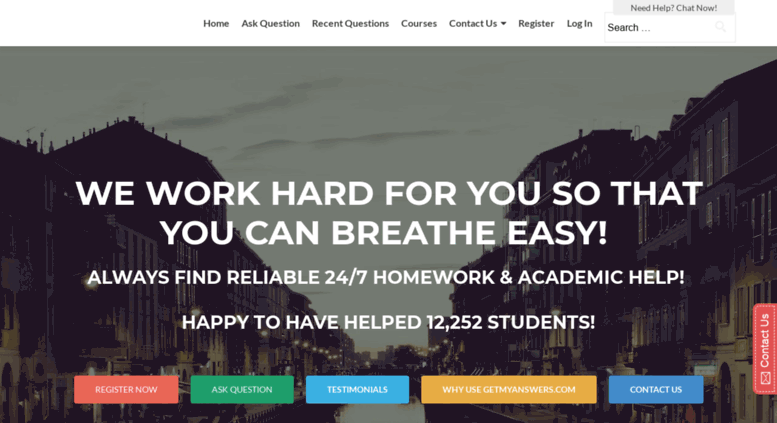 Blog page one of the news channels helps a customer to identify what's happening with a Company/business he is going to shake his hands. Of course, the active business owners will have a blog page for their company and push the publish a fresh content. On another hand, a blog section helps a Business owner to rank for most of the semantic keywords that help him to generate value for his business.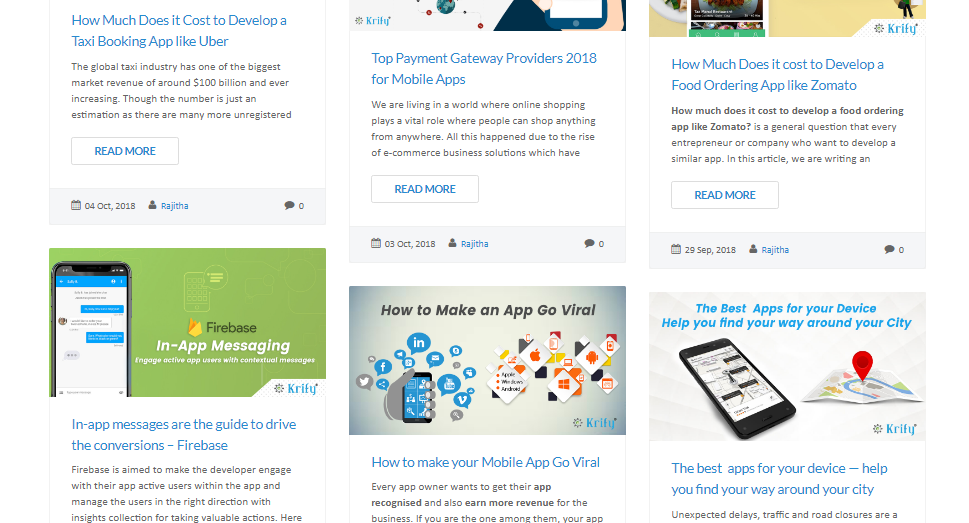 Access to Visitor Analytics
Did you know, if you have a website, you can actually track what's happening inside and outside of your website? Like who have visited your website, From where they are browsing your website, What pages he has been gone through with a time stamp, and more. All the stats are at free of cost by integrating simple tools with a piece of code.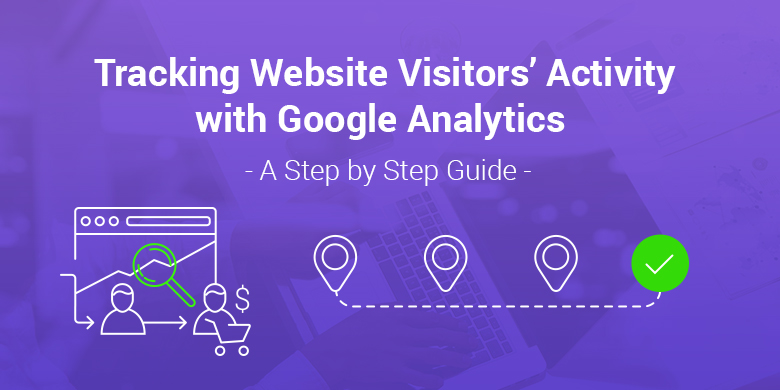 Rise Customers
If you are business capable of doing business to the huge customers over the world. The Internet offers a global community reach. With the website, your business will be visible all around the world and you can find the potential customers outside their city to the overworld.
Valuable Links
Links are very important to make the website viral. If you have many sites linking to you, it's like reaching the world about your company. Maintaining good content related to your products and services which helps more people likely to link your website to theirs. This means the website will be identified as valuable.
Customer Relationship
Possessing a website can build a better relationship with customers. You can communicate with your customers through email. The customer can also review your product online and also can leave feedback about the product and also on your business. A website is the best way to maintain a good relationship with your customers.
When you change the location
In case if you move your business to a new location your customers can still find as you will update your main marketing tool i.e website. Your website is a very flexible one and if your SEO is done accurately your business will resemble online visitors who search for you.
Promote your Brick & Mortar FootPrint
When the customers are away from their laptop or system they will still be able to access the website via the mobile-friendly site.
Productive potential Sales
In order to get more sales website is the best thing to have for your business. You can dive more people to your site by consistently updating and promoting the contents of your site. The more informative the site is, the greater the possibility of increasing your sales.
Your Internet Identity
By maintaining a website, you can build a strong online brand identity with your own domain name.
Now it's time for action! Let the world know about your business as a superhero to you via — WEBSITE. Krify is one of the leading mobile and web development company. Are you looking to get the website for your business come to us? we will help you the best. Contact us today.