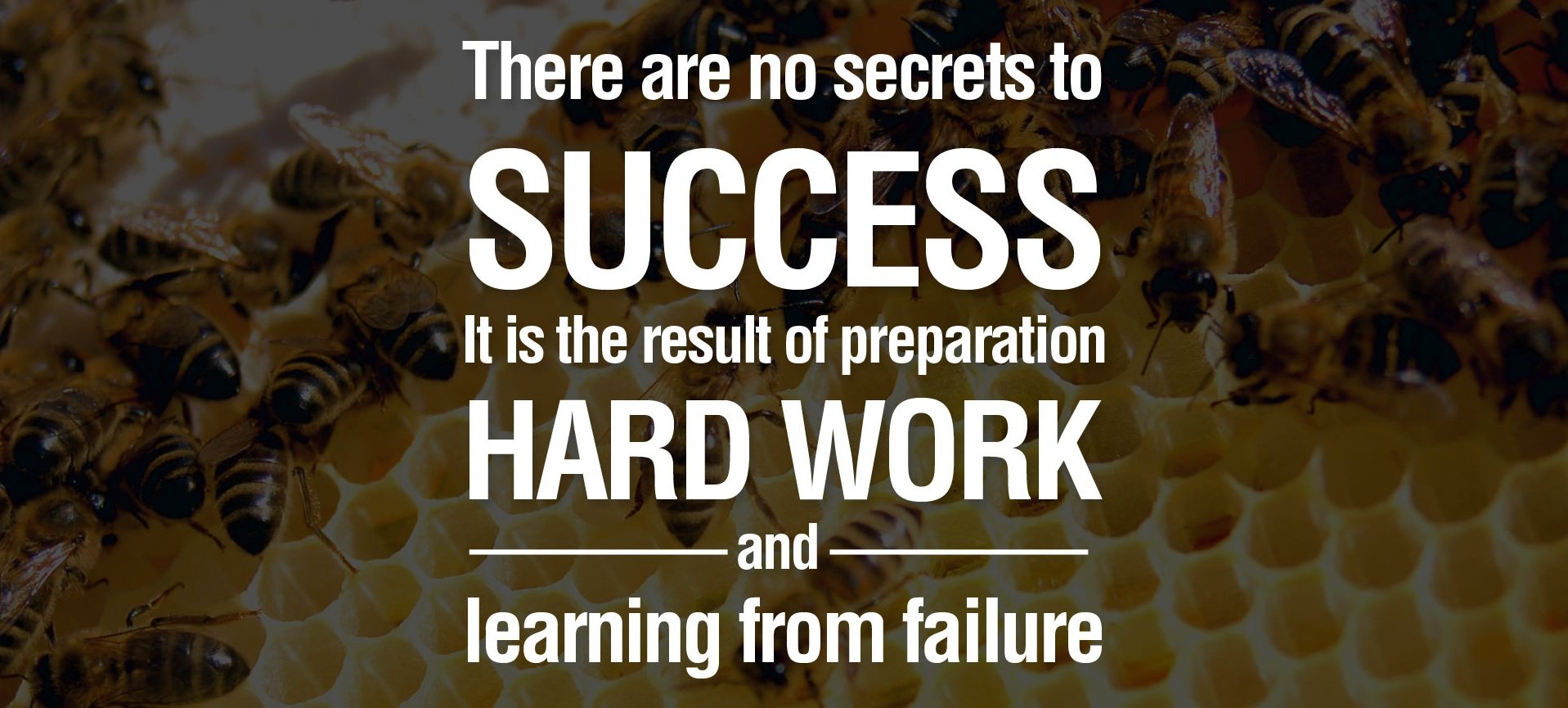 Entrepreneurs love to get interviewed for their success stories. But, most startups don't conquest with flying colors in raising billion dollar firms. There are many big brands that lived through a share of breakdown before they create count up.
While most of startups fail to find out the causes of their give up, when we ask them, several of them share a common reason, for not having trending style app story. But there's always a second probability for us that we are bright to use till we have a trend to hit the proper target.
So, here we have a list of quite frequent hidden reasons that hamper startups from rising and making apps like WhatsApp, Facebook courier, Google Maps, YouTube, Starbucks,  Netflix, Hike, Instagram, Uber, which are loved by all.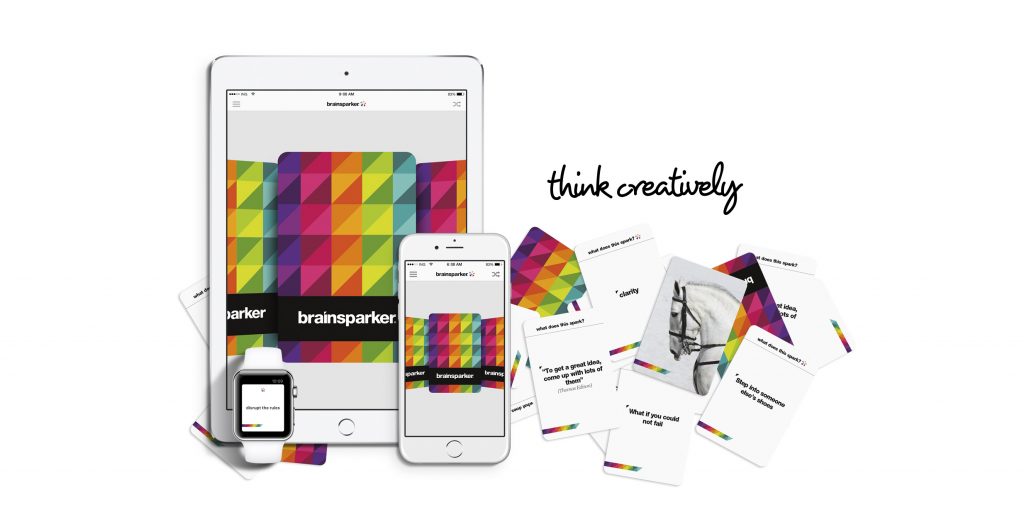 "Remember the more creative and unique you are, the more success and fame hits you"
Pitfall 1: Idea & Identification of hiccups:
We know that startups are lacking experience mostly in team's coordination and planning strategic ideas. It becomes a door way to hiccups for startups.
Lesson:
Some of our beloved startups proved that we should think twice about idea before start and the strategy we going to follow. Planning best strategy gives fewer hiccups.
Pitfall 2: Market Research, Lower Standards of Development and Bad Design:
Most of the times, don't have full idea on how to manage marketing for growth. Here they encounter with another hiccup again. The appreciable thing that startups always have great resources like young and enthusiastic stars you are ready to give their 100% efforts for success. But the efforts are useful when they are guided by experienced and expert professionals, as day to day development standards changes and grows.
Design is next biggest thing for app download. As a mobile app Development Company we should know what is the latest trend in designing like materialized designs, flat designs, motion designs or any other with the User experience and User interface concentrated module designing.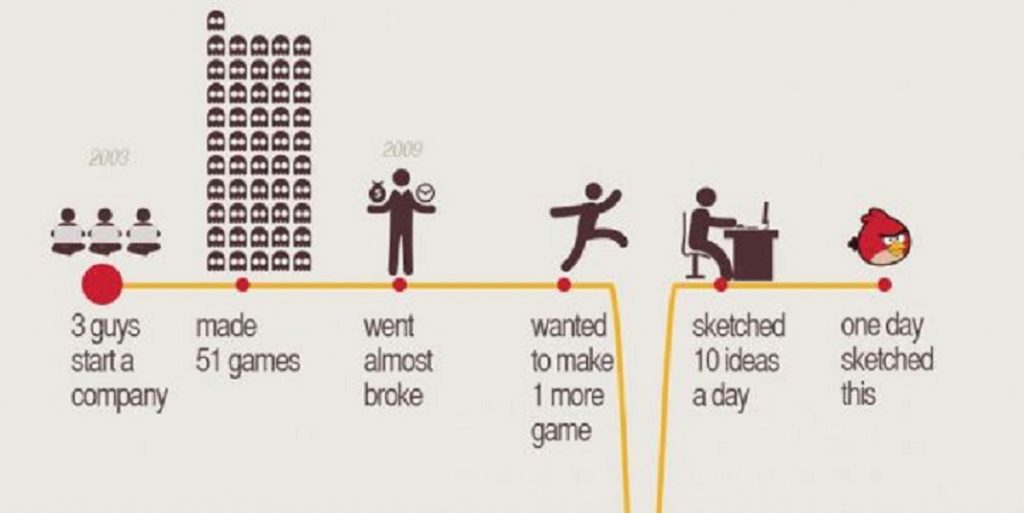 Lesson:
Yes, it's proved that just like Angry Birds, which is trending right now, there is a lot of happening around the world. Hitting the right market with best market research is definitely going to add the value.
Clear and User Interactive designs is always a doorway to have awesome first look to interact with new people to engage and downloads.
High Standard Apps Development results in less crash, that can create a long lasting relation with users with reduced amount of app un-installment.
Pitfall 3:  Thinking of money from the day of launch
Every one dreams for making money faster, as there is lot of investment at stake. But as a startup, when you are launching the first app into store – you have adequate competitors in the market who are already providing free or cheaper services than yours.
Lesson:
Every single step in a day counts for the success of the startup! Start branding yourself from first day to get followers. When launching the app for the first time, instead of launching a paid app, make it free. It will help to accomplish the target downloads, if you believe that reach is most important to group up followers, then you can ask them to pay for premium version soon with exciting and premium updates.

"Remember the more you are seen, more people identify you. Marketing strategies starts with branding."
Pitfall 4: Poor marketing
It has been observed that lot of startups fail, as they just put lot of efforts into development and execution of app but not in marketing and advertising the app.
Lesson:
Do you know 'MRF'? What comes to your mind first, Sachin Tendulkar's Bat or Tire manufacturing company name?
Confused right! Yes that's what the branding is…
Make sure you have marketing strategies ready and key strategy is to start introducing yourself into market with branding as a firm or organisation. Start generating attention around your app on the social media channels like Facebook, Twitter, YouTube, Instagram and all other online platforms like Google's PPC.
Pitfall 5:  Why doesn't App Startup think about customers who already downloaded the app?
A lot of startup companies find thinking about old app downloaders as a waste of time or even they do not care.
"Don't miss your existing customers to reply, to their queries and the concerns who have already downloaded your apps. Maintaining long relations would pay you sooner or later."
Lesson:
Keep in touch with your all first-time consumers back to back overtime. The formula forbidden is –
How many of your customers are repeat customers?
How frequently do they repeat?
How you deal with them is a support system for them. Even if the number is lower. Don't get depressed, the results need time.
Pitfall 6:  Not upgrading your app for longer
Having the same look and style, people get bored very soon until unless there is a lot included as changes every now and then. Take Facebook as the best example, they are daily updating with functionality, look and feel more.
"Today's customers are upgrading continuously, who love to see newer things than bored and same old features in the app"
Lesson:
If you see Whats app and Hike there are daily updates like emoji and stickers to engage more. Keep delivering newer and more modern next version releases that helps you to have further improvements and advancements in your mobile app.
For example, try linking it with other services like Zomato, Uber and alike with discounts and offers on other online portals having coupon codes for eCommerce app brands when using for first-time.
"Get in touch for your mobile app development and brandingneeds, with us – Krify, an expert mobile app, web development and marketing company."