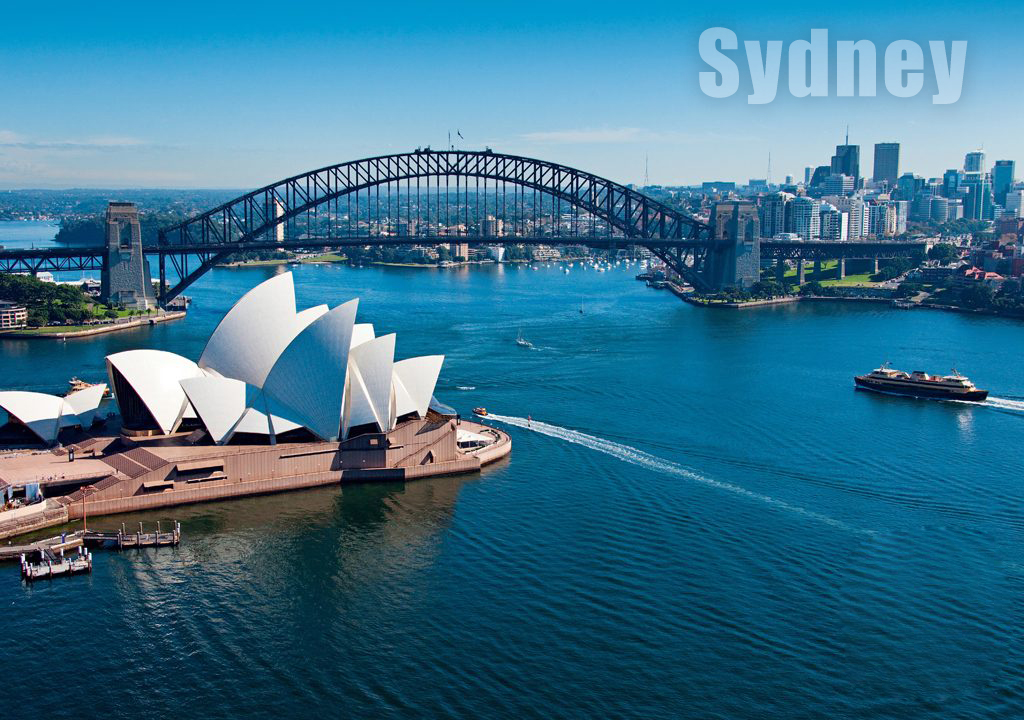 Web and Mobile App Development Company In Sydney, Australia
GIVING YOU THE TOOLS YOU NEED TO BOOST YOUR CONVERSION RATES!
Do you ever notice yourself staring at the top brands in Sydney, Australia and the mobile apps that they have created? Have you ever stopped to consider the process that they are using and the companies that they have aligned themselves with?
Of course, you have these questions are extremely understandable. The top brands in Sydney are the labels that dedicate themselves to cram the markets as closely as possible. They are well conscious of the value of web and mobile app development and they hire the best web and mobile app development companies to assist them.
When you work with the best web and mobile app development company that Sydney has to offer, you are able to put your business on a different level from your game. A well crafted mobile app will let your business to make its way into more spaces than ever before and the perks of these apps are hard to scorn.
Taking your business to the next level is that we are all about here at Krify Software Technologies. Thanks to our team of dedicated developers and their state of the art tech skills, we can create an app that is specifically designed to meet the needs of your audience. We know how to place your app in front of the most people possible and we are experienced when it comes to boosting conversions rate
Benefits You get at Krify for Mobile App Development
Working with us will allow you to enjoy the below benefits.
Easy to Use and Interactive Apps
Client Satisfaction
Brand Recognition
Augmented User Experience
Open-Ended Communication Channel
Advanced Business Profit Ratio
Web and App Development Services in Sydney, Australia
We at Krify offer a wide variety of services but they can all be grouped under four categories. We offer mobile app development with an efficient turnaround time. We also develop highly charming game apps. In addition, we manipulate web and CMS development and finally, we develop e-commerce applications.
Flexible Services
We understand the importance of providing flexible services and we aim to make your app development process as easy as possible. Our team of experts has handled numerous projects of this nature in the past and they know to cater to each individual business that they are asked to work with.
Timely Assistance

The best web and mobile app development company in Sydney, Australia understands the importance of helping you meet your deadline. We are able to work with our clients and assist them in adhering to their deadlines without cutting any corners or making any unnecessary sacrifices.
Cutting Edge Technology
What good are a web and mobile app development company that cannot provide you with access to cutting-edge technology? Our team remains on the cutting edge at all times so that you do not have to worry about the difficulties associated with rolling out an app that is not able to satisfy the client's requirements.
This process is not as simple as it looks and that is why you need access to a top-notch web and mobile app development company that is experienced and knowledgeable. Taking the time to meet with the best web and mobile app development in Sydney, Australia is always in your best interests. In turn, they take your business to next level.
Hire Us for your App Development Project
Initiate to grow your business further.
Krify is focused to help the Sydney, Australia nearby businesses to grow with the new technology competence in digital presence. Why not call us today if you are in search of the best web and mobile app development company in Sydney, Australia.