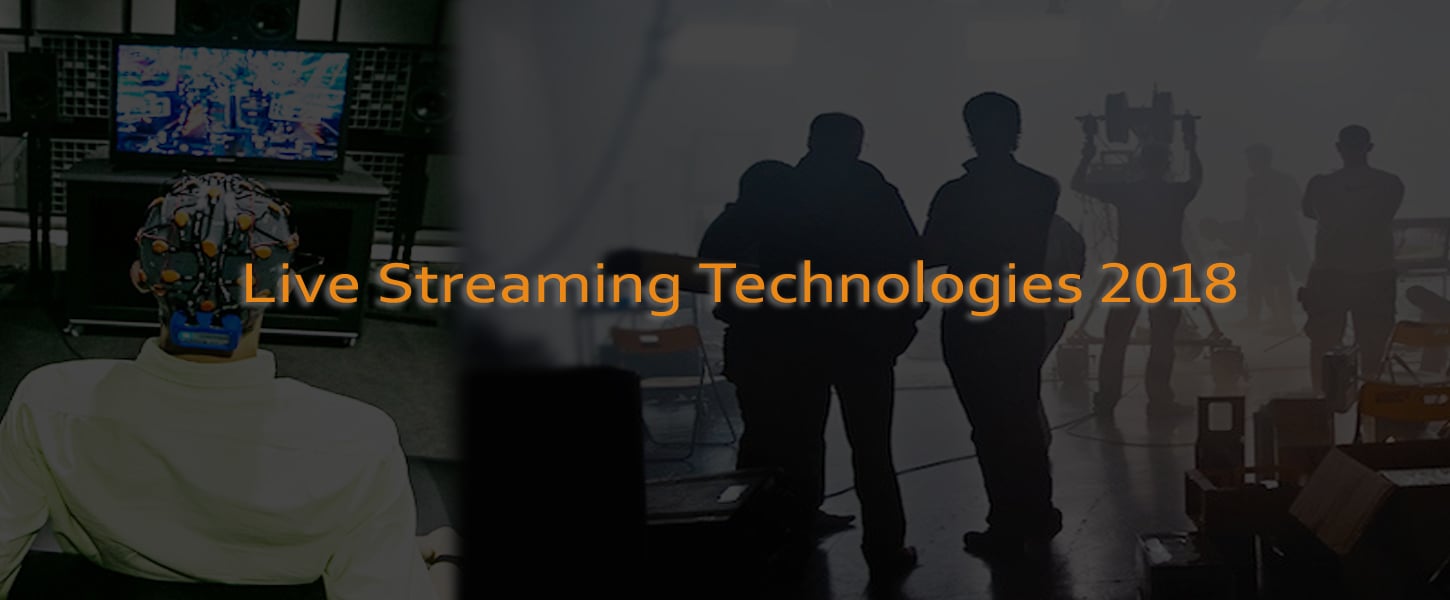 In this article, I would like to take you through the amazing key points of the most innovative Live video streaming and top technologies that all the modern people are using continuously without any long break in everyday life.
Even though technologies like Augmented Reality, Virtual Reality, Mix Reality, Holographic, Internet of things, Artificial Intelligence, or Machine Learning stands as the top 8 trending technologies of 2018. We observed a silent wave in this technology era, where the uncovered technologies are Live Audio Streaming and Live Video Streaming. Live streaming technology has massively improved the way of living with more connected communications.  
Like a Chicken and Egg concept, now the current generation is connected with future concepts like reality to virtual presence using these live streaming concepts. All these are just possible with the rapidly growing technology called Live Streaming through an Audio and Video over the IP packets. One of the interesting features that appeared recently in social media channels is the ability to circulate video broadcasts, by creating a video broadcast we can share it to the world in real time. We really appreciate those mobile app developers have thought and brought into the reality and of course now it is available on mobile devices. Moreover, the Audio, Video live streaming technology became instantly popular in this business, Where startups and entrepreneurs will jump to the trending technologies to make the profit and grab the attention of the people.
So let's dive deep into the topics to know about the technologies of live streaming in mobile apps
Live Streaming is a transmission of Audio or Video packets without any delay and the best sync of any live capturing (video/audio) is called Live Audio / Video Streaming. Where app takes the responsibility to capture the video at one end delivering to the other end.
Let's have a look in detail about Live Video Streaming Mobile App Technology Stack.
Let's check details about trending concepts in Live Streaming Technologies one by one.
(1) In mobile apps, Live Video Broadcast is the term officially recognized as Video Streaming. The live capturing of video and audio within a mobile app and can be replicated over the other mobile apps through the same application with the concept of broadcasting.
(2) Live Streaming Apps for Businesses, so far the term "video streaming industry" was connected with service corporations who will provide paid streaming services to the companies and individuals.
"There is a Survey by Cisco predicted that by the year 2020, the 82% of internet traffic will continue on live-streaming-videos." Those data suppliers are by paid services like Netflix.
Companies like Kaltura, Dacast, and Brightcove are amending their business models and they are now focused in niche services tailor-made to specific markets like Government streaming services, Church streaming, Live GPS tracking Services, Medical Streaming Services etc. With the rise of mobile apps, these industries are expected to consolidate, re-shape, and to introduce new raising players in the video streaming market.

(3) Video Streaming Services over the Mobile App, At a surprising level the Video streaming services from Television industry (TV) Technologies has completely revolutionize the world of video streaming with mobile video streaming through apps, The same way the audio live streaming from FM, old FM telecaster devices to the new mobile app like radio mirchi's and albums which we seen in starting from 2017 mid appearance.
Technologies that we expect to entirely revolutionize the world of streaming are preliminary to through upcoming new technologies based on Faster Mobile network spectrums like 5G followed by advanced Internet networking system.
Check the Market forecast for video streaming, Global Statistics.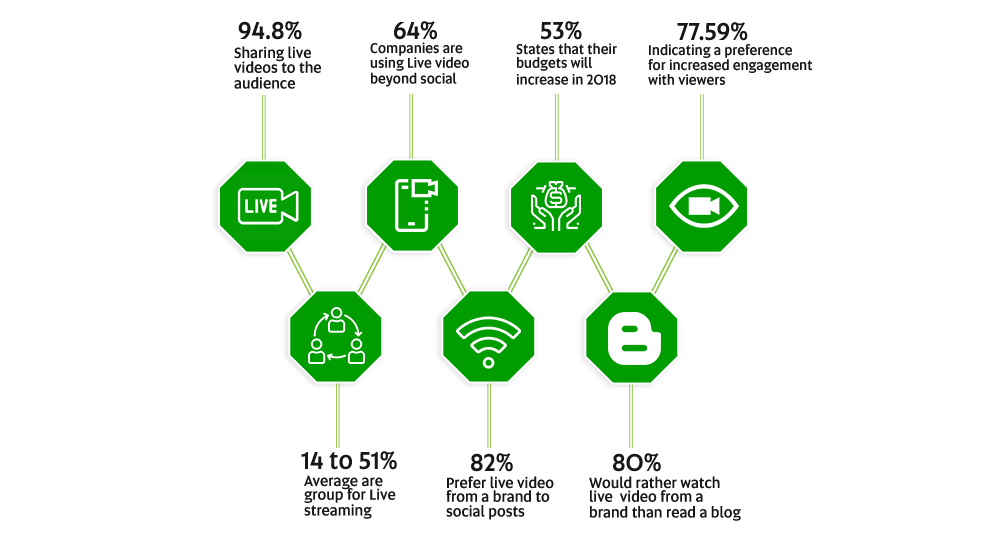 (4) Social Media Video Streaming over mobile apps, at a double surprise we have been enjoying this from 2018. the development of Social Media Live Streaming Apps, over the app development trends, has been changed the live streaming game when the big B's like Facebook, YouTube, and of course now most of the social media sites allowing members to live stream a video or uploading a video with their account at zero cost on the own mobile apps.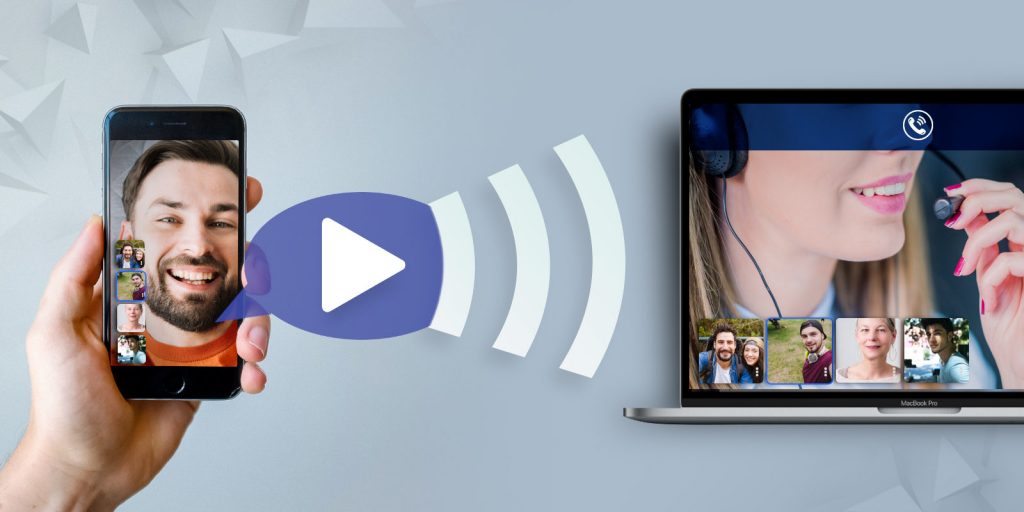 On another hand (5) Trivia, Game Live Streaming apps are taking the upper next to social media video streaming to entertain the audience with the more engaging manner through the live puzzle gaming. You can read our previous article "Business Entrepreneurs – 8 Things to know about LOCO Live Trivia & Quiz Game Show"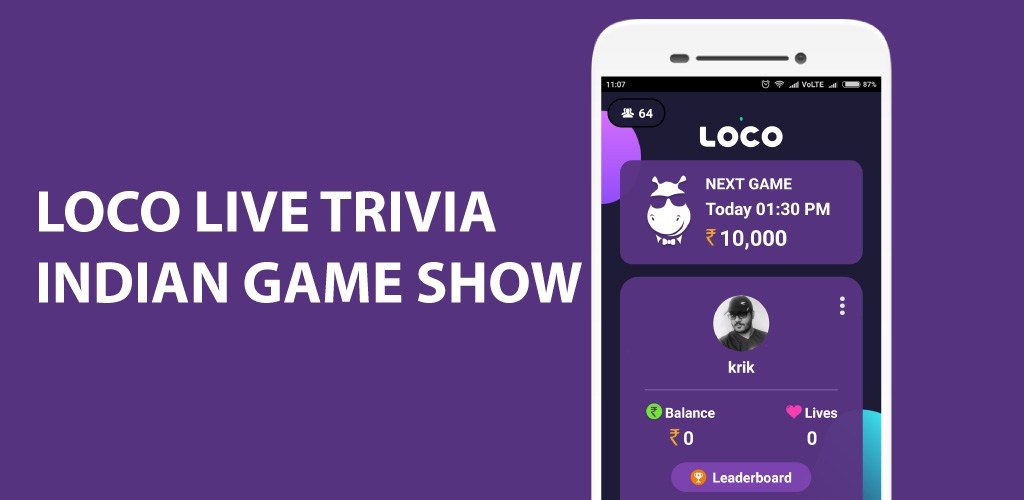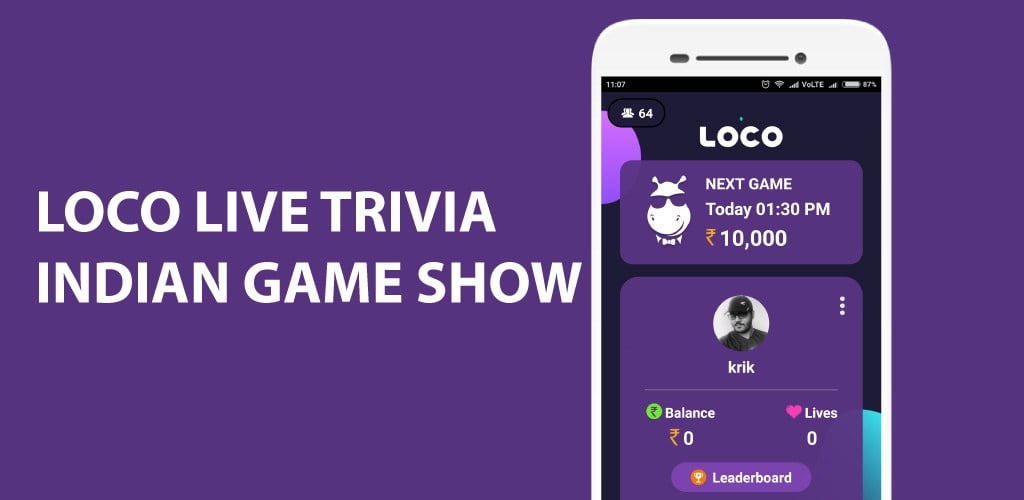 You may know (6) Live Chat on Live Video is one another way to engaging live stream communication that we tend to see in these present days. The social apps like BIGO live streaming app brought the huge engagement in order to provide a live communication access between multiple people from a host for making discussions easier and promote viral topics yet times.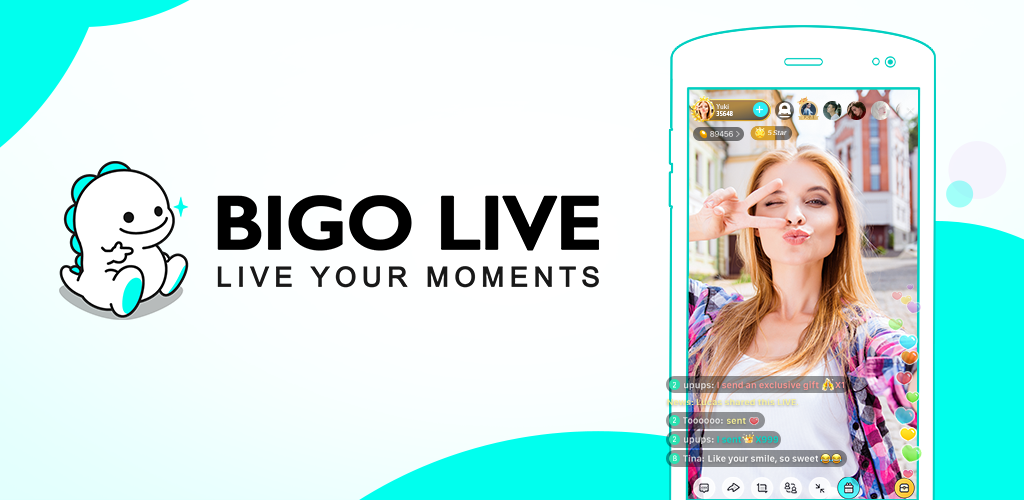 In this Video live streaming wave, I would like to introduce a new word "(7) Live streaming over the Top Videos" which you might have not heard about it, but you are more familiar with the concept. which is also referred as Live Streaming OTT videos, we do use this in our regular business model, the best example is HBO GO, where the ongoing video streaming over the TV channels can be accessible over the mobile apps. Which facilitates an option to binge-watch your beloved TV shows anywhere and anytime you want.
Live streaming OTT (Over the Top) videos so far another trend for broadcasting the video content and they are gradually making their way into your fingertips. Most of the content of this will be made available by the Top Video streaming companies, small video broadcasting companies via the Internet.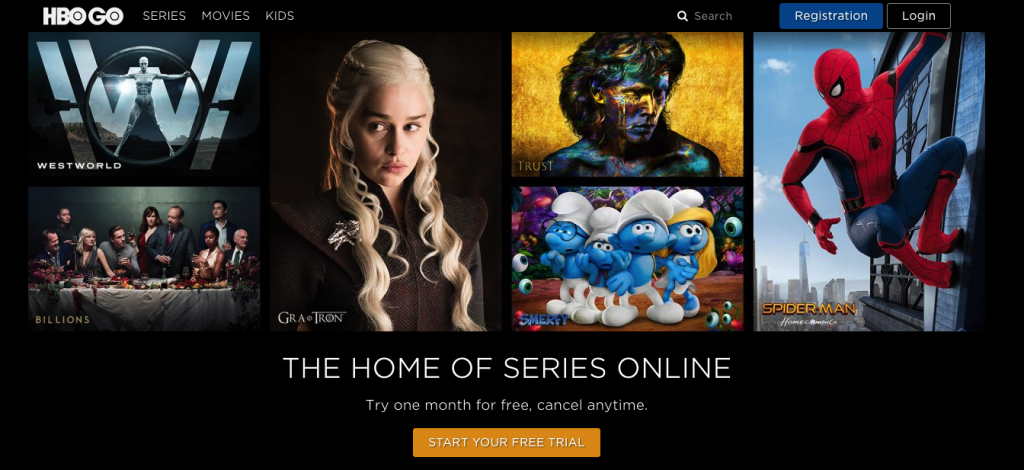 Apart from Live streaming, an (8) small video recording apps are also making their own way of grabbing the new advantage. We have all noticed young ones are sharing the short video clips of cine dialogues, actions shots on the viral media apps. Officially called as Dubsmash using this kind of applications the user can select an audio footage or soundbite from trending and old movies, music, shows, and internet trends to record and they can dub the video themselves with a piece of audio. Which can be further published over the social mediums.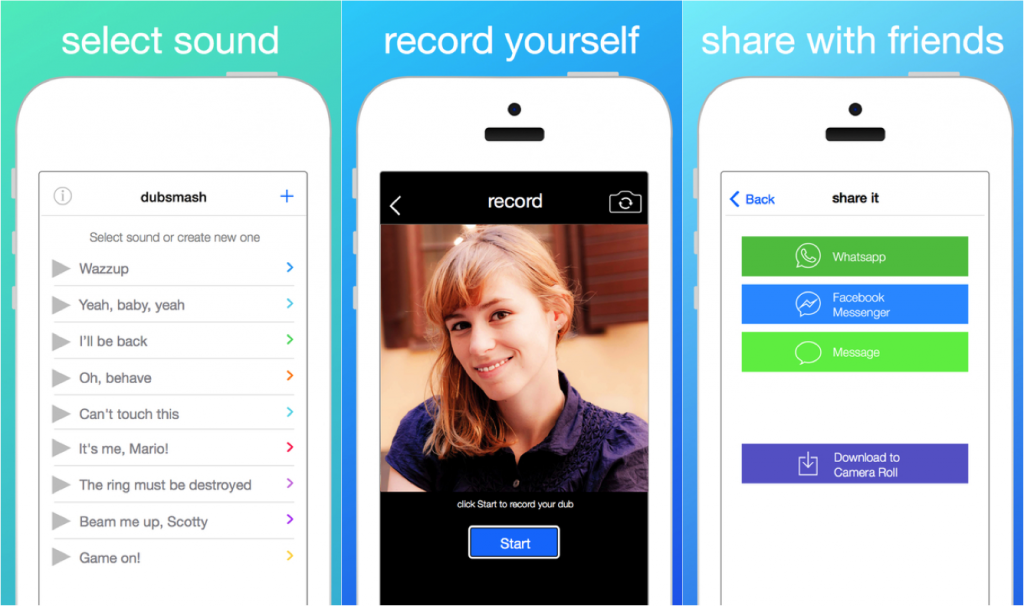 To conclude, most of the people tent to the social mobile apps and businesses are curious to utilize the new booming synergy of live streaming to engage more audience, provide knowledge to the employees, stay in touch with the management and what not. Krify is doing continual efforts to upgrade and empanel all the latest technologies to provide a qualified service to the clients.
Inquire with us to check, half cooked and full cooked video live streaming app products which suit your business needs. We are really happy to provide a specialized mobile app development from scratch.