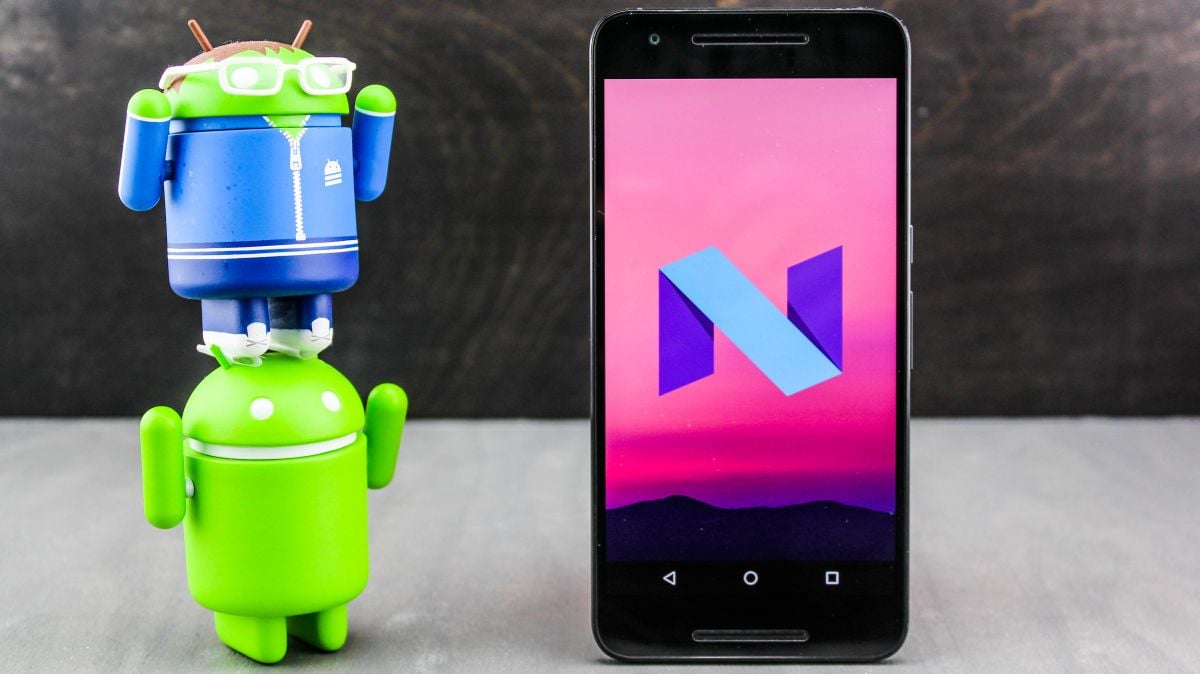 Android N has already created quite a buzz even before the preview is released. Every techy is eagerly waiting for the next big version, Android 7. Google surprised everyone by releasing the first preview of Android N on March 9th, 2016, two months before the time it was expected. It was expected in May 2016 during annual Google I/O Developer Conference.
This preview has been released with an intention to incorporate feedbacks from more developers. It is for developers only and not for consumer use. It has enhancements that leads to saving power and memory, laced with multiple new features.
Let's check out some of the highlighted features of this Android N developer preview:
Night Mode
The night mode feature has been introduced to let you turn the system UI dark in night time. It consists of three toggles. The first toggle is to switch the UI to darker aesthetic. The phone will switch on night mode automatically when sun sets in your current location. The data saver switch intelligently disables all background activity but allows apps running in foreground to access data connection when required. Its new quick settings allows easy customisation of your toggles.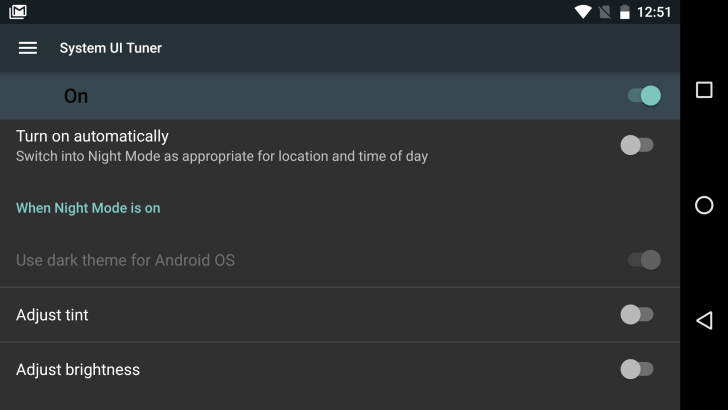 Powerful notifications
New Android N has come with powerful notifications. Along with being aesthetic, now they are with more minimal white look. You can now reply to message right way from a notification. Multiple notifications from single app will be bundled together. Notifications can be expanded by using two fingers method or a new arrow button. Also, a half-swipe to the right allows you to access notification control.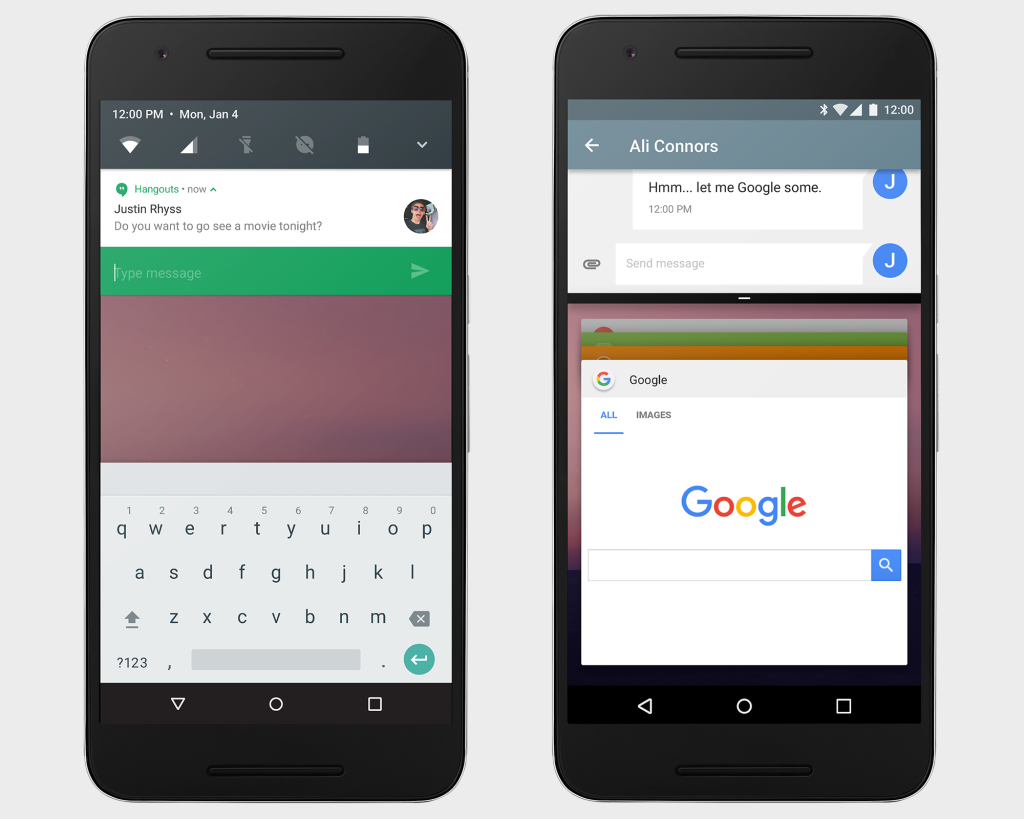 New improved UI settings
With new UI settings you can customize as per your likings, which icons to be displayed on your status bar including icons for volume, Bluetooth, cellular data, alarms, Wi-Fi, air-plane mode and many more. Also, you can add percentage to the battery Heck and seconds to the time display.
The system UI tuner is the same as Marshmallow but it has just become a lot less robust (strong and rich). For example, it now allows you to calibrate display's colour and you can also match your phone's display with your laptop.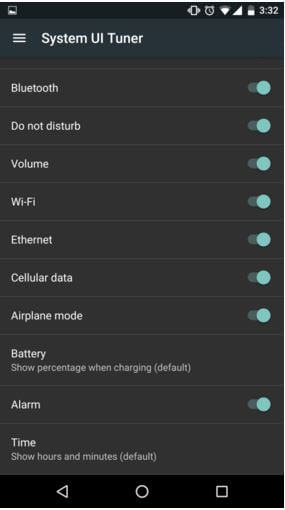 Split-screen/ Multi-window for real multi-tasking
With Android N, Google has finally succeeded in provided multi-window option. It can be activated in two ways: by holding down the Recent button or within recent view – you can drag an app to top or bottom of your screen. The interesting functionality of this feature is the option for picture-in-picture mode, for which developers need to provide separate support. This significantly allows a windowed app to float around the UI.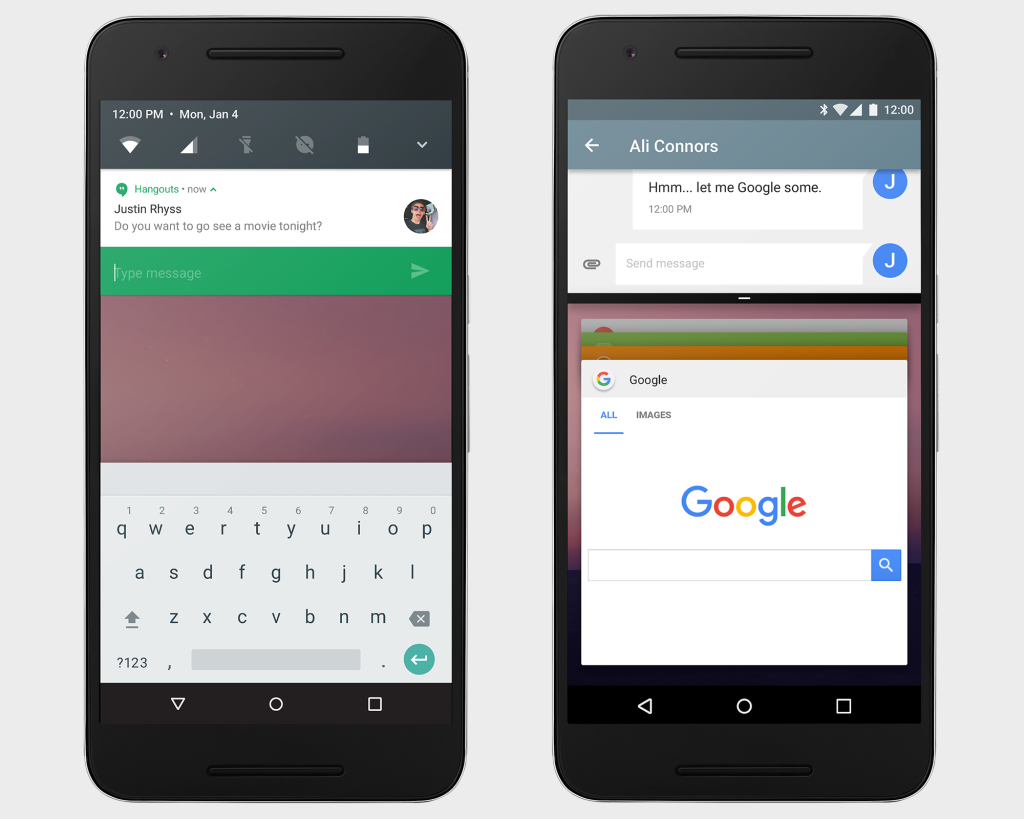 Improved Java 8 language support
For developers, another exciting aspect of Android N is its improved Java 8 language support. Now, the Android Jack compiler can be used for features like lambdas which can reduce the amount of boilerplate code that a developer needs to write. It is available for all Android versions. But for Android N development, developers will also get an advantage to use static and default methods, streams and functional interfaces.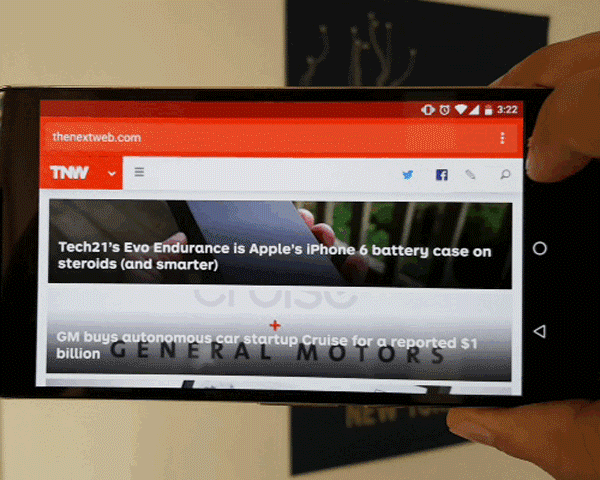 The first Android N update for Nexus devices has been released by Google. It is for those who has enrolled in the Android Beta program. The new update released on 17th March 2016 has got some performance issues fixed, confirmed by one of the Android Developer Advocate.
Google has confirmed that "it has plans to 'hand off' the final Android N release to device makers this summer, may be after Google I/O 2016."
Krify, being a leading Android Development Company, helps businesses to understand opportunities available in mobility to create useful apps that helps target new customers and helps in retaining the existing one. Our expert Android app developers works towards developing innovative and cost-effective mobility solutions for our clients.