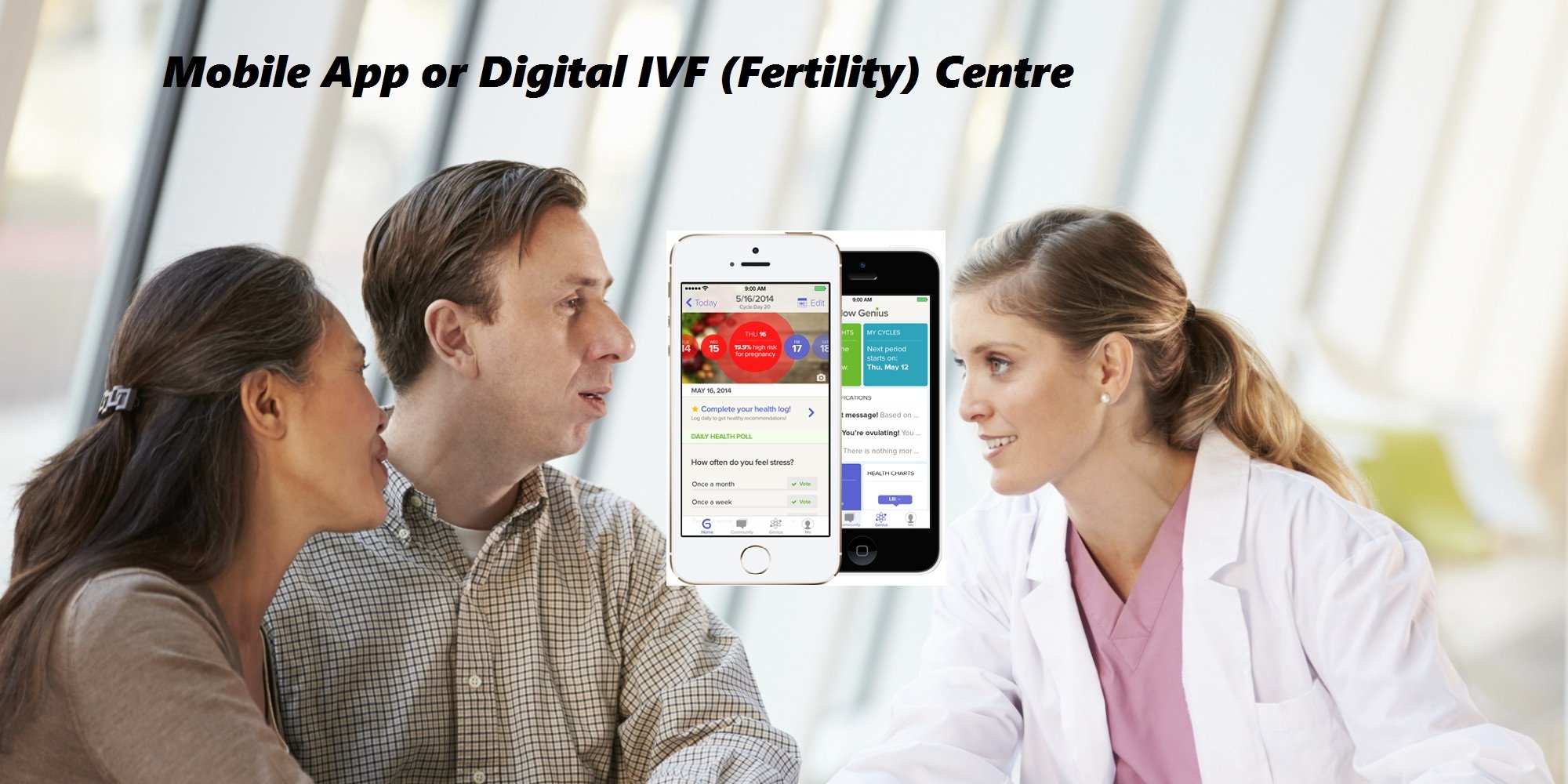 Mobile apps are revolutionizing the way businesses and industries work. Industries from various domains like education, media, software, manufacturing, consulting agencies, travel, hospitality, transport, electronics, designing, etc. Medical and healthcare domain is not an exception. Mobile Medical Applications are being used by consumers, patients, doctors and healthcare professionals. Medical or healthcare mobile apps are found useful in many ways. It is beneficial to patients as well as consumers.
Mobile Apps for Healthcare and Medical Domain
Demand for medical mobile apps is growing among consumers as it improves overall consumer engagement in healthcare by increasing flow of information, reducing costs with better decision making, lesser number of in-person visits and higher consistency in treatment plans. With this there is also the increased level of satisfaction with service experience. Mobile apps can help with Continued Medical Education (CME), health care management applications and remote monitoring that results in improved services for patients. For Healthcare Practitioners and Doctors, caring and serving patients have become so much easier with mobile app, as it allows them to access the data from anywhere. It helps doctors to handle the major communications and organisational problems of the hospital. It dramatically reduces the time and efforts required for tedious administrative work. This enables them to focus more on patient issues and training young doctors. This technology also helps in terms of sharing diagnostic reports and other crucial data about patients in just a click that enables team of doctors to discuss together and decide on rapid treatment required.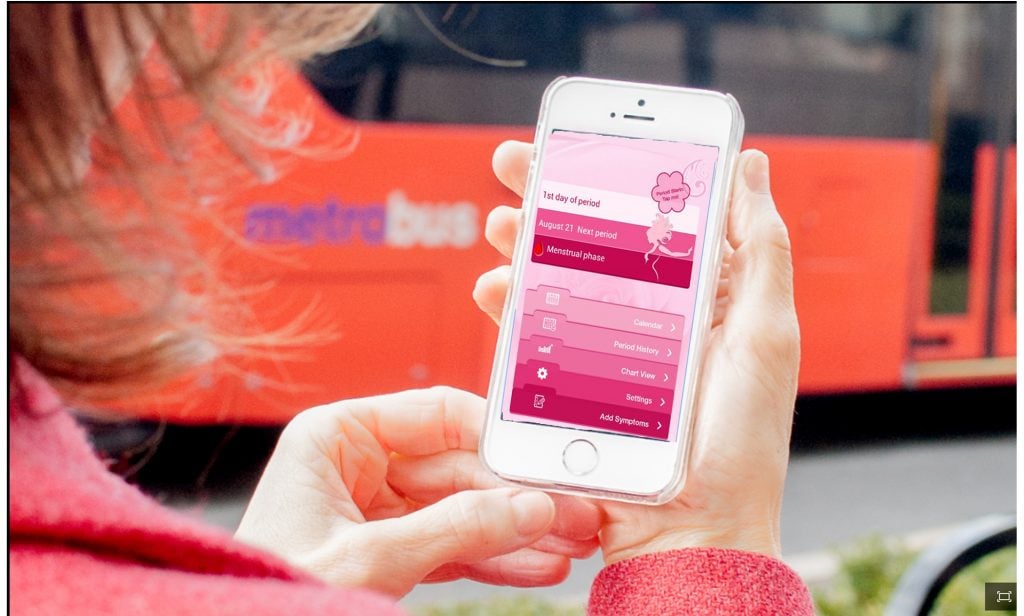 Mobile Apps for Fertility Clinics/IVF Centers
Fertility and IVF centers can now enter into patients' or consumer's pocket too, through a mobile app. One can set the fertility clinic virtually if it has a mobile app. It can help educate patients over the fertility issues and can help prepare patients even before going for any fertility plan. Through personalized fertility mobile apps, the fertility care plan for each patient can be enhanced. The customized fertility mobile app can also be used to share a dialogue between patients and doctors in case of instant care required or to clarify any conflicting information displayed through app. Patients can themselves maintain their fertility records without visiting the clinics or hospitals and can plan the necessary steps to solve their fertility issue. If patients are keeping track through their information like menstrual cycle date, intercourse date, IVF time, medication date and dosage, etc. doctors can also access the same information at same time from their end. Thus mobile app can bring an enhanced consumer experience to patients as well as doctors or care providers. Mobile apps for IVF centers, can definitely lead to rise in customer base as well as makes the job easier for doctors to manage their patients and services.
 Our medical mobile app products customized for

Gynaecology Clinic

and 

Dental Clinic,

have helped the business owners to improve the management processes, customer experience and has also lead to growth in business.

Contact us

today for customized IT solution for your business.