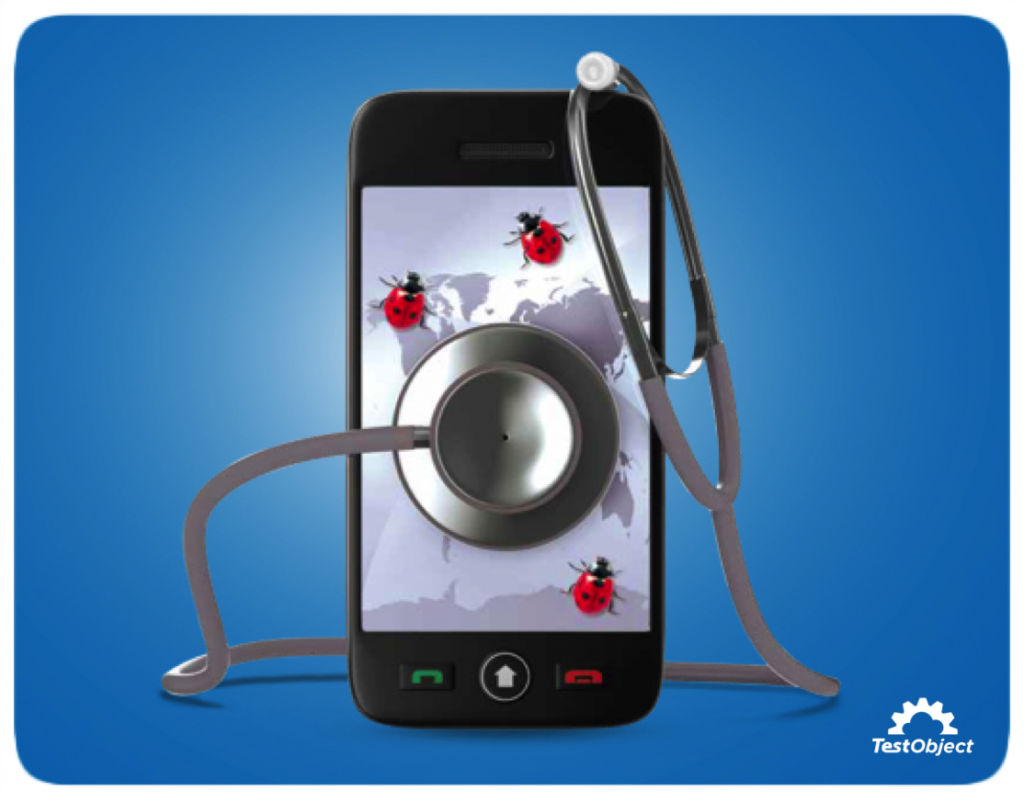 Year 2014 was an important year for Cross Border Merger and Acquisitions. Businesses used the social media platform rapidly to boost their growth. Like last year 2015 can also be marked by the rapid growth of cloud and mobile technology.
So far mobile devices are more fragmented than Web/Desktop platforms due to availability of various types of devices, OS versions and the environment on which it operates. Therefore, it is essential to test applications developed, on several devices that sufficiently covers the pool of end-users' devices.
The year 2015 has thrown immense challenges for software and application testing fraternity due to emergence of new and advanced technologies and the upcoming year 2016 will continue to do so.
Mobile application testing basically aims towards testing performance, functionality and security. It is also followed by regression testing, compatibility testing and usability testing.
Let's have a look on some of the trending technologies in the domain of mobile application testing.
Crowd Sourcing
Companies are adopting this trend rapidly to identify the bugs or defects within the developed software product. Before final launch of product, various versions are given to large number of users and then these users report the problem to the company, if any. This approach is a cost effective method to improve the quality of the product.
Big Data and Analytics
This is another software testing domain that is trending hot within developers and testers. It involves testing of vast chunks of data as well as the accuracy of data. Big Data and Analytics testing are very complex and throws a big challenge to software testing.
Cloud Migration
Despite facing its odd, cloud migration has gained the momentum and demonstrated a positive trend throughout the year 2015. Companies are getting advantage by adopting cloud services and by building and maintaining cloud environments.
SMAC technology
The increasing usage of Social media, Mobile, Analytics and Cloud technologies is referred as SMAC technologies. Emergence of these technologies has improved the operational efficiencies of businesses drastically. It has helped enormously in strengthening customer and end-user relationships. The demand for responsive, universally accessible applications has been on rise that brings improvement in business, communications and entertainment. The increased usage of social media and immense competition on the digital platform has led to 'Zero Tolerance' environment amongst the end-users. Because any kind of failure will be exposed amongst the global audience through the social media platform.
Market Research says that 52% of IT budget is spent on the QA and testing of the software. In this part of budget the major allotments are 27% for Cloud, 40% for Big Data and Analytics and 17% is for mobile.
Off course the social media is going to play the major role in making your products and services global. So Quality and Reliability of the product needs more attention to reduce errors in the software application.
We at Krify, aim to bring the best of the software application by making it undergo stringent testing. Our priority is to ensure the quality standards that it is on par with Client's requirements and International Quality Standards. 

We provide Quality Testing Services that is performed by adopting multiple advanced techniques to identify errors and possible risks that may interfere during implementation of software application.

Our Quality Assurance Services involves following proceedings:

Functional Testing
Non-Functional Testing
Documentation Review
Pre-roll-out Performance Evaluation
Performance Consulting
Establishing Automation Framework
Scripting
Test Execution/Regression Testing
Script Maintenance
Scripting