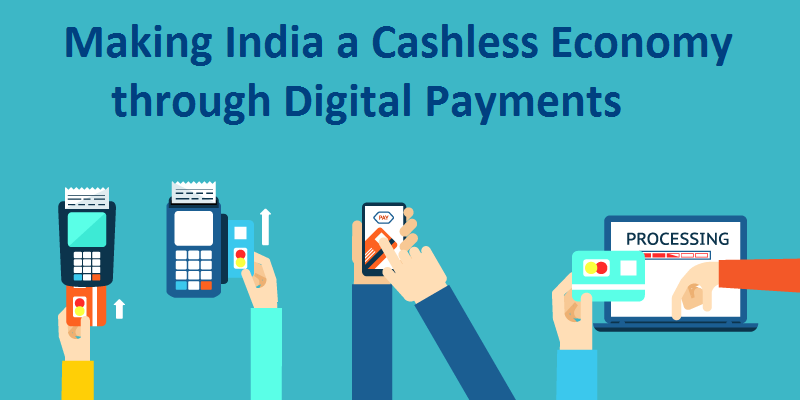 Due to the demonetization drive from the Indian government, everybody in India is facing the issues to do transactions with hard cash. Although India is on the way towards the digital payment path, but Indian government's demonetisation drive has definitely increased the pace of change towards cashless transactions. The Indian government is also gearing up to facilitate financial transactions through mobile payment, using Aadhar number. Aadhar enabled transaction solutions like Aadhar number linked mobile payment app will help in the process of cashless payments. National Payments Corporation of India (NPCI) launched Aadhaar Payment Bridge System, which was one such system launched for electronically channelizing the Government subsidies and benefits in the Aadhaar Enabled Bank Accounts (AEBA) of the intended beneficiaries. All the efforts are being carried out to pave the path towards the cashless economy. In India, mobile payments and e-wallets are already being used by the urban population. Many people of middle and higher economic strata are using plastic money in India for various types of transactions. Many mobile payments apps are available to use for digital payments. To facilitate the micropayments and person-to-person payments, NPCI launched Unified Payment Interface (UPI), which was taken as a step towards achieving cashless economy in India. UPI is a system that enables multiple bank accounts (accounts of participating banks), banking services like fund transfer and merchant payments, all in a single mobile application. It is built on an Immediate Payment Service (IMPS) platform. Smartphone user can download and use the UPI app, if he or she has a bank account with the participating bank. UPI was launched by NPCI on 11th April 2016 and banks started uploading their UPI enabled apps on Google Play Store from 25th August 2016.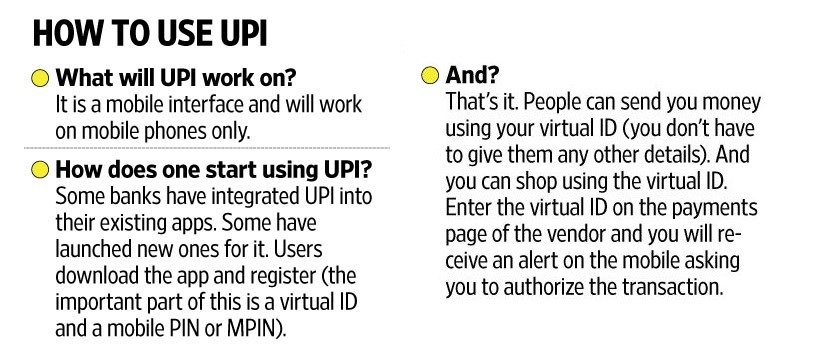 How is UPI beneficial to banks?
Enable seamless merchant transactions
Single click, two factor authentication
Payment based on single/unique identifier
Universal application for all transactions
Innovative, safer and secured
Leveraging existing infrastructure
How will UPI help end consumers?
Single application for accessing different ban accounts.
Use of more secure virtual ID, no credential sharing
Raise compliant directly using mobile app
Round the clock availability of app
Single click authentication
Banks and merchants in India are trying to find out best ways to make digital payment reality in overall India. Various providers such as companies selling POS terminals (point of sale terminal – electronic device used to process card payments at retail locations), trying to find innovative ways to make cheaper card acceptance infrastructure to bring whole of India to transact online. Government's latest move has definitely brought the digital payments in central debate. Many digital experts consider the POS system as a slower process and has less scalability. The generation of mobile payments has already started the wave of digital payment revolution in India.
Solution of Payment Gateway Integration to Facilitate Seamless Purchases
To facilitate online payments and transactions, payment gateway integration is essential. For most of the merchants, integration of payment gateway solution is the most challenging part. It makes easier for the customer and ensures the security of customer's data. For merchants, it minimizes the amount of manual tasks and labor. Thus payment gateway integration allows you to accept a wide array of payments from all over the world.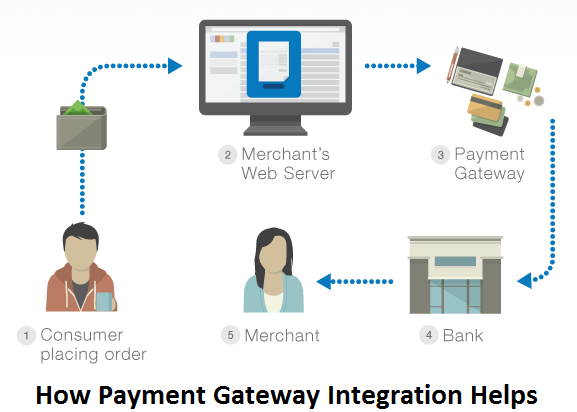 Tighter Security Required for Using e-wallets
With the rise in digital payments, the security of consumer's data also need extra attention. We need to build an extra secure payment ecosystem that should follow the RBI's mobile payment guidelines as well as the strongest encryption algorithms to ensure complete security and safety of consumer's data and mobile payment transactions. Currently, Paytm, Freecharge and Mobikwik are leading organisations of mobile payment industry, followed by new entries like Citrus Pay, Instamojo, TranServe and many more. There is still a lot to do to create a complete and vibrant mobile payment ecosystem that would help millions of merchants and consumers to accept digital cash.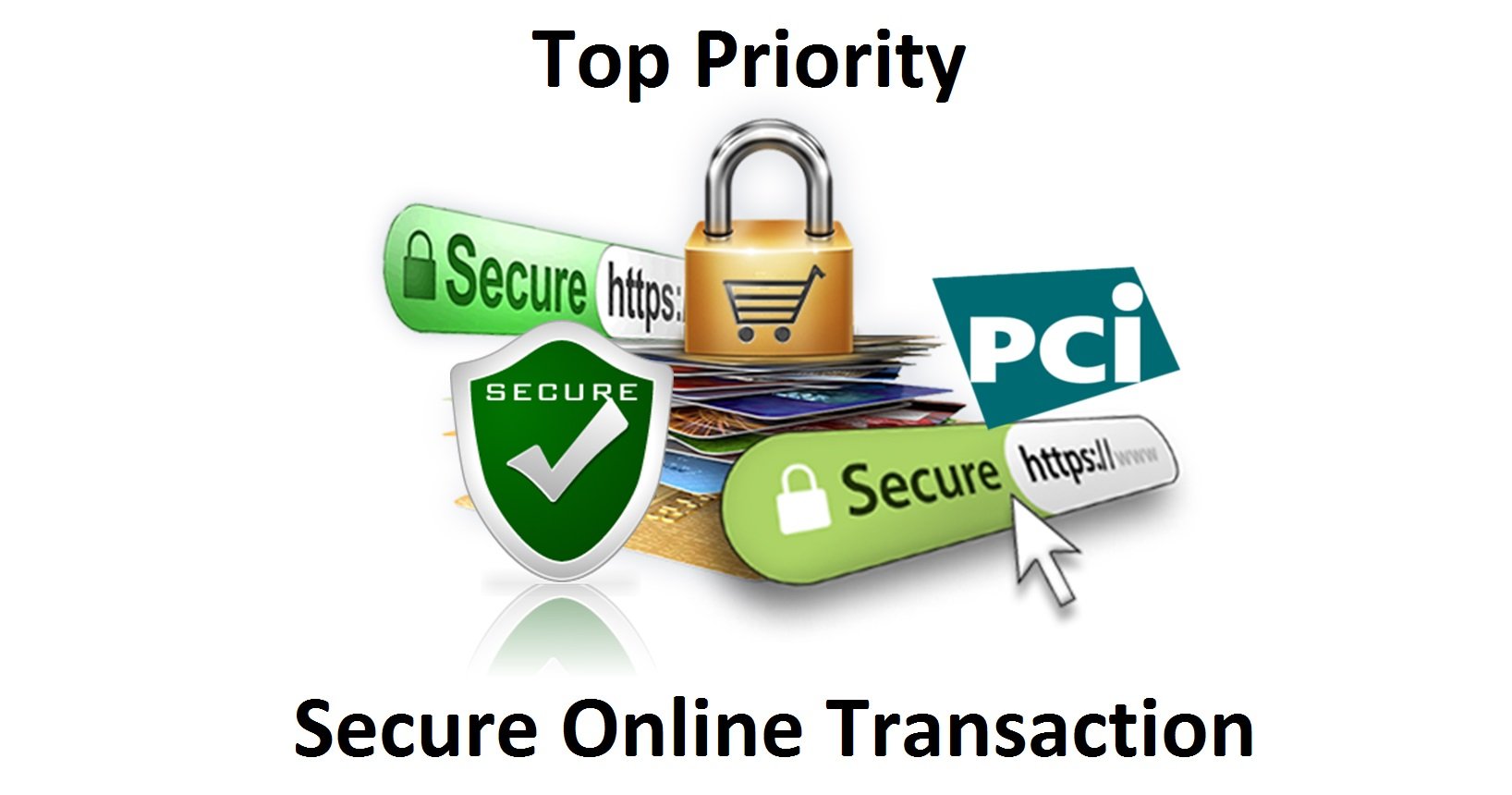 What to do to move India forward towards cashless economy?
For more and more cashless transactions, we need more organizations to focus on more of Paytm and Free charge type of app development. To achieve the complete cashless ecosystem, we need to focus on technologies for online payment mobile apps development.
Krify is a leading multinational company based in India and UK, serving customers across the world with IT solutions and services. Our core competency include mobile app, web, wearable app development and digital marketing services. Our mobility and software solutions empowers our clients to perform way ahead of competition by ideating, defining and implementing pivotal business solutions well in time.