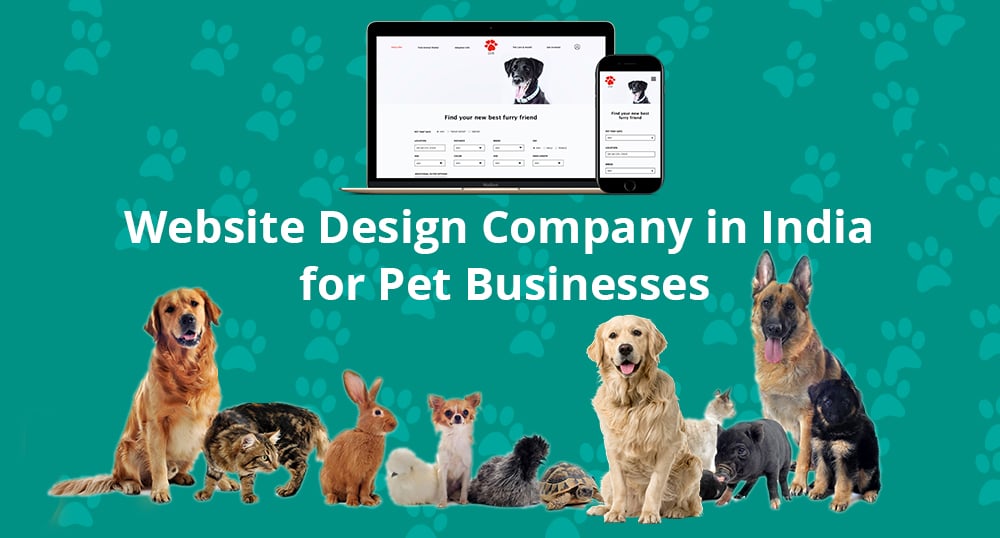 Starting a new business is exciting. Especially when it is a business based on your lust. There is no doubt about that but it takes more than passion to be successful. It's equally as important to have a firm grasp on your finances. Are you very passionate about animals and animal lovers who possess a creative, entrepreneurial spirit may be yapping up the right tree by starting a pet store business?
Not yet sure how to begin? Do you provide a pet service and want to be known by all your potential customers in your area within a week? It's a good idea to start the business in online with your own website where the customers could buy the pet from their own living room, any time of the day. Now the pet business is booming the world and it is becoming the most profitable business as people are more interested in surfing on the internet to find there the best pet. The use of the internet is at a staggering rate and this made the people find their best buddy. The Dog Grooming Website or application will help the audience to search and select the best buddy.
Still scared to start a pet grooming website development? You are on the right spot!
Whether you're just beginning your pet business or you've been built for some time, first impact count. To guarantee you stand out in the pet industry you need a professional website. Krify works with pet businesses to build strategic websites that look good and deliver measurable results.
Benefits of having a Pet Business Website
Before you start a pet business website, it's better to go for the benefits of having the pet business website that too at krify
Makes you look established and professional
Converts website visitors into paying clients
Gives you the ability to grow your business online
Affords you with a platform to market your products & services effectively
Provides with SEO Friendly
Comes with charming interface
Importance of choosing Krify for your Pet website design
Krify will come up with the following when you choose krify as a partner for your Dog Walking Website Design:
An initial consultation
A content management system so you can refresh your website at any time yourself.
A custom designed website to fit your pet business needs.
Provides with intuitive and easy navigation
Provides with advanced search options
Provides your website with high security
A search engine friendly website that can be noticed on Google.
All your social media profiles blended into the site.
A lead to help you update your website.
Once the website is live we provide full support.
Conclusion
Grab a Website design for pet services. We are experts in designing modern, clean, professional website designs that obviously show off everything that's great about your dog grooming business.
Every website we develop is designed specifically for your business. We work with you to assure your website meets all your business needs and more. You don't need any technical knowledge as we manage the whole process for you.
Need a Website design for pet services? Professional design to fit your budget with a  pet business website design and development you can be proud of contacting us.