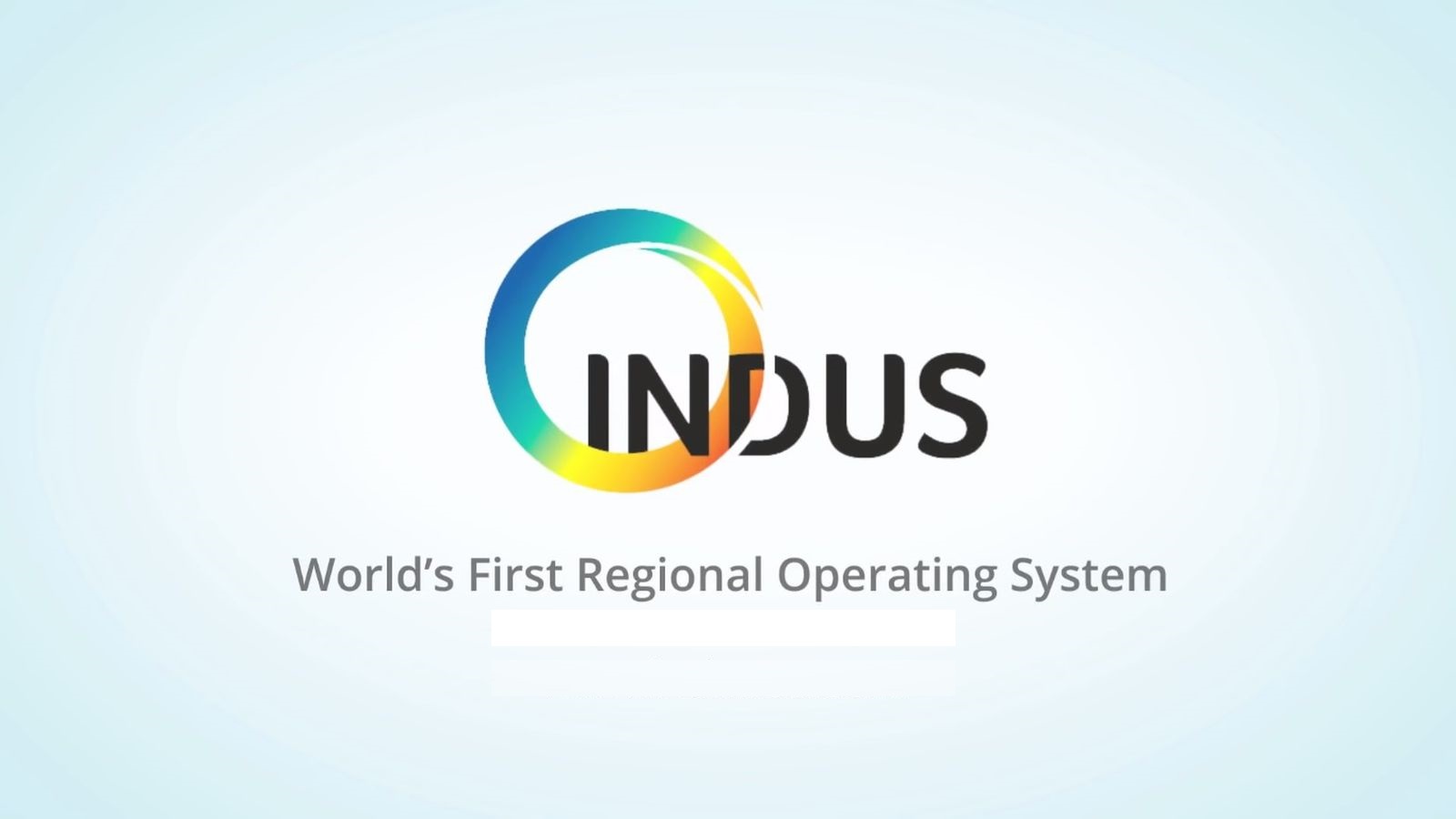 Indus OS is the new operating system launched by an Indian company in 2015. Within 18 months Indus has reached and empowering seven million users. Indus OS was launched with an intention to overcome one of the biggest challenge – language. The majority of technology products and tech services are available in English language, which acts as a kind of barrier to reach various economic and social strata of the India.
Indus OS has overcome this challenge by bringing the first of its kind Regional Operating System, which meets the needs of regional language speaking people of India. Indus OS was supporting only Gujarati language in its pilot phase. Recently, Indus OS 2.0 was released that features English and 12 regional Indian languages that include Gujarati, Marathi, Hindi, Assamese, Kannada, Bengali, Punjabi, Malayalam, Telugu, Odia, Tamil and Urdu. This covers 90% Indian population.
India-specific
The product has been released keeping in mind the need of Indian population. This OS has not been built from scratch and they have squeezed the things from Android platform, to meet demands of Indian culture and population. As per the data from Counterpoint Research, Indus OS is holding 7.1% of market share in quarter of July-September, which has made Indus Os the no. 2 in terms of most used operating systems for smartphones, where as topmost position is being acquired by Android. Indus OS has also crossed the market shares of iOS in India.
For Indian consumers, now language is not an inhibition. They can easily change from basic phones to smartphones. Let's check out the introductory video for Indus OS.
Some of the patented features of Indus OS latest version 2.0 are as follows:
Text to Speech conversion: It has a unique feature of converting text into speech in 9 different regional languages.
Hybrid keyboard: This hybrid keyboard lets you type in English and one can type in regional language using English keyboard.
Word Prediction: While typing on keyboard, it definitely predicts the word and Matra as well, which helps in capturing sounds of vowels in regional languages.
Indus Messaging: This unique messaging feature allows one Indus OS user to send free text message to another Indus OS user.
Recharge 2.0: Indus OS has introduced Recharge 2.0 in partnership with FreeCharge. This allows users to track calling and data usage and recharge their prepaid connections easily with the help of FreeCharge Wallet.
App Bazaar: AppStore for apps in regional languages
Indus OS have their own app store hosting regional apps, App Bazaar. One can explore the apps and other digital content available in 12 regional languages. It is available on all IndusOS devices. Users can pay easily through their talk-time with integrated Carrier Billing Payment Gateway. App Bazaar holds a simple UI that helps "to understand the true potential of app distribution for next 1 billion smartphone users in South Asia."
Tie-ups with foreign companies
CEO of the company, Mr. Rakesh Deshmukh, revealed in an interview that the company aims to build an office in China, with an intention to explore the possibilities of tie-ups with leading phone manufacturers in China like Xiaomi. Indus OS already has partnerships with companies like Intex, Micromax, Karbonn, and looking forward to deal with the Chinese companies who dominates the smartphone market in India.
Indus OS is already working towards release of version 3.0 of the operating system. It is expected from the new version to have the sharper transliteration and translation ability, with only a swipe of the finger. Considering the expansion in international markets – company is planning to launch in countries like Bangladesh, Indonesia, Sri Lanka, South Africa, etc. where English is not the first language as in China.
Krify is a multinational IT service provider with core competency in iOS and Android mobile apps using advanced development technologies. Contact us to convert your great app idea into a successful mobile app.