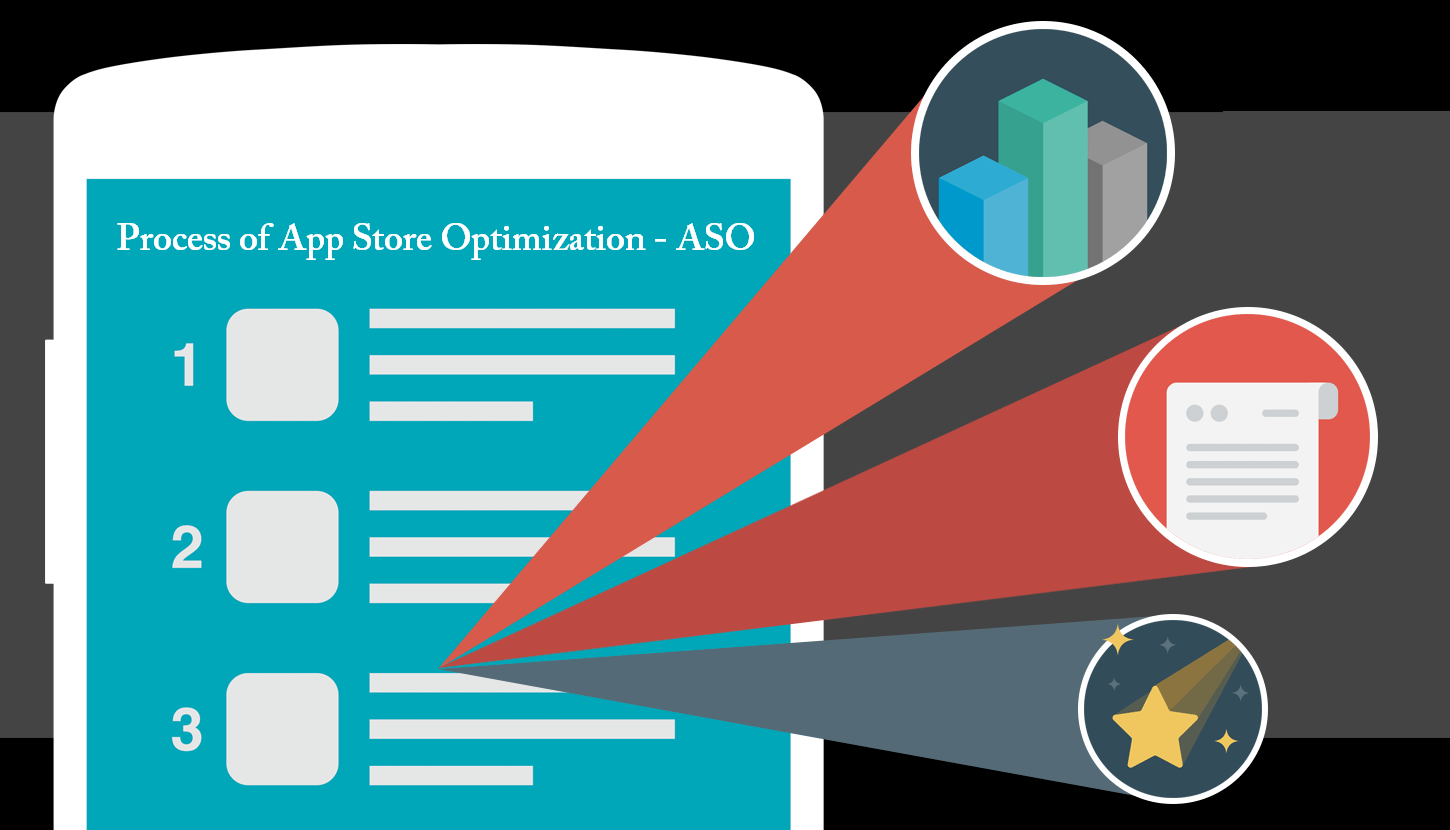 In this Techy days of digital era we have seen different type of optimization strategies and techniques over the major search engines such as Google, Bing and Yahoo for the rank of webpages, news, videos, image and other searches competition for top 10 ranking results.
Today #2Future trends changed to very smarter with advanced digital devices and their applications few are like smartphones, wearable devices, InterletOfThings (IOT), Geo, Cloud and many other…
If you observe there is a connection in between every smart-thing. Do you think what is it? Here the #BIG-B is internet of World Wide Web connected with finger tips.
We know finding the things for our need is going to be pretty complicated in the number of smart devices and its applications are increasing over the world wide web Internet.
Coming back to Search Engines Stream, We know what is SEO? "The process of optimizing search results in the search engine." As technology changed digitally every smart devices has its own collection of applications.
How Digital Marketing strategies changed in 2016?
We as #techy-kids analyzed few things and differences in marketing fields of search engine optimization, social media marketing, and app store optimization. The prime goal of all these there are to be resulted as want to be first in the search for traffic.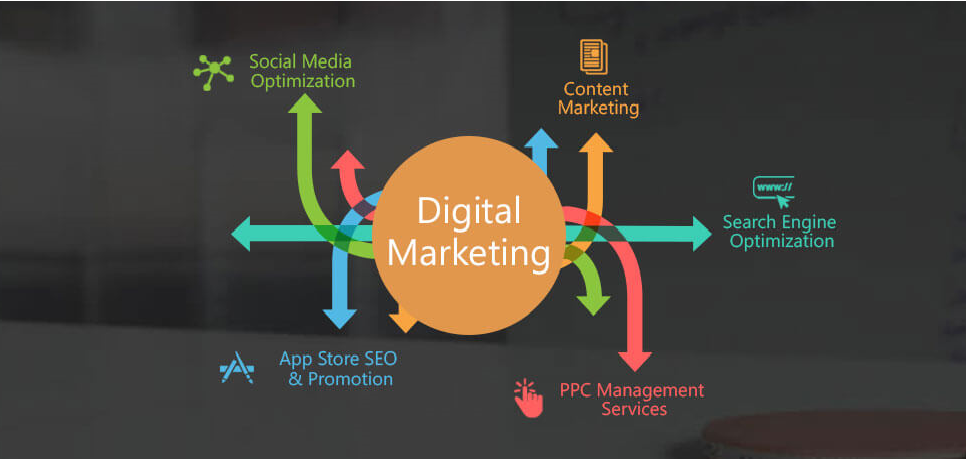 How search engine optimization strategies changed?
As per the previous statistics 30% of websites are hardly working on SEO for their website ranking over targeted area for few following reasons to bring attention of Goggle for ranking them first on search as a search engine friendly website.
Due to the competition of domain websites.
Less Search Engine friendly websites failure to rank.
To Secure and Maintain standards of website.
To go as a viral near the audience
Huge increase in of Internet users
And many more.
Primarily SEO guy's focused on the major target based keywords development at the time of website development with the title, Meta, content and all. And all though with pre-plan about targeted audience to bring into website.
How social media marketing strategies changed?
Coming to the search media marketing over the 70% businesses maintaining own profiles on the social media sites like Google Plus, Facebook, LinkedIn, Twitter, Pinterest and few other social networking sites which are top and best choice for their own business. Here are few factors for this are…
To improve marketing activities of business.
To improve business promotion.
To reach more audience in less period.
And many more…
What is App Store Optimization?
The ASO is the process of refining the visibility of a any app "like iPhone, iPad, Android, Windows Phone or BlackBerry app" in an app store "like iTunes for iOS, Google Play for Android, Windows Store for Windows Phone or BlackBerry World for BlackBerry" called as App Store Optimization
How App Store Optimization started?
It's very short period that app store optimization (ASO) is started around the web. It's a different concept compared with the website optimization. Do you know how?
Well, The Apps Store Optimization concept is similar the search engine optimization just instead of search engine we optimize for the website.
The App Store Optimization processes involves the 4 steps in simple way when you it go brief it goes on as infinity.
Mobile Apps are increasing day by day by old apps version updates and new apps release for both in android play store and the IOS app store. For an instance if we consider any app like "ParkShark" which is available on both play store as well as app store of apple. We could optimize it by following App Store Optimization technique for IOS and Play Store Optimization technique for Android.
The common process for the play store and app store apps optimization given as below.
Step 1: Includes Research based Optimization:
As the app is pre-exited in the app store and play store. Experienced App store optimization team can check few things like…
Category of the app
Find similar apps existed in store
Competitive research
Check for progress of strengths and weakness
No of Hits, reviews and downloads.
What language it has was placed by area of target
Step 2: First look of App
We love the app and interested to download when it seems with nice icon and low sized thumb's reviews. As first impression is best impression team can edit few of the details of app.
App Title
App Icon
App Description
App Images
Video of App Demo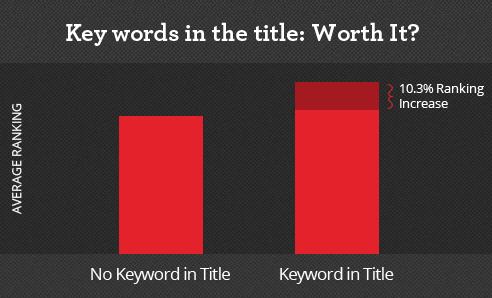 Step 3: Localization and Keywords focused:
This is the important step in app optimizing process where every change can be done in by targeting the keyword in the content and descriptions can be done from the steps previous analysis.
In this step we also observe the breakdown of app results because of editing done. So we take care of few things here like…
Analytics
App and Content Language Localization
Step 4: Improvements of Ratings, Downloads and Reviews 
In the final step of expert optimization specialist are enthusiastic to take advantage of ratings, no. of installations and reviews check by app store optimization process with the help of off page and on page related optimizations.
Majorly here specialist concentrate on the few queries like how to improve and increase app downloads, app ratings, app reviews.
The Prime factor in the Digital Marketing is a way how to be Smart is when you can track all your competitors' digital marketing strategies at one place in one go. Reach us for App Store optimization strategies.